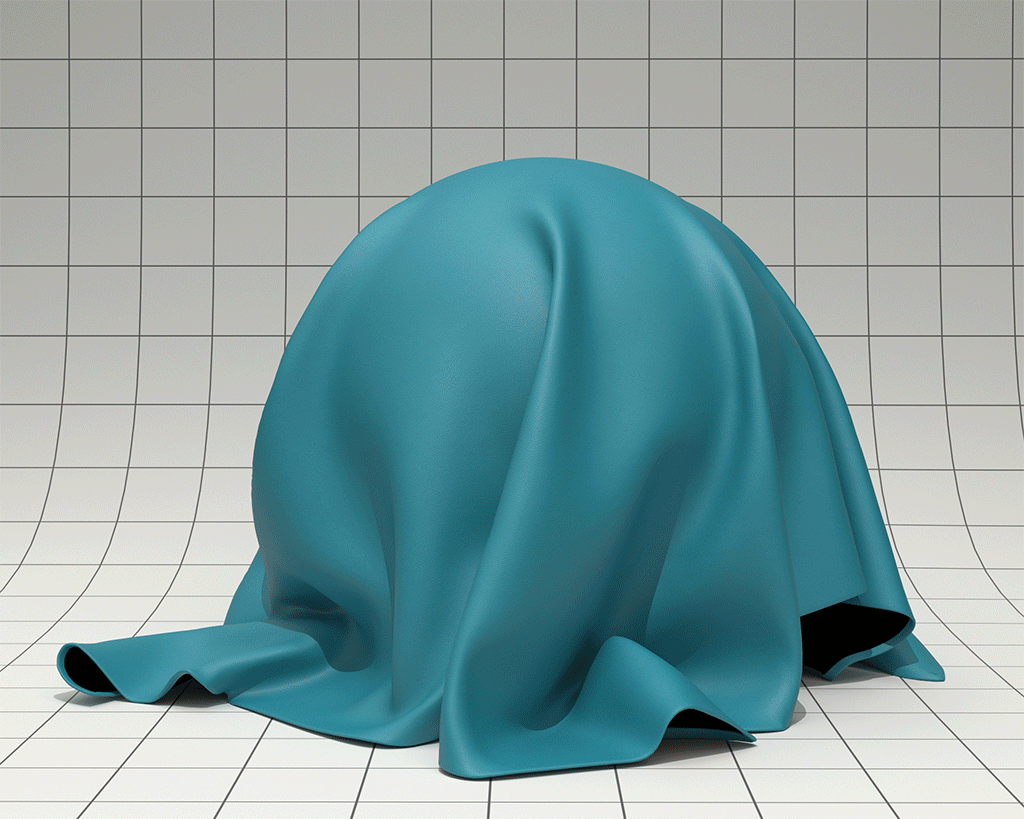 The VRscans library just got bigger. Continuing our commitment to bring you the easiest way to apply intricate materials to your designs and projects, we are proud to announce our partnership with high-end leather producer Foglizzo. Now, you can take advantage of more than 120 scanned Foglizzo materials ranging in style and color — and wow even your most demanding customers.
With a rich tradition spanning 100 years, Foglizzo's artisanal quality has made it a go-to supplier for luxury projects in the automotive, yachting, aviation, fashion and residential interior design industries. The Italian company has built a global reputation for its customization and craftsmanship — from the restoration of antique cars to new boutique hotels.
Try VRscans to add a touch of luxury to your scenes — and check out Foglizzo's projects for inspiration.