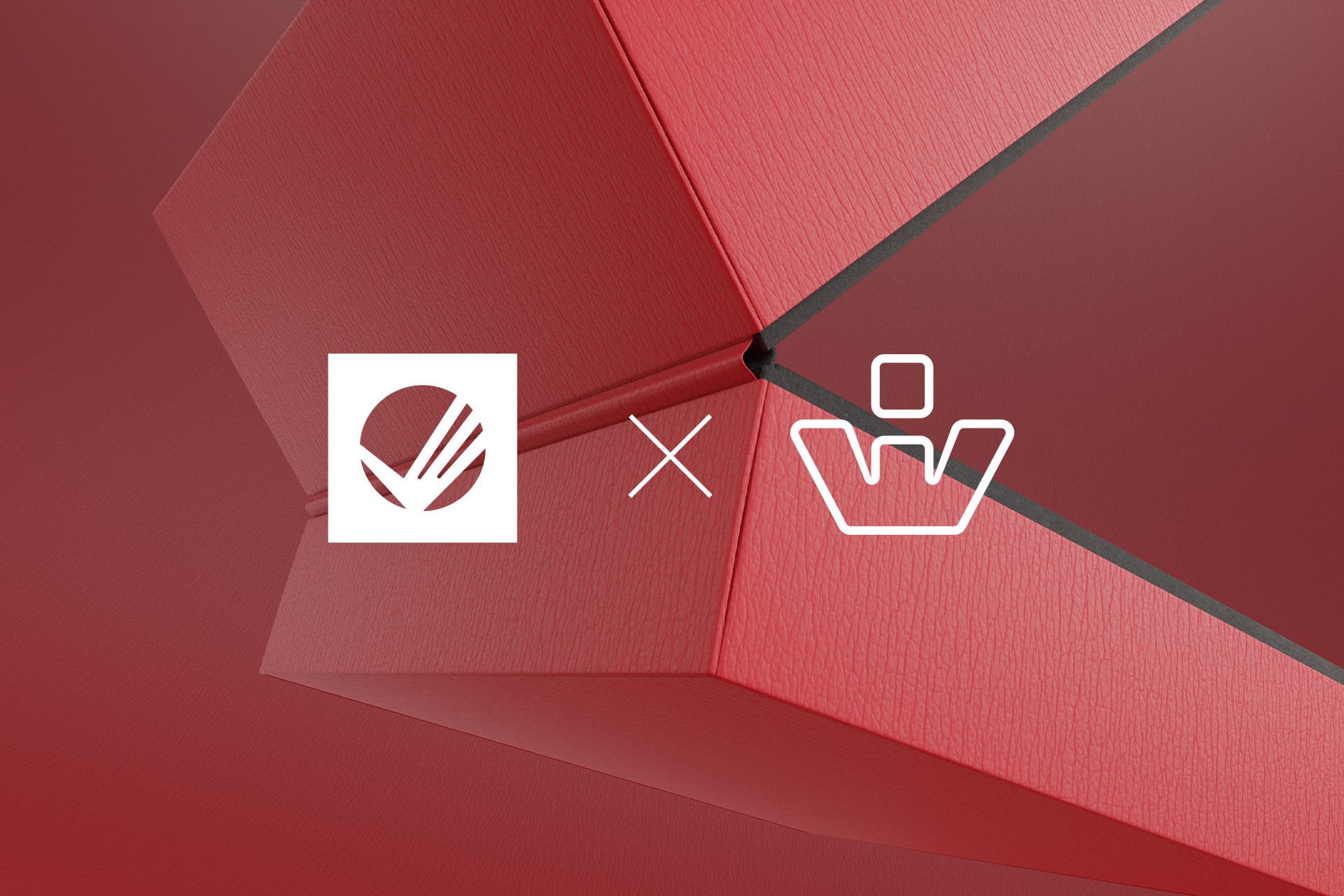 For 130 years, Winter & Company has supplied luxury materials for packaging, merchandising, and book covers. Beginning in leathers, the family-owned Swiss company has expanded around the world, pioneered sustainable leather-look materials made from paper, and reused ocean plastics in its Wrup-Cycled products.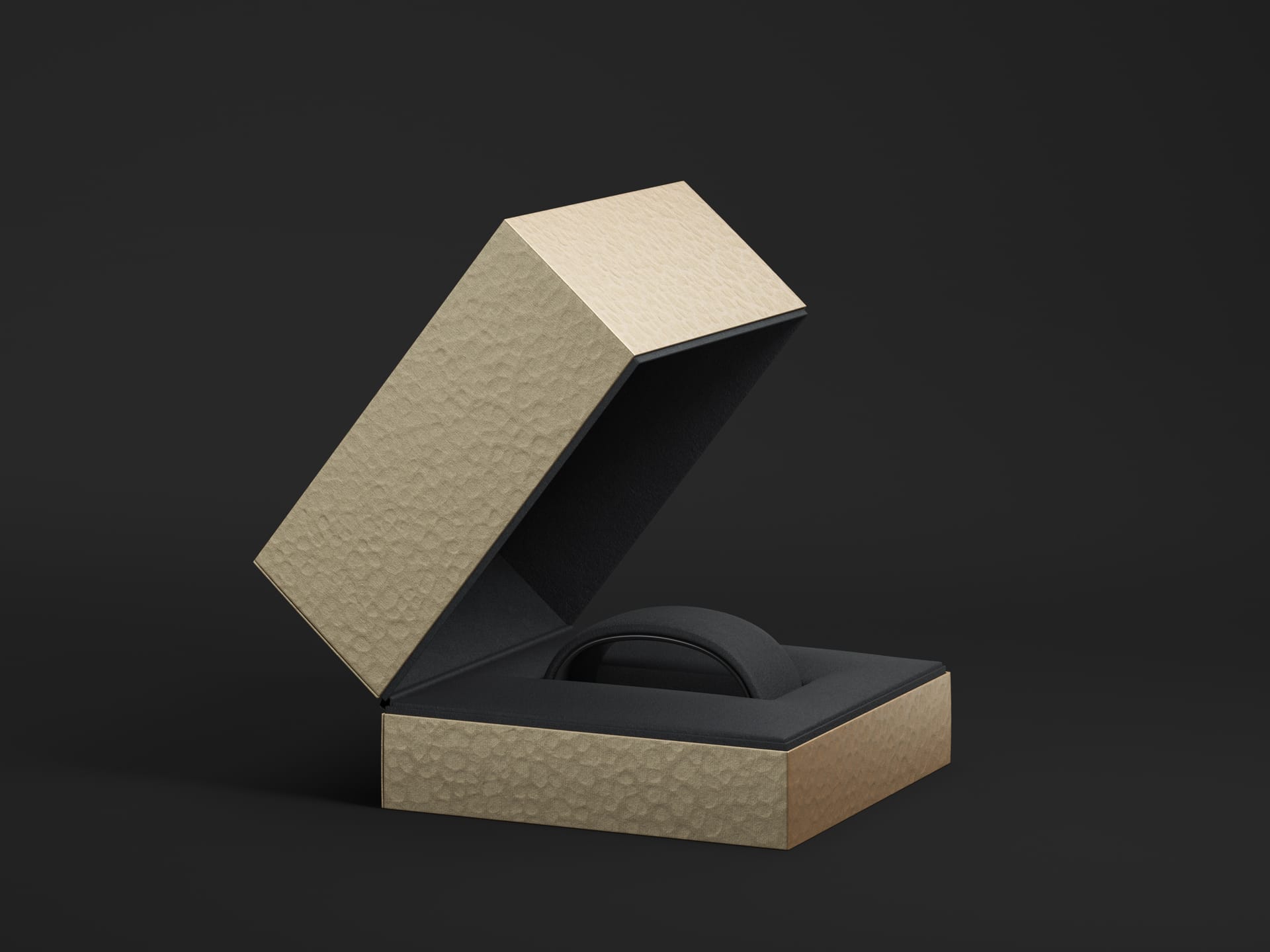 Now, 1,300 photorealistic Winter & Company materials are available to add a touch of luxury to your projects via Chaos Scans. The range includes artificial leather, suede, and nubuck-like materials, as well as fabrics, textiles, book cloth, and papers. The original materials have been scanned via Chaos' bespoke process to ensure they look just like the real thing, and they're available now in V-Ray for 3ds Max, Maya, SketchUp, Rhino, Revit, and Houdini.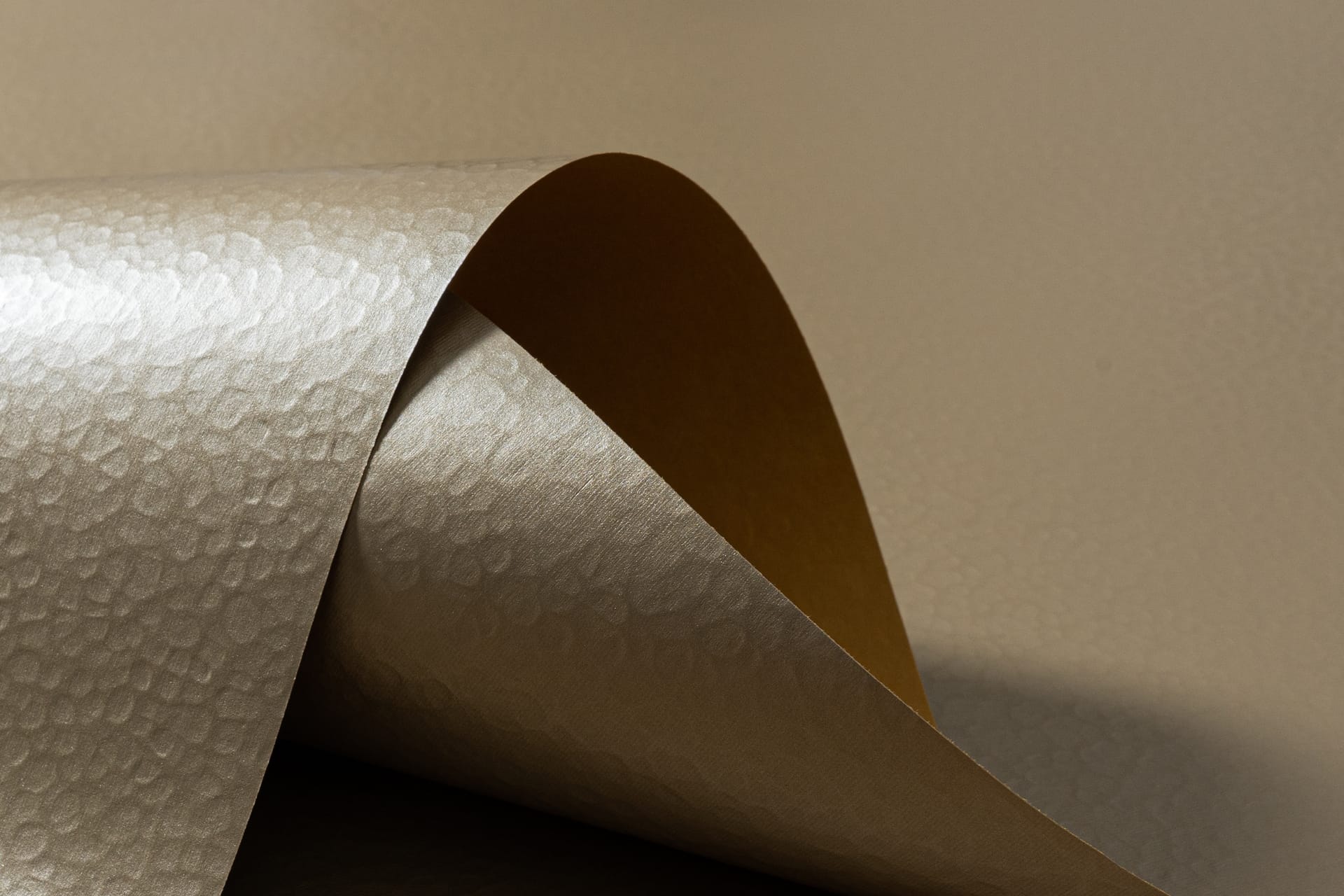 "Scanning and rendering all our products was a two-year project that really paid off," says Winter & Company's Nikolai Winter. "It allows us to give all designers and creatives digital access to the diversity of our portfolio. With this new digital offer, we now share our passion for haptics and optics with the entire world, anytime and anywhere."
Winter & Company's addition to Chaos Scans joins over 1,000 materials already available in the service. Recent additions include Foilco's beautiful foils, which perfectly complement Winter & Company's materials.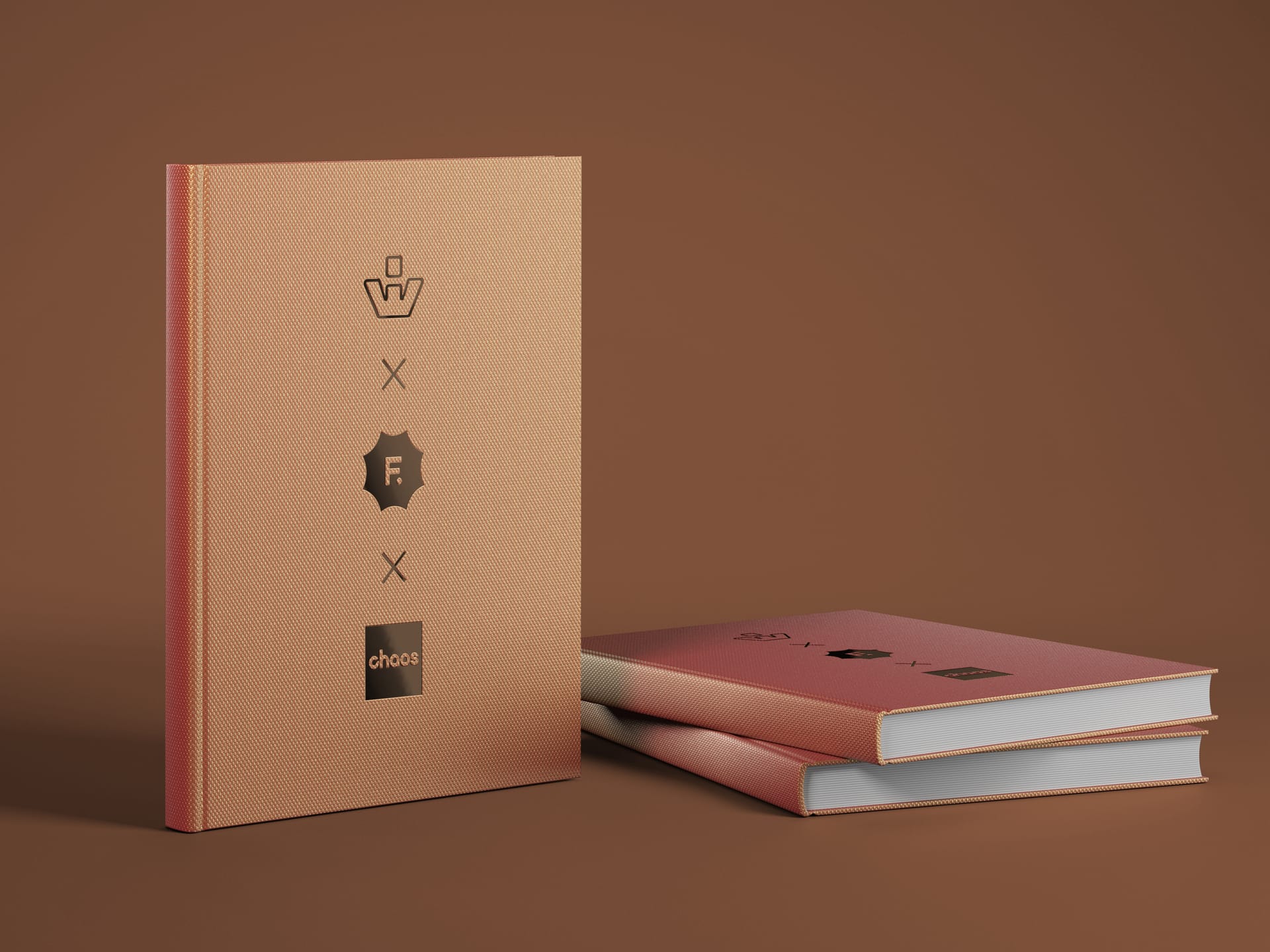 Make the most of amazing materials
Try Chaos Scans free for 30 days as part of the V-Ray Collection.