Cinematographer and VFX artist Oliver Bou Eid's trailer for "Moon Earth Revolution" looks like a real sci-fi movie. Learn his secrets for that outer-space look.
In space, conventional rules don't apply. Obvious traits include a lack of sound and gravity, but, more subtly, the lack of atmosphere results in more direct light, less color, and harsher shadows, giving everything a distinctive aesthetic.
It's a look VFX artist Oliver Bou Eid strived to recreate in his trailer for crypto-based videogame Moon Earth Revolution. Drawing on his experience as a cinematographer and filmmaker, as well as reference materials from movies and NASA, Oliver used V-Ray for 3ds Max to hone his visuals.
Read on to discover Oliver's tips.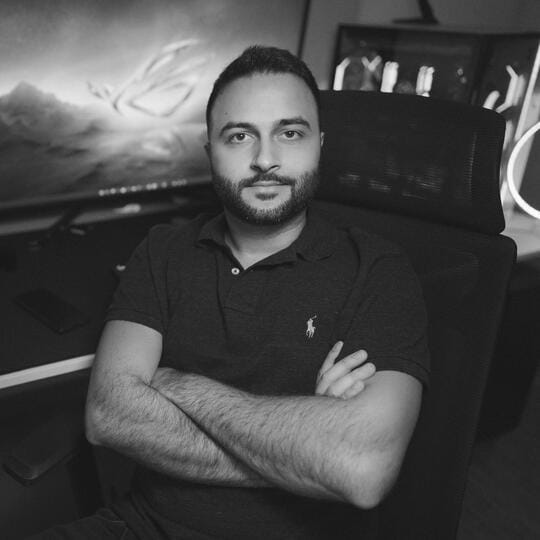 About Oliver Bou Eid
Oliver is an award-winning filmmaker who has made a name for himself in the field of cinematography and visual effects. He has participated in official selections at international film festivals, won several awards, and shared state-of-the-art projects with the world. Oliver has been part of many successful feature films, TV shows, and TV commercials produced by many big names such as Al-Sabah Brothers, Falcon Films, Eagle Films, and Paramount Pictures in the USA. Oliver is best known for his work on the visual effects and intro credits of an award-winning Arab Netflix series.
Oliver Bou Eid's official site >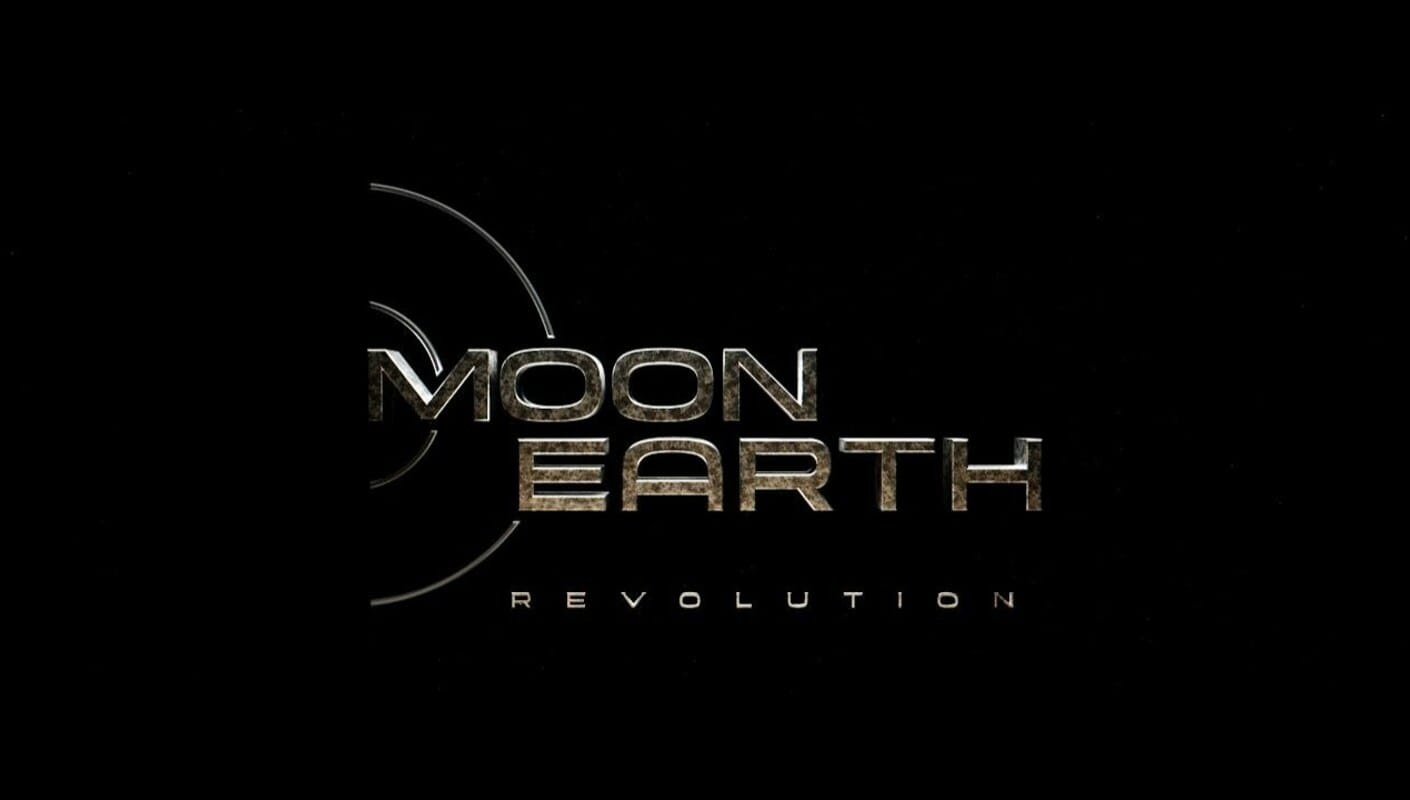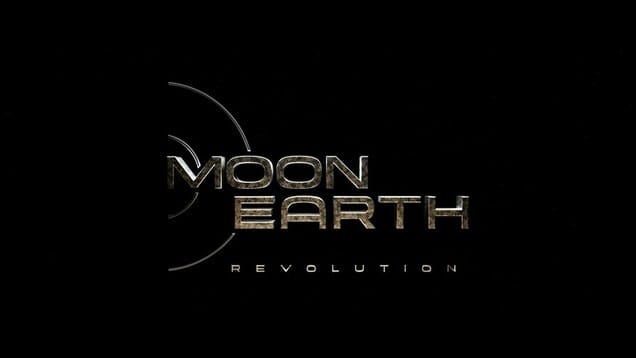 What is Moon Earth Revolution, and how did you get involved with the project?
Oliver Bou Eid: Moon Earth Revolution is a new play-to-earn NFT crypto project in which a person can mint land NFTs. Any person can buy and trade NFT real estate on the moon and other planets.
The story of how I worked on Moon Earth Revolution is linked to Deep Space, another player-to-earn crypto space project. Although the full trailer is not yet publicly released yet, you can view a seven-second teaser: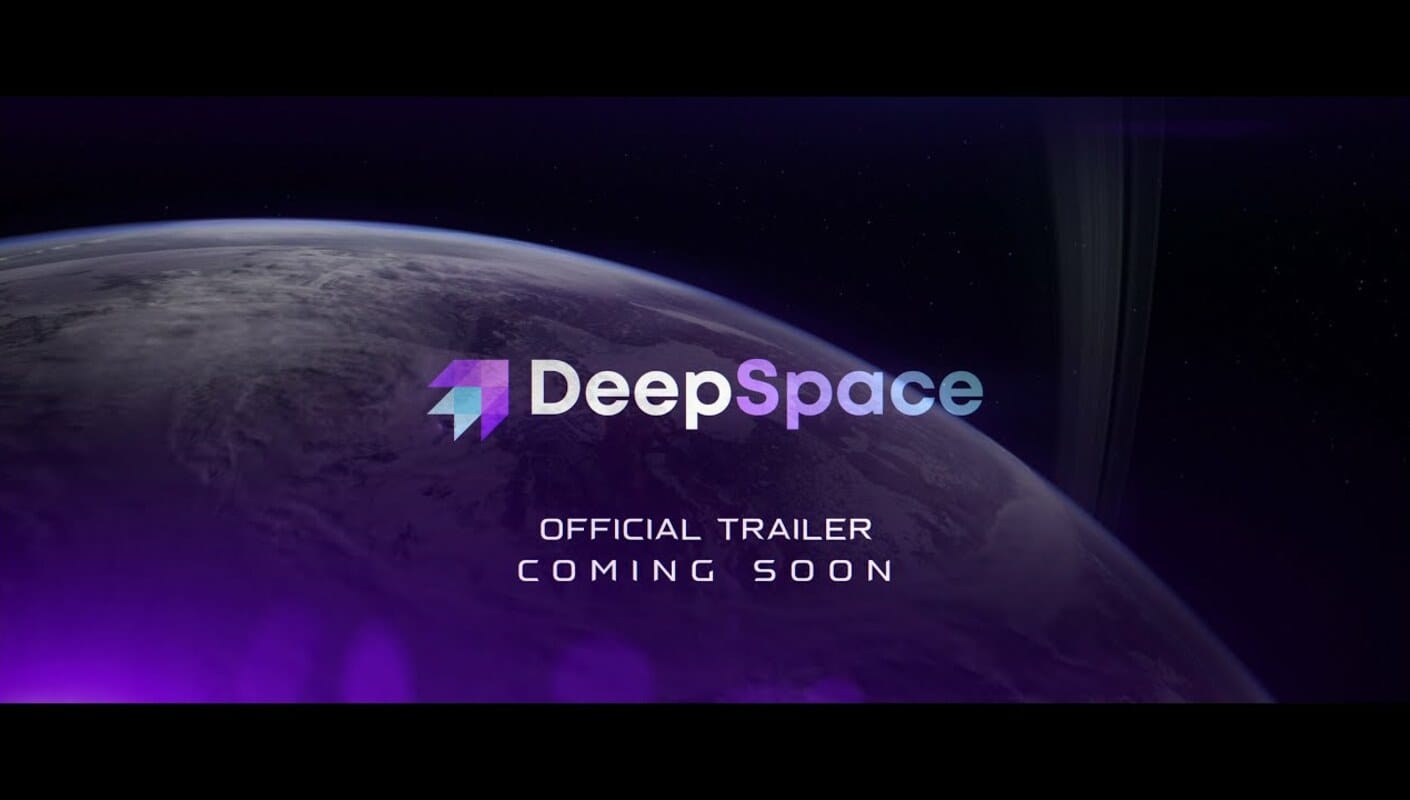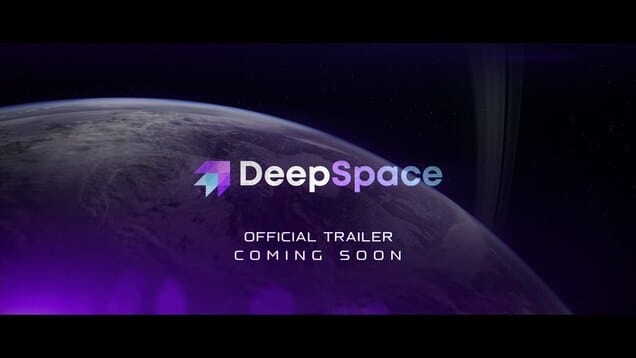 After posting this video on social media, I received feedback and comments from the VFX and crypto industry. I was finally connected to the CEO of Moon Earth who really liked Deep Space teaser trailer and wanted me to work on Moon Earth Revolution.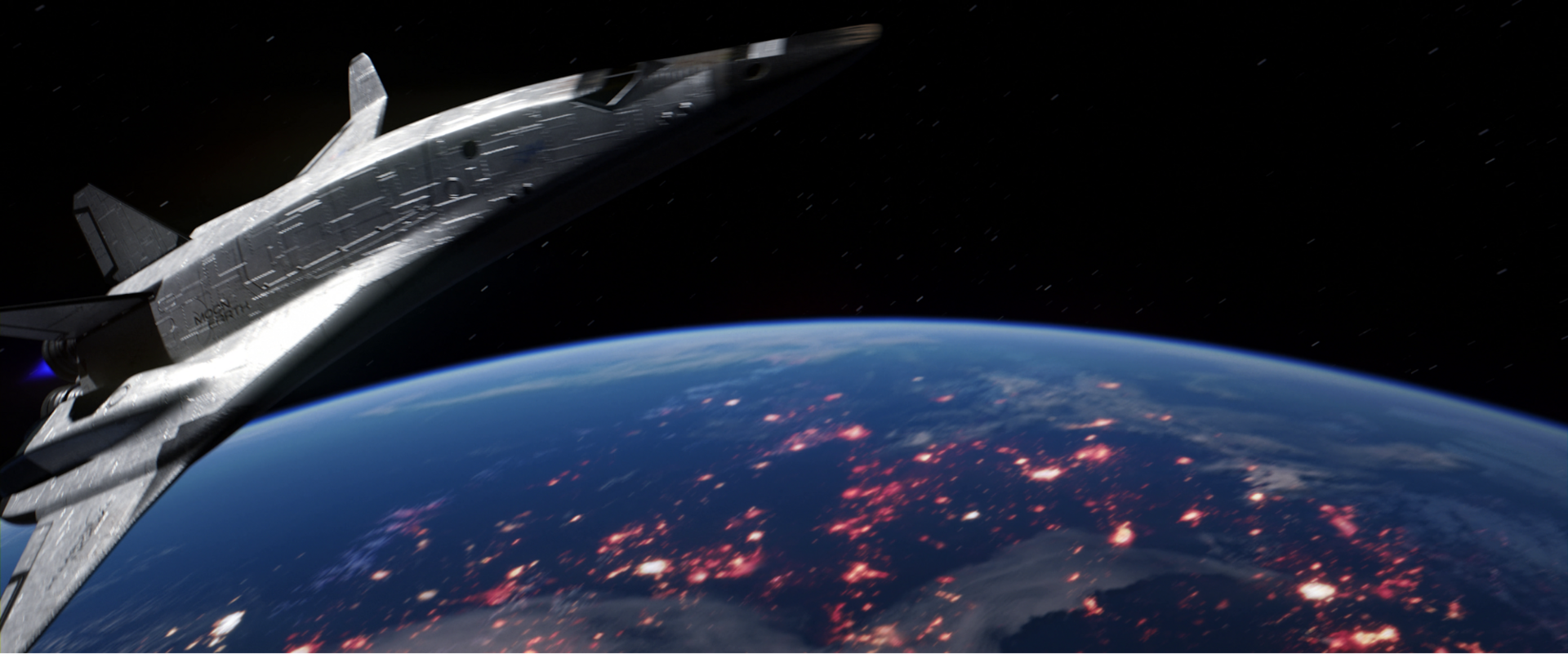 What was your brief for the trailer?
OBE: I met with the client to discuss the story and expectations for the trailer expectations. The main story behind Moon Earth Revolution is that earth has been hit by asteroids which caused international chaos. Floods, earthquakes, tsunamis, and wildfires continue to spread across the post-apocalyptic world, causing billions of deaths. The survivors have no choice but to board spaceships and travel to the moon. On arrival, scientists and explorers take up the challenge of building a new home for humanity.
After this brief, I explained the challenges and the difficulties that we may face throughout the execution of Moon Earth Revolution shots. Some of them are hard to create, such as tsunamis and wildfires, unless we got stock footage and other elements to composite with real scenes. Since we didn't have the time to film trees and landscapes, we removed some shots and rendered earth destroyed from the sky instead.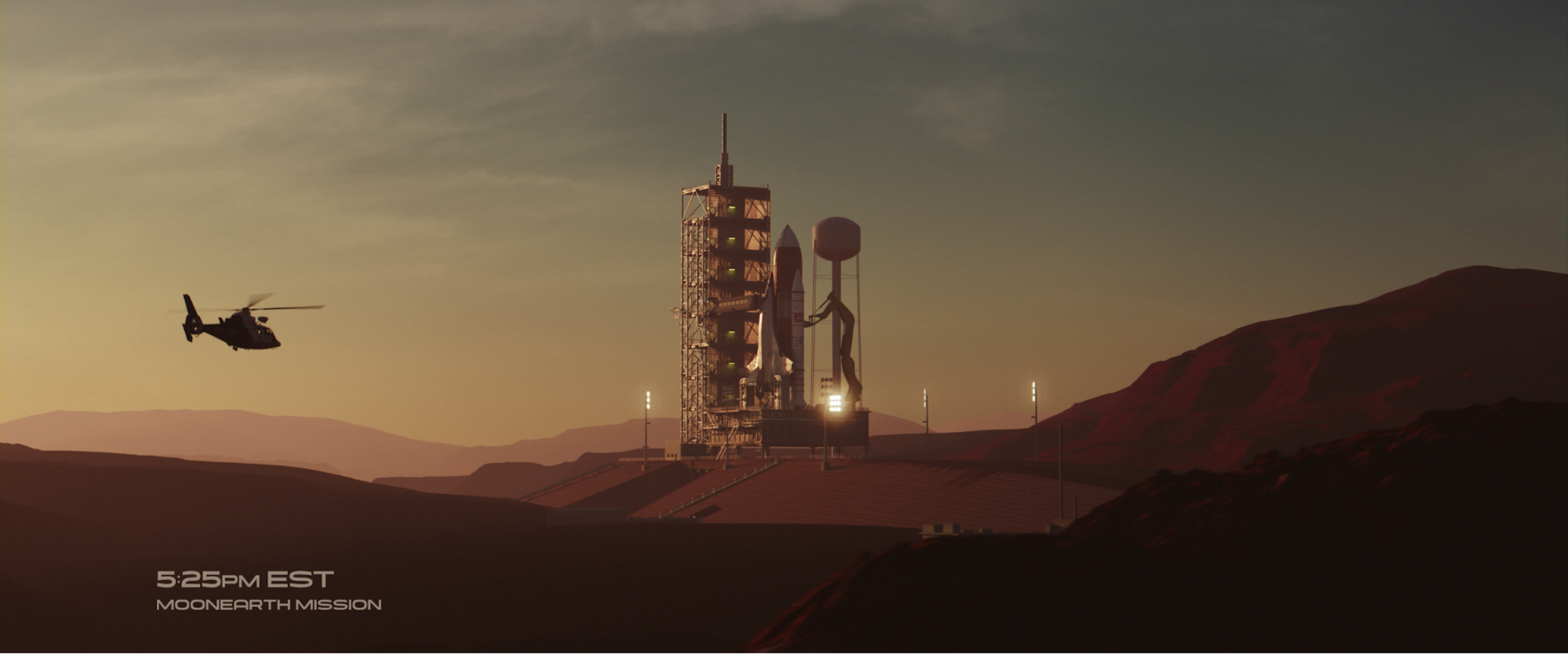 Could you tell us about the creative process behind the trailer?
OBE: First off, since we had a tight deadline, I used World Creator to create beautiful landscape scenes, such as the desert and mountains surrounding the launchpad, as well as moon surface details, and much more.
Many 3D elements and items were bought from sites such as TurboSquid, kitbash3d, and CGtrader, and were meticulously modified to fit the Moon Earth Revolution trailer. The devil is in the detail, as they say! I reworked the textures and changed their color tone and material settings in V-Ray to make them look more realistic and match the look and feel of the whole trailer. I have reworked every 3D model to the smallest detail and added many tiny sci-fi space logos to all of them.
When it comes to lighting, I drew on my experience in cinematography. After studying the subject in Los Angeles, CA, in 2018, I received a lot of practical on-set experience on how to light scenes in different moods using real lights and cameras. This has helped my CG career tremendously. Now, I really know how to virtually rework the lighting using V-Ray lights.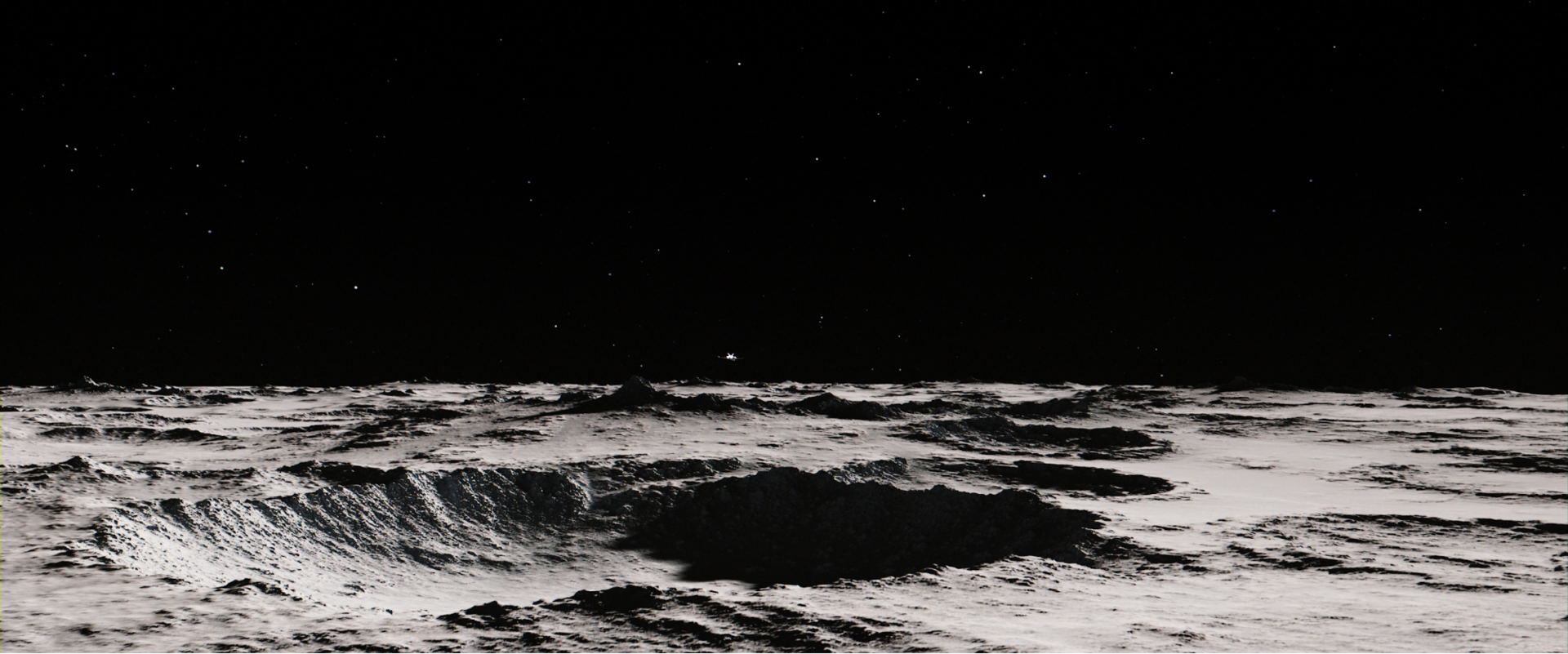 In space, there is a lot of contrast and shadows as there is no "blue atmosphere," as there is on earth. Therefore, I used V-Ray Sun with a very small size multiplier to create realistic moon shadows. I didn't use any HDRI, just a black background, as there are only stars in the sky!
In addition, by using my favorite V-Ray Physical Camera, I adjusted the white balance to neutral to achieve the pure white-gray look of the moon's surface. In some big Hollywood movies, you may notice that the moon has a small hint of blue or yellow, and this depends on the choice of the director. In that case, I prefer to render with neutral colors, white and gray, then add color in post.
I treat my 3D renders like real filmed footage on a practical camera. When I render scenes in 3ds Max, for example, I always use the same camera and render settings for every shot I'm working on. I might change the focus or aperture, but that's it. If you want to create the same look and feel for a whole short film, trailer, or feature film, this is the way to make it consistent.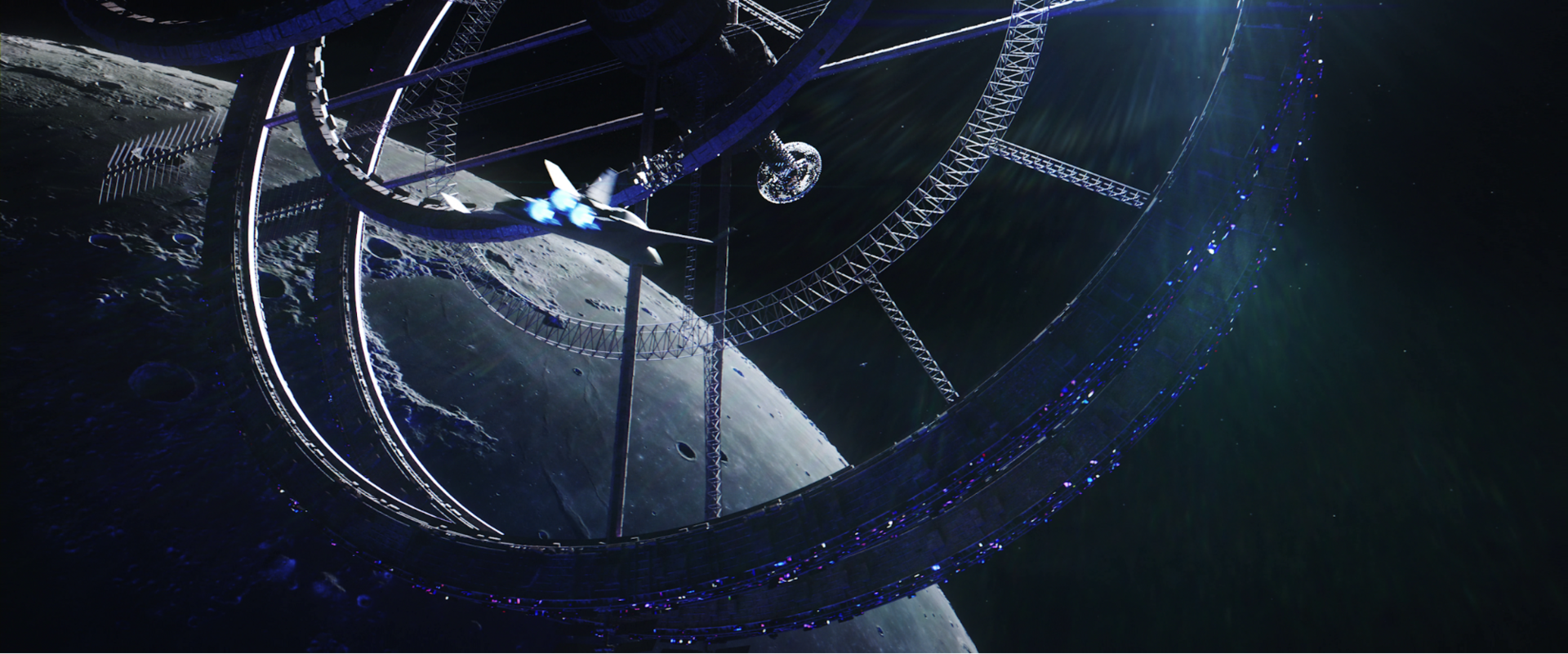 What is the key to good-looking space scenes?
OBE: Before every project, I first start looking for online references using ArtStation, and DALL-E v. 2.0, an artificial intelligence image generator that was really useful to create my vision.
Second, I started rewatching my all-time favorite space movies to get inspired, including Ad Astra, Moonfall, Armageddon, and Rogue One: A Star Wars Story. Then I Googled high-quality real space images from NASA's International Space Station (ISS) and saved them to my references folder on my PC. After that, I put them all together in a PDF mood board so I could refer to them on my second monitor.
When I rendered the space scenes, I compared every frame to the real shots from the ISS. I also looked online to find which camera astronauts use and tried to match their camera settings. I saw a YouTube video of an astronaut inside the ISS using a RED cinema camera to film videos and another using a Nikon camera to take high-resolution photos. I even matched the RED cinema camera sensor's size (40.96 x 21.6 mm Vistavision CMOS) to the V-Ray Physical Camera.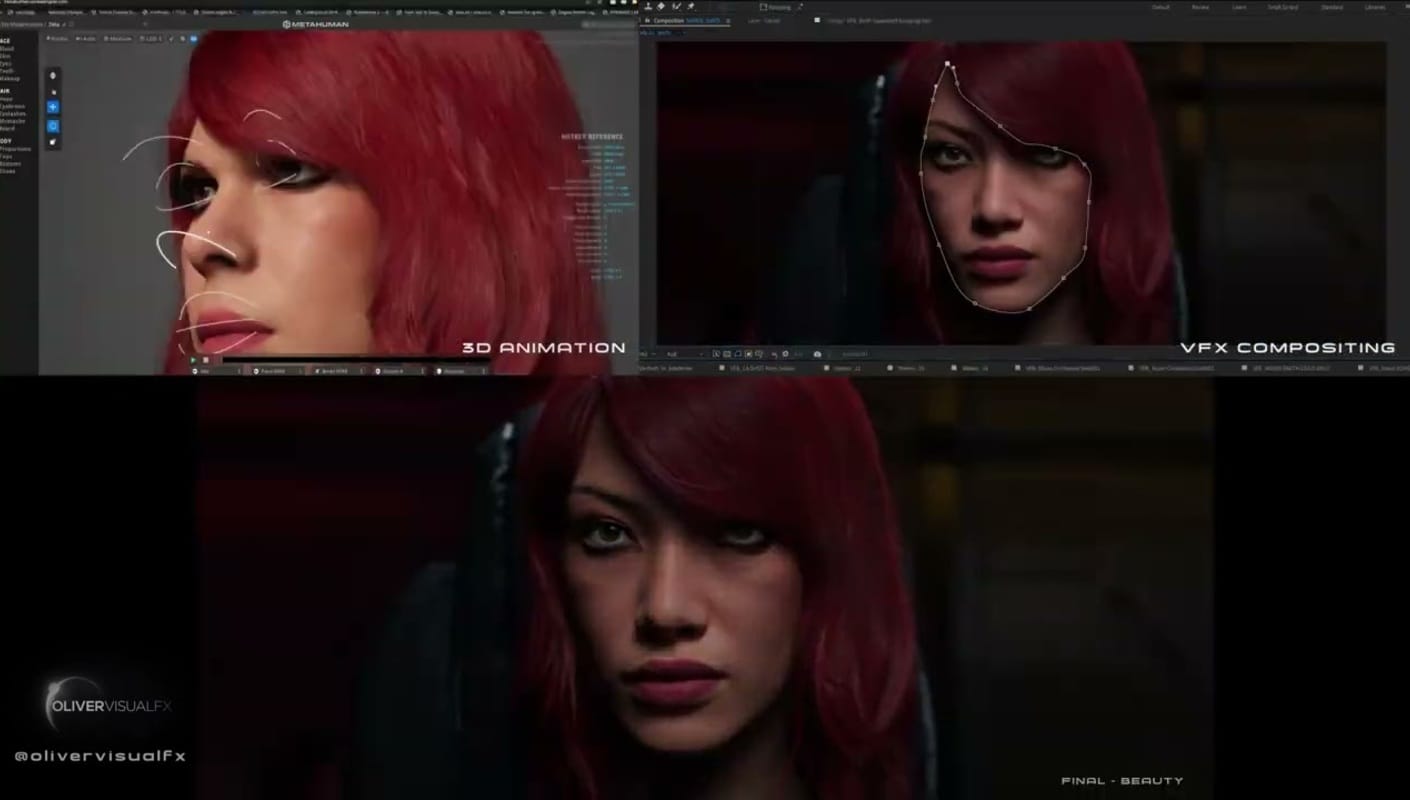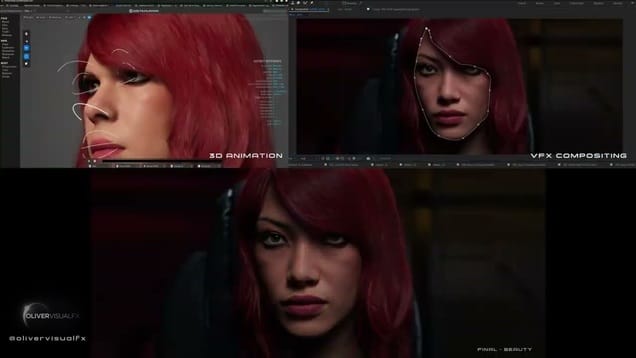 Could you share any tips about how to shoot CG like it's real?
OBE: As well as using the same sensor size as real-world cameras, I like to add filmic grain to the final rendered shot in post. Adding a camera shake when something passes by can make the shots look more realistic too.
Lighting is also really important, creating a nice ambiance in every scene is the key. Multiple lights in different areas of the shot also will make a difference, pointing the lights toward the camera to create dramatic lens flare also help make the shot believable.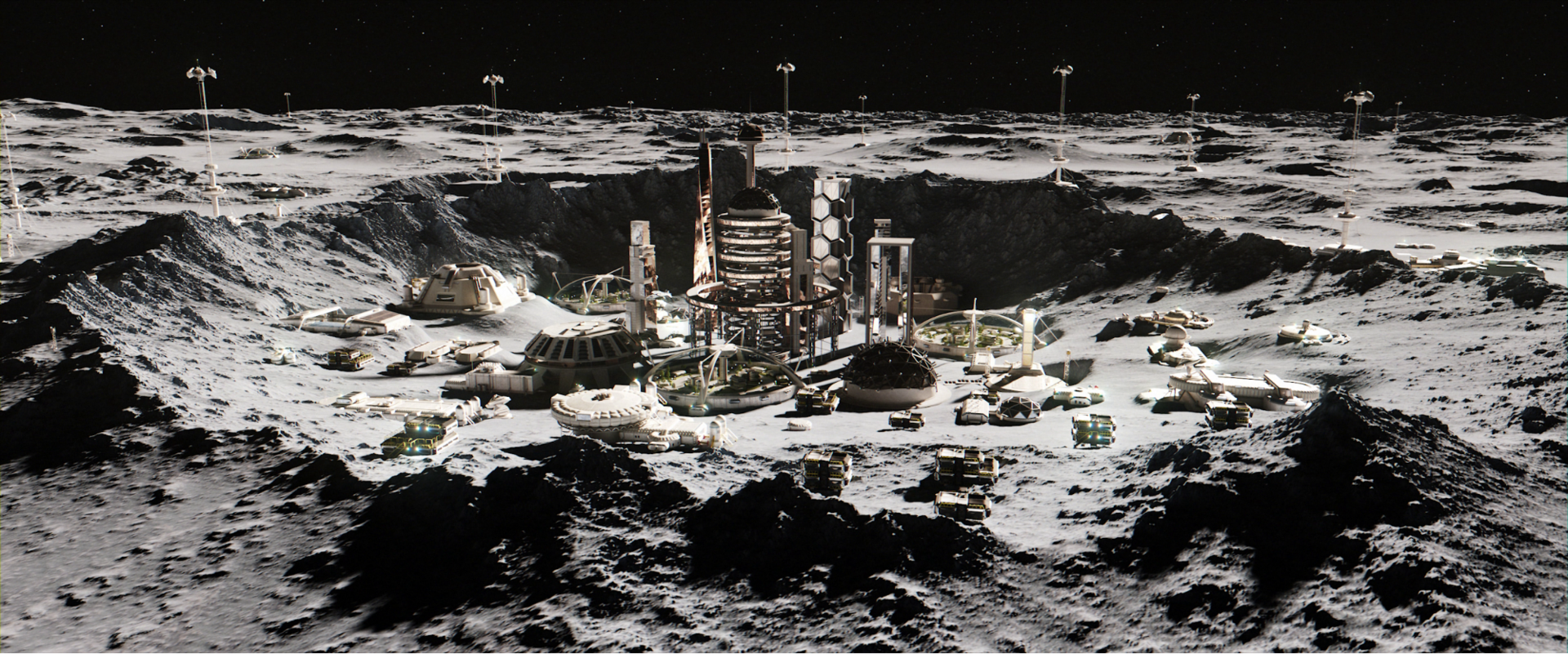 What are your favorite V-Ray features?
OBE: I really like the Filmic Tonemap in the V-Ray frame buffer; it is really useful to make the renders look cinematic. The Lens Effects are amazing, I applied these to many shots where lights are pointing toward the camera and the lens flare is stunning. Enabling motion blur and depth of field in the V-Ray Physical Camera are my favorite two buttons! Regional rendering in VFB was also very useful to render parts of the shots to compare them with real space images of the I.S.S.
Did you try anything new here?
OBE: The V-Ray Frame Buffer's new proportion guides to create better compositions are really magical. I also tried V-Ray 6 Enmesh, which is lovely.
How has the project been received?
OBE: My client was really impressed with the result. My friends, family, and colleagues were amazed too. They all wanted more of these beautiful shots and encouraged me to continue the story and make a second trailer.
What are you working on next?
OBE: I started working on the second Deep Space trailer. I am also currently working on a new TV show that will be streamed on Netflix MENA region, and on TV commercials that need some CG.
What's your advice to all CG newbies out there?
OBE: Lighting and rendering are the two most important phases in creating a cinematic 3D scene. If you're new to the CG world and want to make really good-looking cinematic shots, V-Ray will take you to the next level with lifelike 3D lights and cameras.
Achieve out-of-this-world renders.
Try V-Ray, and more, free for 30 days.