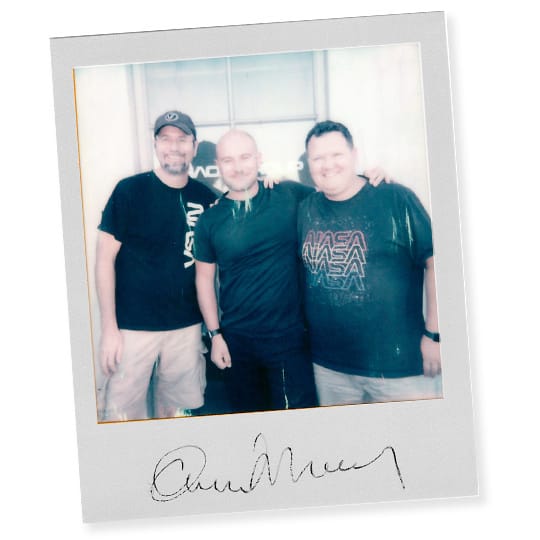 Fresh off a tour of America, INK Founder Dave Macey joins Chris and Lon to talk about how two unemployed arch viz artists started one of the UK's most distinctive creative studios.
As well as working with everyone from Audi to Wired to Asics, the company has created side projects which range from the beautiful (stark Le Mans sportscars) to the bizarre (inflating 1970s vehicles). While its Workshop experiments don't generate income, they're a great way to spot talent in the company, experiment with new styles and techniques — and just have fun.
Dave also delves into his love of cars, and things that move quickly. He discusses the future of how we'll get around, from the simplicity of Bird's electric scooters to Elon Musk's grand designs for the Hyperloop One, and the way automation will put our living rooms and offices on the road.
It's awesome to hear from someone with an innate knowledge of the past and future of tech and transport.
Links: