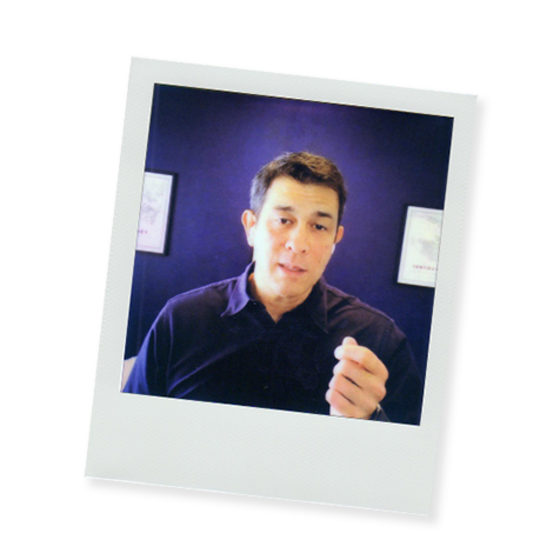 Darin Grant is back! And a lot has changed in the three years since the Animal Logic group chief technology officer and general VFX genius last recorded with Chris. As always, Darin offers expert industry insight into the effects of the COVID-19 pandemic on working from home, cloud computing, and how digital content is created and consumed.
Darin also details his role as director of the Electronic Theater at this year's SIGGRAPH conference. You'll learn about some of the stunning and deeply moving entries in the computer graphics showcase, plus what physical and virtual attendees can expect. Listen to find out Darin's interesting idea for blockchains, and to find out how Animal Logic is refocusing its VFX work on animation via movies including Peter Rabbit 2: The Runaway and Super Pets.
Links: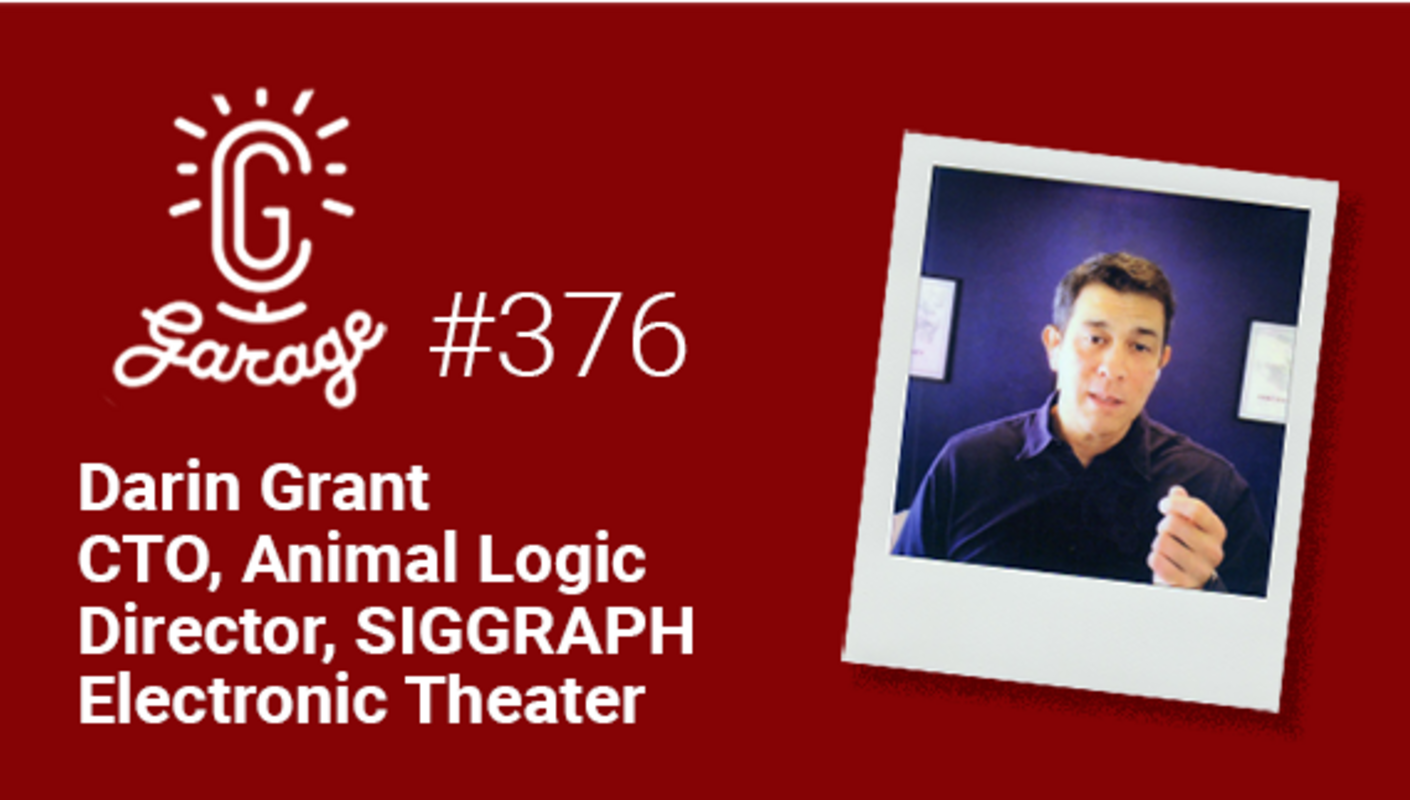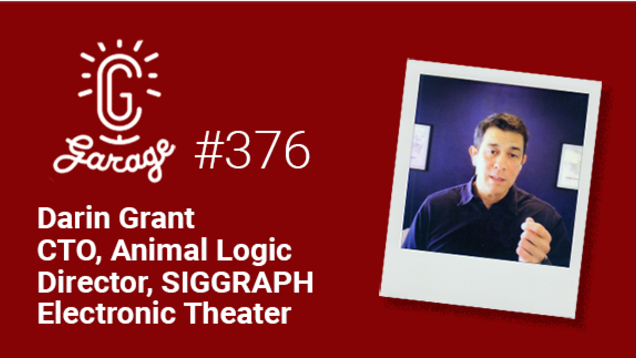 4:42 Animal Logic and animation
11:15 Working for streaming platforms
16:40 MPAA's latest working from home guidelines
18:34 SIGGRAPH 2022 Electronic Theater
22:03 Assessing Electronic Theater submissions
26:53 Dominant themes in this year's entries
32:31 Adjusting Electronic Theater for the pandemic
38:12 Returning to live, in-person experiences
42:00 What does SIGGRAPH mean today?
48:22 Virtual production and animation
56:10 Web 3.0 and the entertainment industry
1:00:34 Cloud rendering