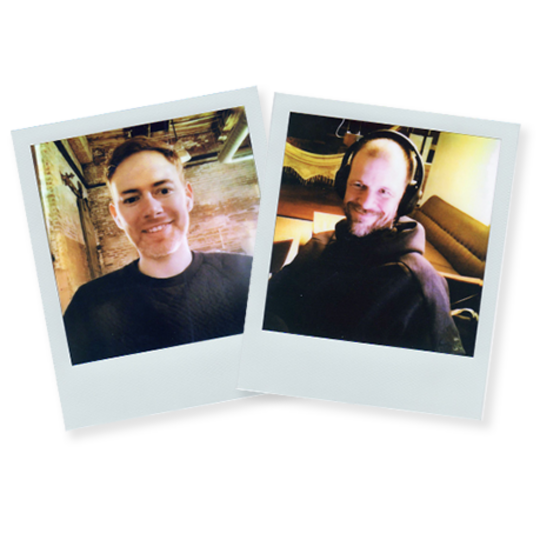 Founded by Christoph Bolten in 2007, Recom Farmhouse has become a go-to studio for automotive and product shots. The London-based studio has provided head-turning CG and retouched imagery for companies including BMW, Mercedes-Benz, and Audi, while indulging in off-beat passion projects such as a moon motorcycle and an update of Back to the Future's Delorean.
Christoph and managing director Richard Levene recount their adventures in photography, from Christoph traveling the world and getting paid a fortune with a leading photographer, to Richard's disastrous early shoots. They also shed light on their creative processes and how they're adapting to a new age of cinemagraphs, and reveal what not to wear on shoots and how to photograph cars.
April is Autism Acceptance Month, and Chaos is highlighting some of the upcoming graduates of Exceptional Minds, an academy and studio for neurodiverse young adults. This week, we have Andrew Rosengard, who will be graduating with an emphasis in VFX. You can check out his work on Creatively.
To learn more about Exceptional Minds, visit exceptional-minds.org, or find them on social.
Links:
Christoph Bolten on LinkedIn >