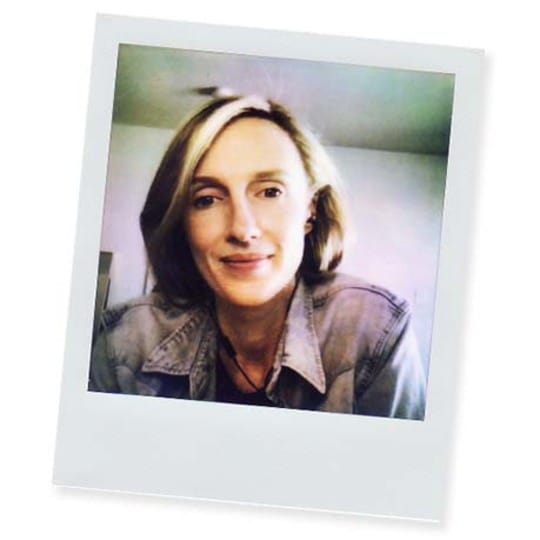 Volume capture is fast becoming one of the easiest and most practical ways to transform real people into digital assets. Pioneering this new field is Metastage, a company that captures performers on a state-of-the-art stage and then turns them into 3D content that you can play back as AR and VR experiences on even the most humble hardware.
Joining Chris this week is Christina Heller, Metastage's CEO. After working in media production, Christina co-founded VR Playhouse to deliver stunning immersive content and then took her expertise to Metastage. She tells Chris about the process of volume capture and its incredible advantages, including how it was put to use on a convention-defying commercial featuring Charli XCX.
Links:
Samsung Galaxy Buds2 Charli XCX commercial >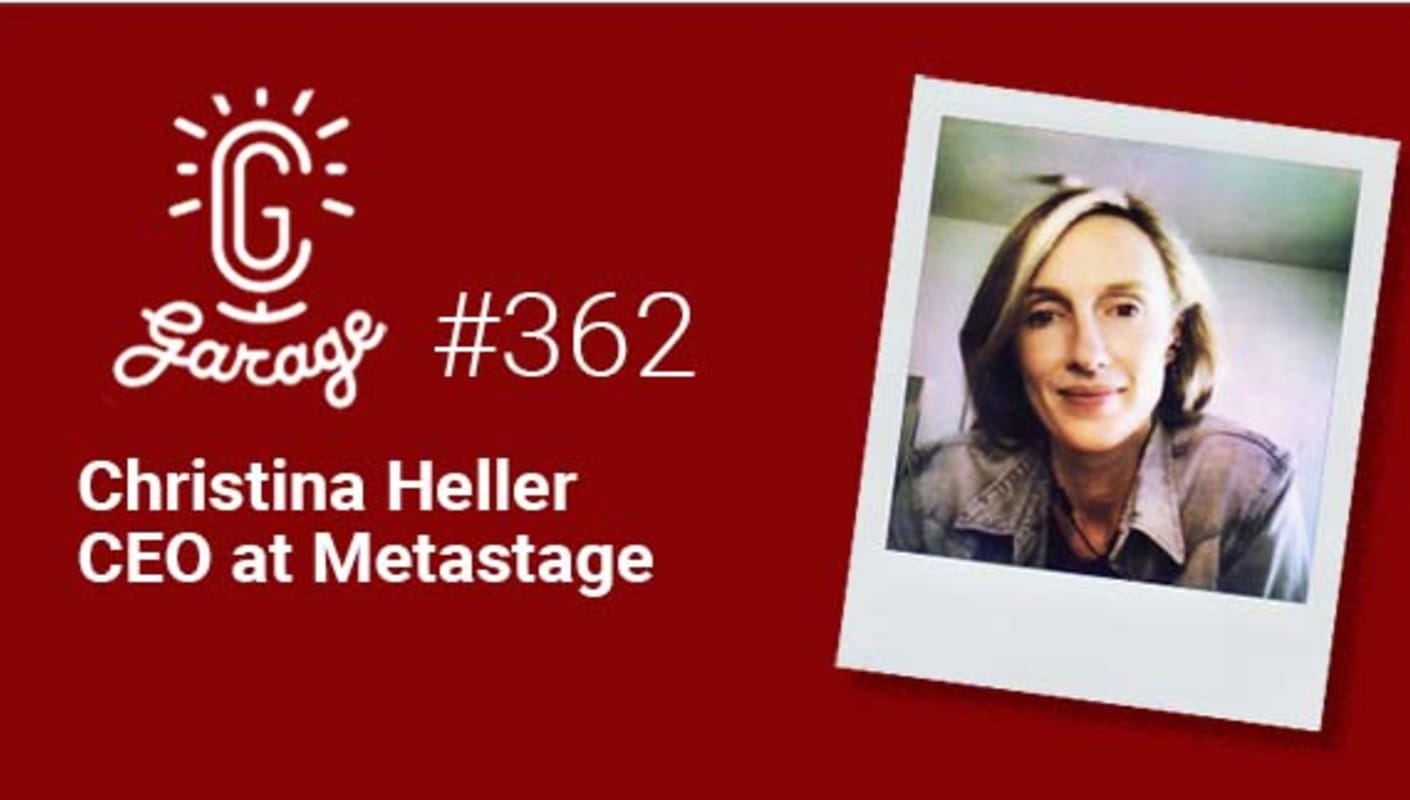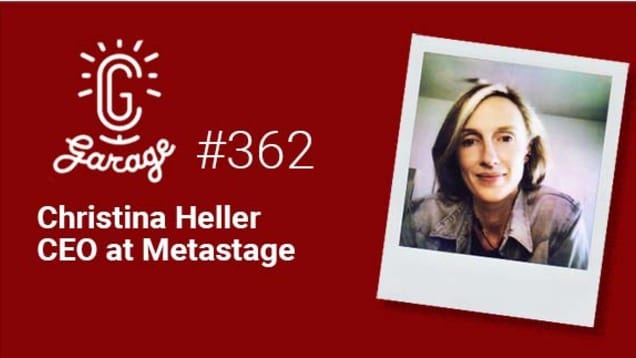 Chapters:

5:19 Christina's background: From media production to Metastage
8:36 A journey into VR
12:51 The creative challenges of 360 video
17:37 Surfing the VR wave
23:33 Entering the Metastage
30:02 Capturing hair, glasses, and golf clubs
36:09 Charli XCX and the advantages of volume capture
41:41 Will we be able to volume capture at home?
46:18 The tech behind Metastage
51:32 The process of being captured
57:19 Metastage and the metaverse