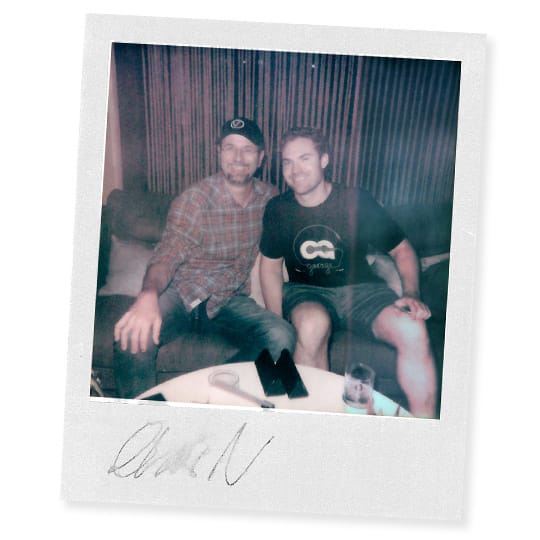 Our host Chris Nichols is joined by his name twin Chris Nichols from Digital Domain. After reminiscing about working at DD at the same time (and accidentally getting each other's emails and phone calls), they dive into Chris's role in the look development of Thanos on Avengers: Infinity Wars.
The Chris' discuss the detail and thought that went into Thanos, and how Chris had to imagine so much of his backstory to add character to his face, skin and even the condition of his hands. At the same time, we find out more about Chris's own backstory growing up in Perth, Australia, being inspired by the concept art of Lord of the Rings, and finally moving to Vancouver to work on one of the biggest movies of 2018.
Since both Chris's have a passion for digital humans, they go into a deep discussion on which movies have been able to tackle the Uncanny Valley, leading to some very interesting conclusions along the way.
Links:
Chris Nichols on Art Station >
Chris Nichols's 2018 Demo Reel
Early tests of Thanos by Digital Domain