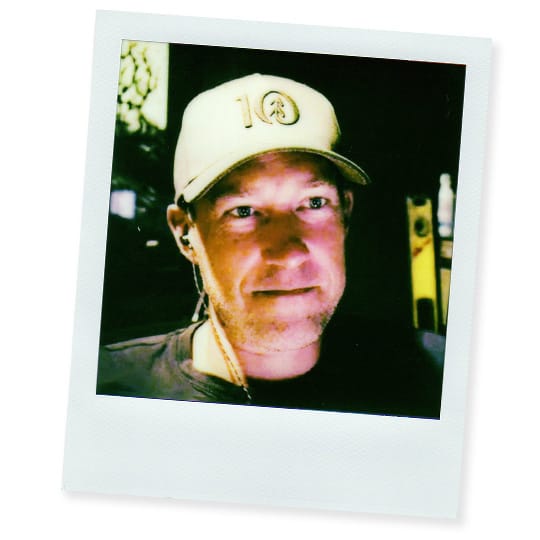 Chris Harvey's brief encounters in biology and theater set him up perfectly for a thriving career in VFX. After taking an animation course, he went on to work on movies such as Chappie, TRON: Legacy, and Zero Dark Thirty. Then, he helped Neill Blomkamp launch independent production company Oats Studios and now he works as a freelance VFX supervisor.
In this podcast, Chris talks about striking a balance between working hard and raising a family. He shares the lessons he learned from working at the ahead-of-its-time Oats Studios, covers how easy it is to tighten pipelines and make filmmaking more efficient—and reveals why Neill Blomkamp's new production house is called Stability.
You'll also find out about Chris' upcoming sci-fi film projects, including Neill Blomkamp's Demonic, and 65, from the team behind A Quiet Place.
Links:
Chris Harvey (@barefootSupe) on Twitter >
Chris Harvey Archives on Art of VFX >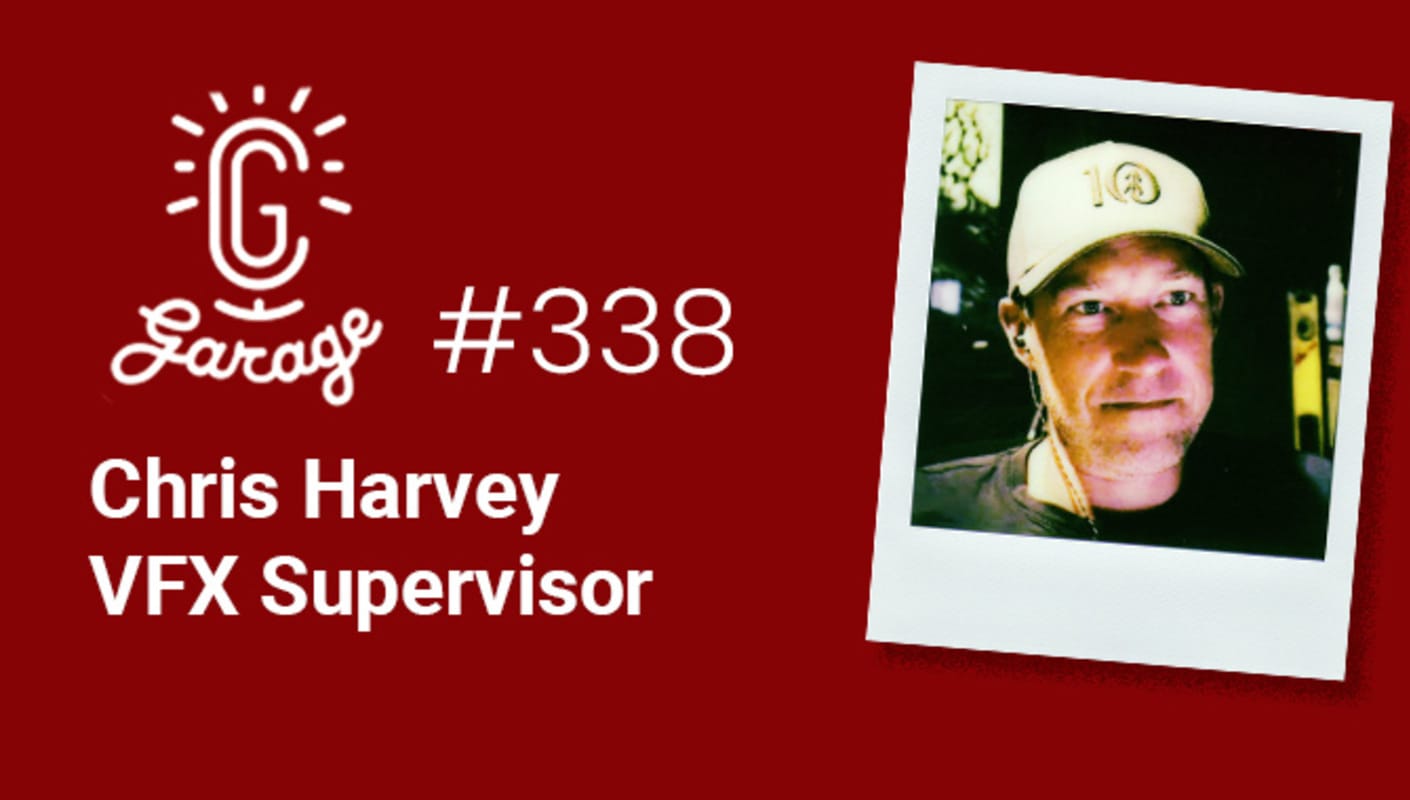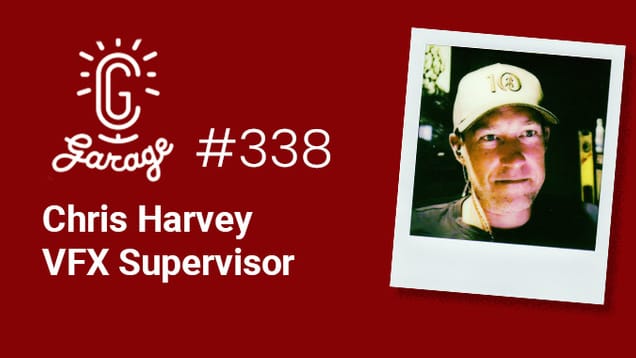 Chapters:
4:49 How Chris met Chris
13:49 Working remotely for Frantic
22:55 Explaining Oats Studios
29:55 Creating "Zygote's" creature
38:04 The advantages of small teams
42:52 Takeaways from Oats Studios
48:36 "Bloodshot" and "65"
53:33 The future of filmmaking