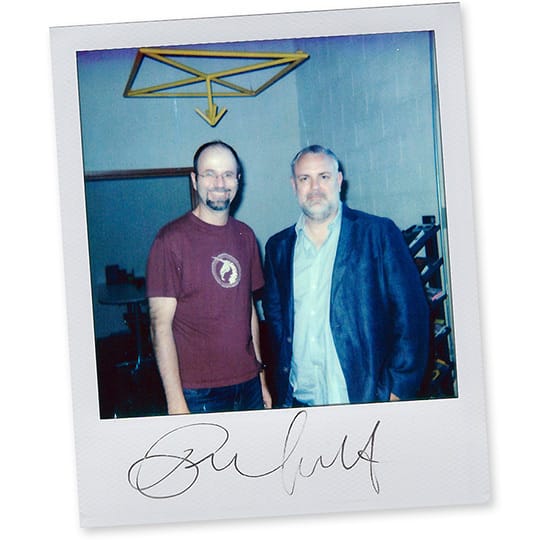 Eric Stultz currently serves as a Principal and Design Director at Gensler's LA offices. He's worked on some epic buildings, such as the Shenbei Arena in Shanghai, Costa Rica's Convention Center, and the proposed Farmers Field NFL Stadium in Los Angeles.
As Eric and Chris discuss, architecture is at something of a turning point. While films and games are always looking for something new, architects use tried and tested pipelines which incorporate building information management (BIM) software.
But Gensler is keen to explore new technology, such the world's first 3D printed office, and Eric even envisages a constantly-changing building covered in video screens. As we move into an age where virtual real estate becomes more of a reality, an architect's expertise is much needed, too.
Links
Eric's work at Eric Own Moss's office include Stealth, Samitaur, Hayden Tower, Metafor, IRS, and The Box
Eric is also President at the A+D Museum
Dallas Cowboys Headquarters and Ford Field at The Star
Atlanta Falcons Stadium Competition Design – renderings by Kilograph
Los Angeles Convention Center Competition Design – renderings by Kilograph and VStudios