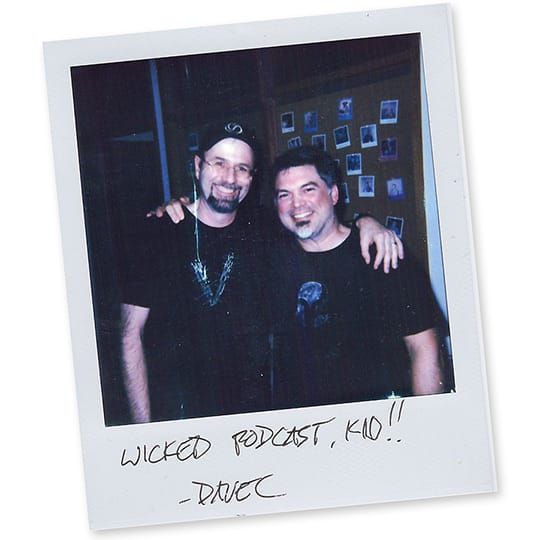 Nerding out with an artist who's ridden the wave of VFX
Technical artist, designer and Nick Offerman lookalike Dave Carlson is Chris' guest for this week's podcast. Dave spent his youth perfecting his skills with airbrushes and Amigas, before a demo on an SGI supercomputer, and a fascination with "Babylon 5's" VFX, lit a fire on a career in visual effects.
Dave has worked on music videos, commercials and feature films, joining Chris at Digital Domain for "TRON: Legacy" and "Oblivion." Now, Dave serves as a CGI generalist, creates mobile games, and he's currently investigating the worlds of AR and VR. It's a thoroughly entertaining podcast which alternates between laugh-out-loud hilarious, and heartbreakingly poignant.
Links: