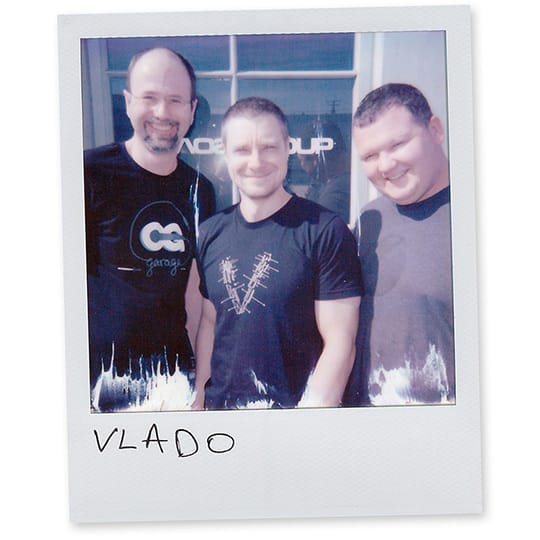 Chaos Group's Academy Award-winning co-founder on V-Ray for 3ds Max 3.5 and V-Ray for NUKE 3.5
CG Labs is very proud of Vladimir "Vlado" Koylazov's recent Scientific and Technical Academy Award win. In fact, Chaos Group's co-founder had barely stepped off the red carpet when Chris and Lon wrangled him into the CG Garage recording studio for this special podcast.
As well as talking about the sci-tech awards, Vlado goes into detail about what to expect from Chaos Group's latest 3.5 update to its flagship V-Ray for 3ds Max software. He talks about how adaptive lights can accelerate render times, the unexpected benefits of resumable rendering, and interactive VR output from within V-Ray. V-Ray for NUKE's imminent 3.5 update is also covered, including its new and improved volume grid, deep rendering, and denoiser. Finally, Vlado talks about the future of Chaos Group and the exciting roadmap for V-Ray products in 2017.
Links: