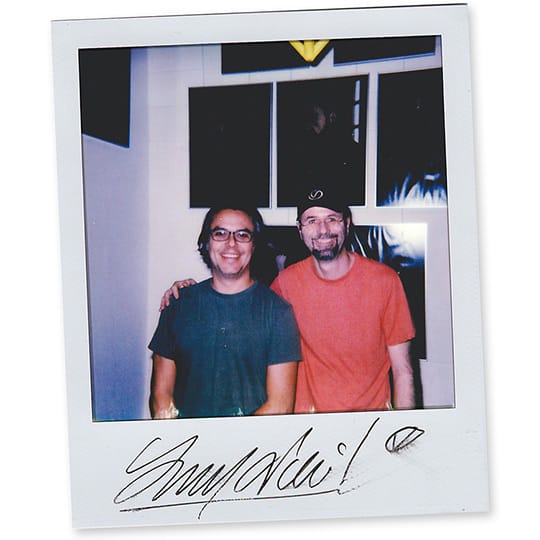 A talented sci-fi concept artist talks big and little films
"Plug" neatly combines sweeping cinematic visuals with an intriguing tale of identity in a post-apocalyptic future, and it's one of the best short films you'll ever see. With over 600,000 views on the internet and a host of awards, it's proof that shorts can be every bit as good as their feature-length brethren.
The man behind "Plug" is concept artist and director David Levy, who joined Chris for this absorbing podcast. David talks about everything from his early days as a beach bum in the south of France, to working in horrendous conditions in the French and British games industries, to his cinematic debut on Joseph Kosinski's Tron: Legacy. He also discusses his work on "Prometheus" and "Ender's Game" and explains just how much hard work goes into short films.
Links: