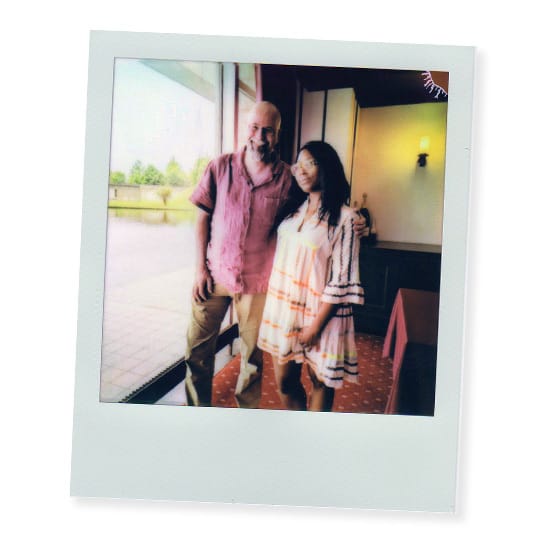 Amy Aniobi is a whirlwind of inspiration, smart advice, and creative energy. As a young girl, she was inspired by Frasier and Boy Meets World to become a writer. After graduating from Stanford University, she entered the industry and worked her way up to becoming head writer, executive producer, and director of HBO's Insecure. In addition, she co-hosts The Antidote podcast and has movie projects coming up with Fox and Universal.
Recorded at THU in Japan, Amy talks about getting ahead in the industry and how she honed her creative skills and found her voice. She also shares how she's helping fellow Black writers make a name for themselves, gives her thoughts on AI as a writing tool, and reveals why Barbie and Oppenheimer are bringing authorship back to the big screen.
Links:
Amy Aniobi (@amyaniobi) on X >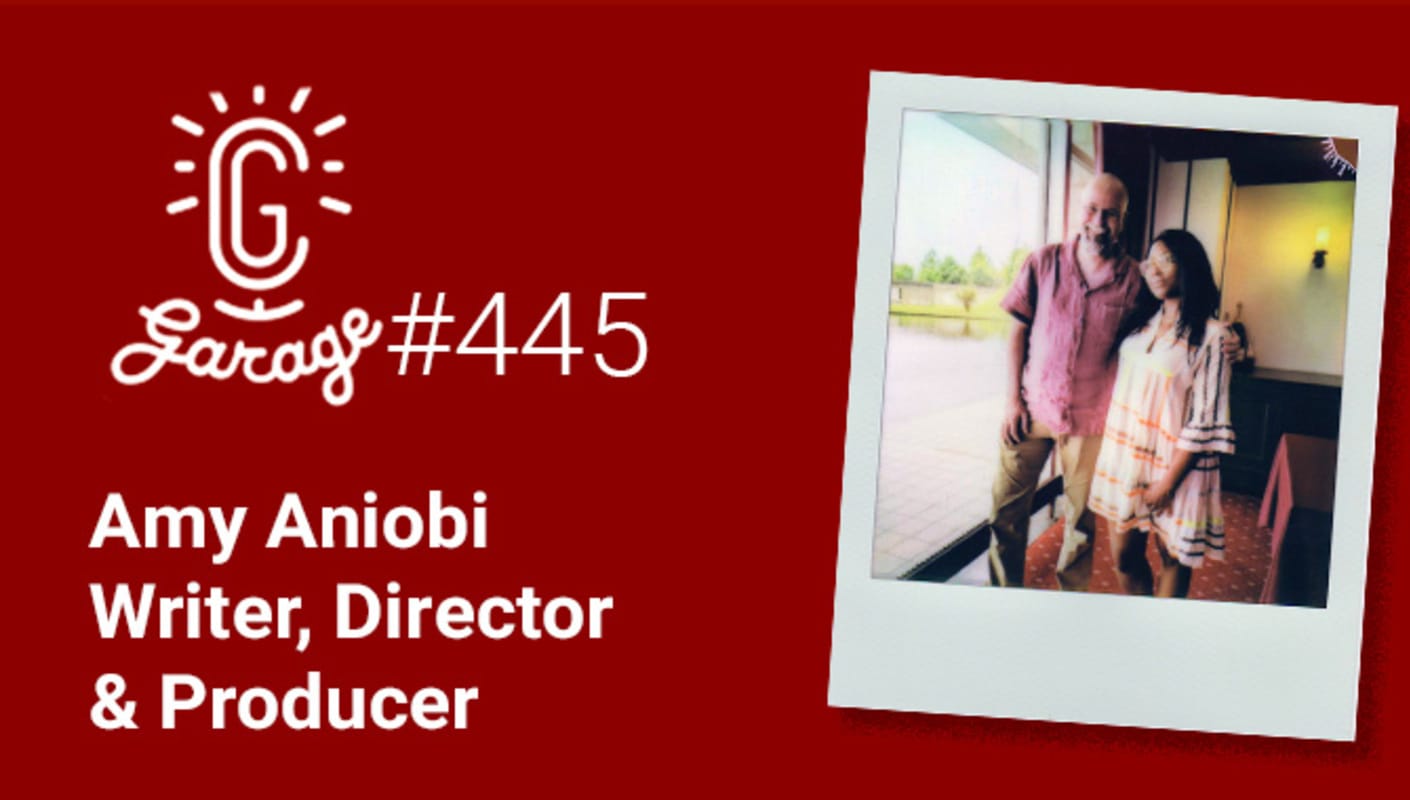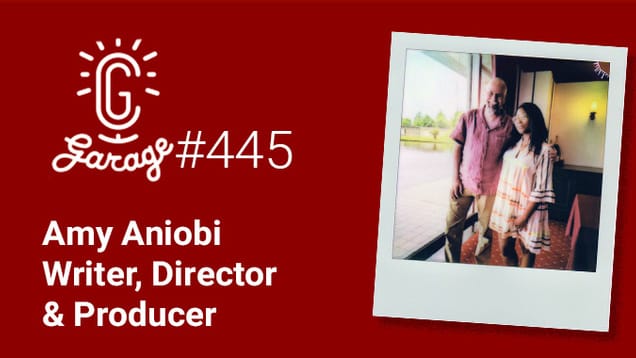 0:05:34 Amy's backstory and being inspired by Frasier, learning the rules
0:10:56 Why you don't need film school to make films
0:13:53 Leaving school with 10,000 hours and starting on Happy Endings
0:16:46 Mentors and advocates
0:21:47 Starting Tribe for black writers
0:26:23 How Hollywood is changing post-pandemic, post-Tik Tok
0:31:09 A new wave of creativity in Hollywood?
0:35:42 The summer of new movies and authorship
0:38:17 Is there an uncanny valley for the written word?
0:43:03 How will AI change writing?
0:48:19 Amy's production company and what's coming up
0:52:49 The Antidote podcast