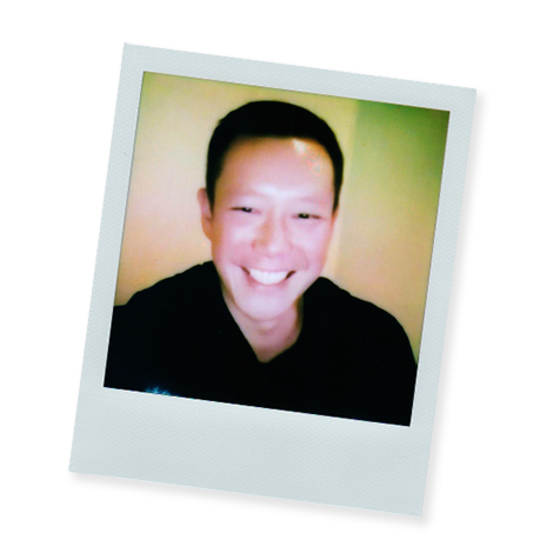 Becoming VFX supervisor on HBO's The Last of Us has fulfilled a lifelong dream for movie and game fan Alex Wang. In this podcast, Alex tells Chris about his journey to this hugely prestigious position via his work on movies including The Day After Tomorrow, Sin City, Tron: Legacy, Deadpool, Fast & Furious 8, Jurassic World: Fallen Kingdom and Dominion, and Terminator: Dark Fate.
Alex also shares some of the key lessons he's learned throughout his career, including whether it's better to work on animation or VFX, how working in-house compares to being employed by a studio, and the benefits of technical versus artistic knowledge. Chris and Alex also discuss the growing prevalence of AI in the VFX industry.
Links: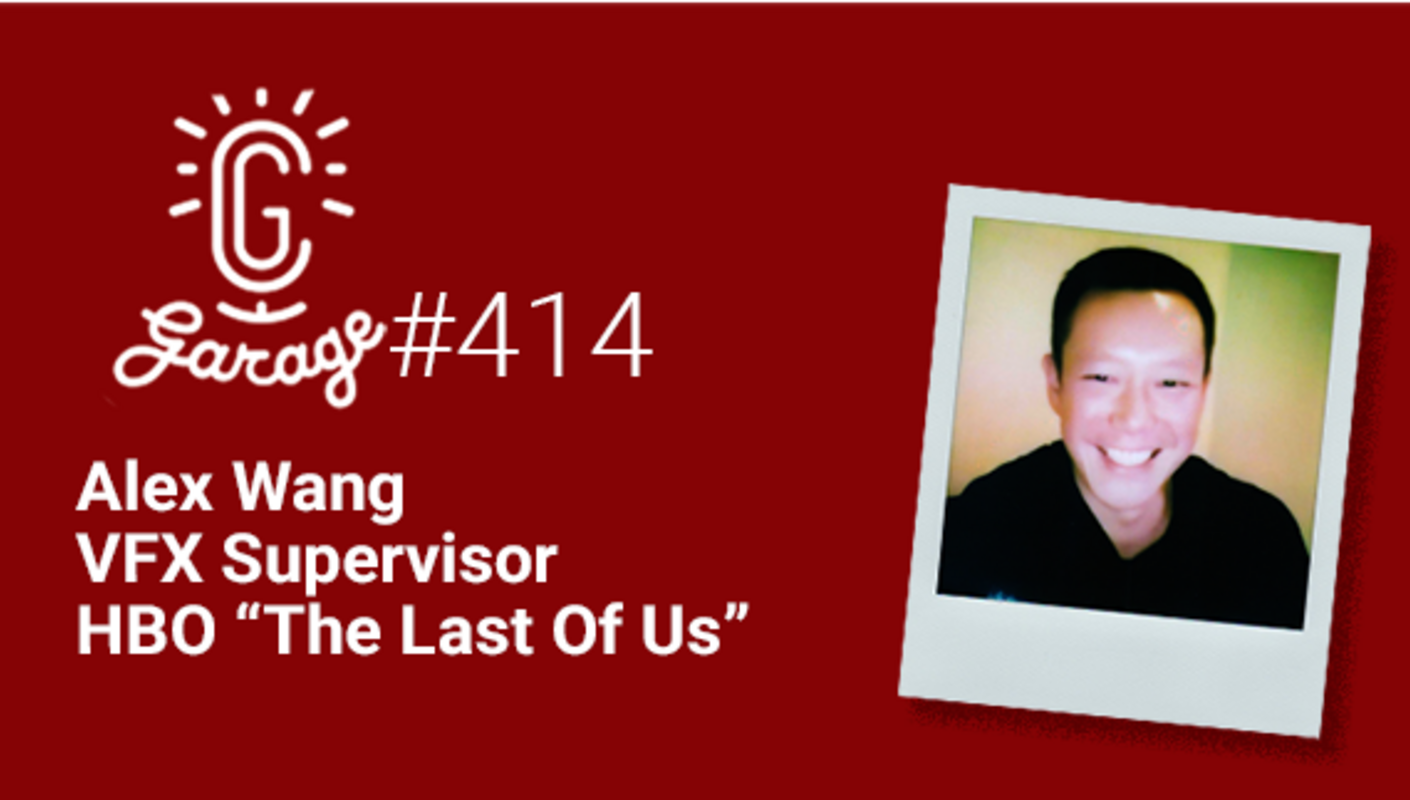 0:05:10 Blizzard ambition: Alex's origin story
0:10:54 Getting into The Orphanage
0:16:59 Becoming a generalist at The Orphanage
0:19:30 Image Movers, then DD for "Tron: Legacy"
0:26:49 VFX supervising Colossus for "Deadpool"
0:30:29 "Fast & Furious 8:" Making Cleveland look like NY
0:35:08 Moving to ILM for "Jurassic World" & "Terminator: Dark Fate"
0:38:16 Getting involved with "The Last of Us"
0:43:26 Shooting "The Last of Us"
0:46:39 Going studio-side
0:50:349 Will AI replace Alex's job?
0:59:18 What is Alex up to next?