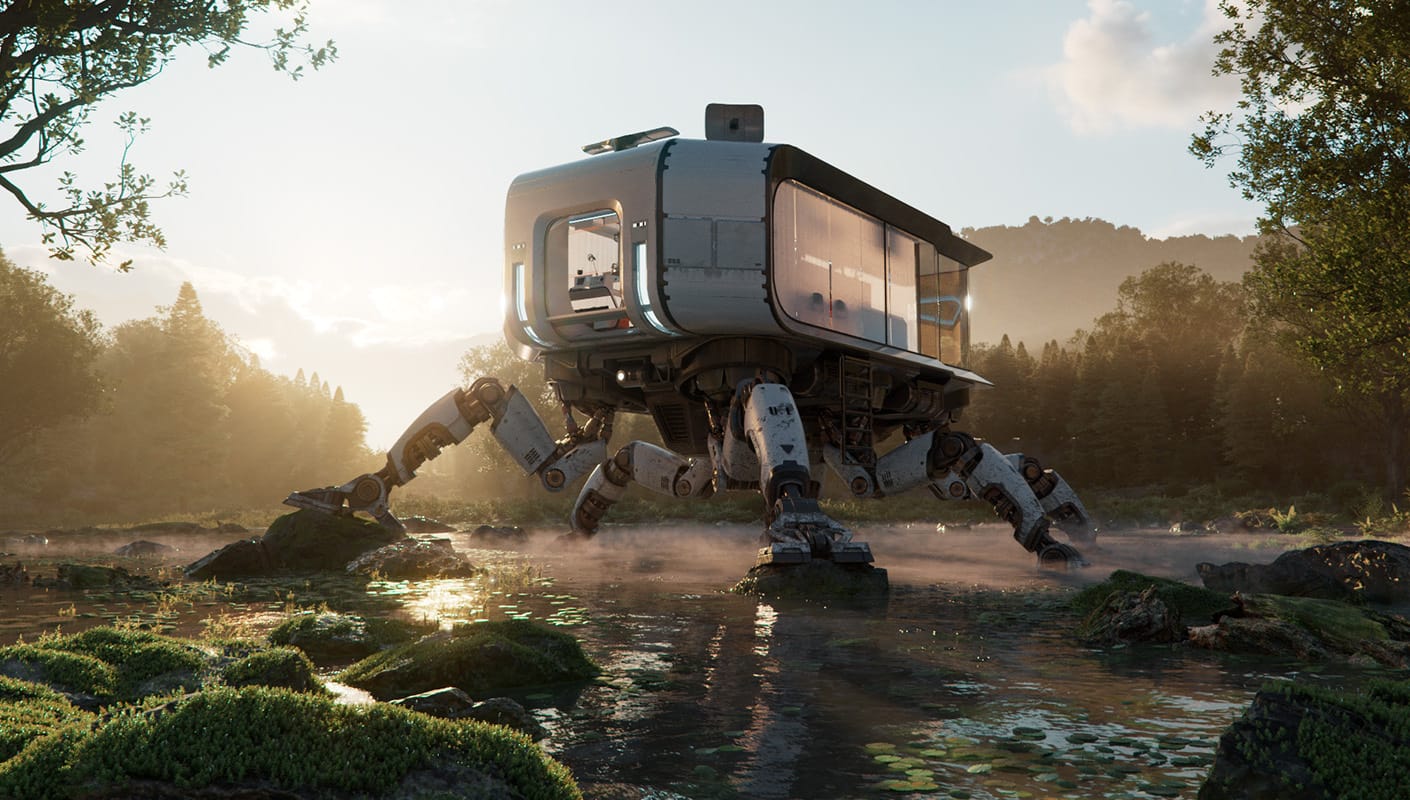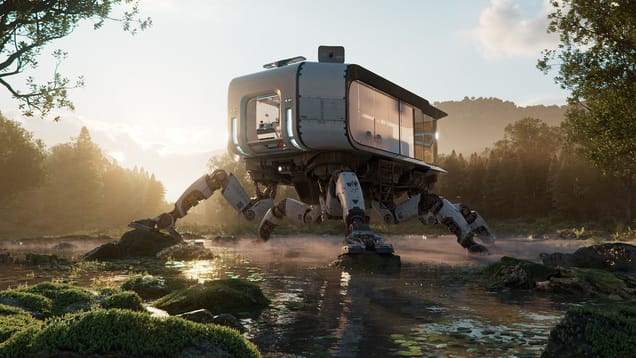 Explore the unexplored with V-Ray 6.
V-Ray 6 for 3ds Max is packed with powerful new features and improvements to help you create faster and render better than ever before.
New world-building and workflow tools let you quickly populate scenes with millions of 3D objects to create natural-looking landscapes and realistic environments. You can also generate detailed surfaces using repeating patterns of 3D geometry, create beautiful custom skies with procedural clouds, and much more.
Now V-Ray 6 comes with even more.
We are now offering three V-Ray subscription options: V-Ray Solo, V-Ray Premium, and V-Ray Enterprise, so you can choose what's best for you. Every plan lets you use V-Ray with all supported 3D applications, including 3ds Max, Cinema 4D, Houdini, Maya, Nuke, Revit, Rhino, SketchUp, and Unreal. And with V-Ray Premium and Enterprise plans you also get a full suite of Chaos products, including Phoenix, Player, Scans, and Vantage.
See the full details about V-Ray subscriptions here.
V-Ray 6: Behind-the-scenes webinar
Tune in to our V-Ray 6 for 3ds Max webinar on July 28, 2022. Learn about the new features and see how our 3D artists used them to create the fantastic visuals from our release video. Sign up now and just before the webinar, we'll send you an exclusive scene that you can use to try the new version.