This May, we're putting on the greatest rendering event in the known universe. Here's why you need to be there.

On May 18 – 19 in Sofia, Bulgaria, Chaos Group will present a brand-new event: Total Chaos. It's the first time we've put on an event of this scale, and it's going to be truly epic, bringing together Hollywood hotshots, GPU gurus, and Chaos Group's CG experts.
You've probably already got your ticket. But, if you haven't, here are 10 brilliant reasons to join us.

1. Be a part of history
This is the first year of Total Chaos, with artists and designers invited from around the world to attend and present. It's a chance for all our users and fans to get together for a truly multinational gathering.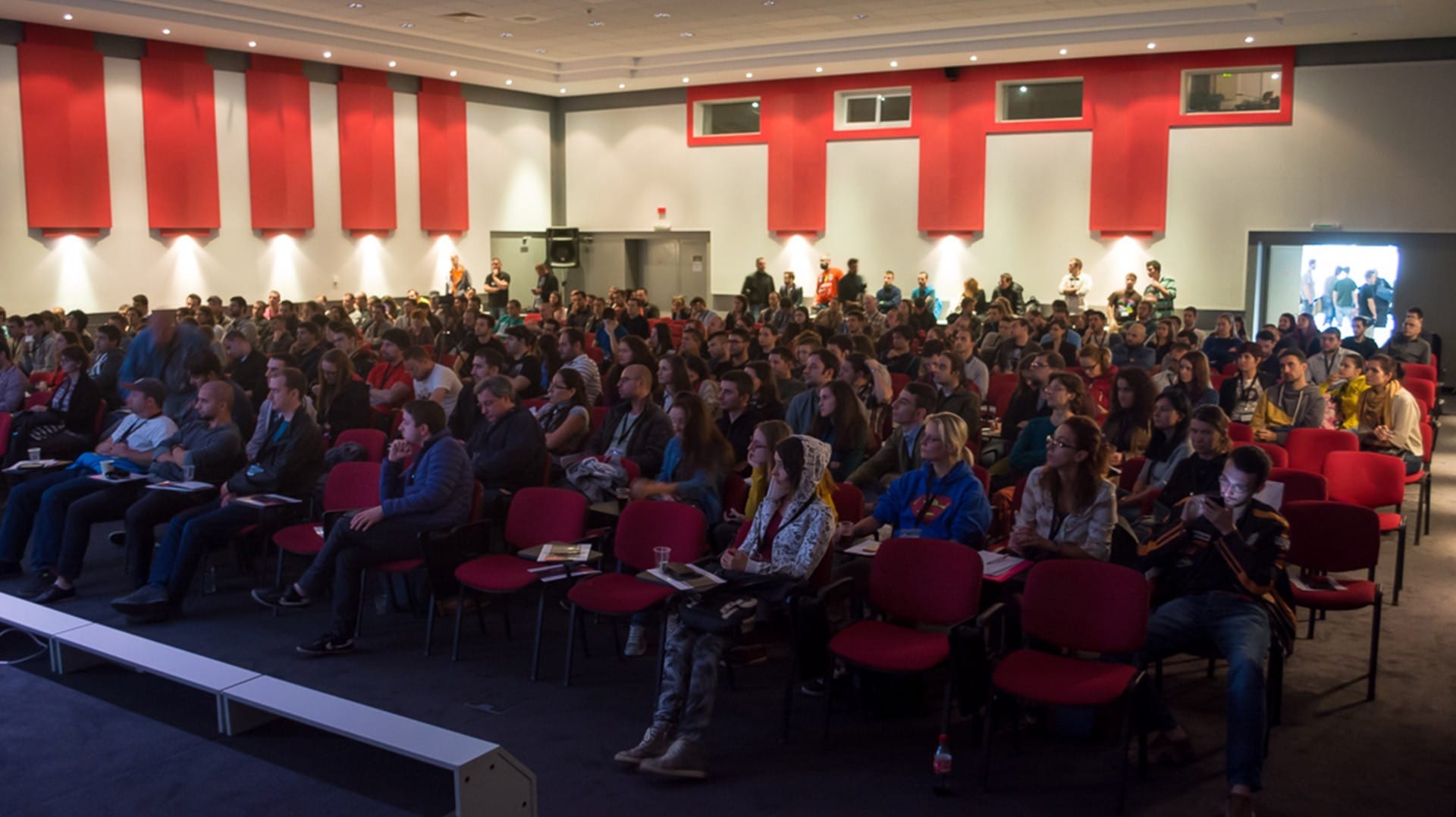 2. You'll learn from the best
24 stars (and counting!) of the CG world will present at Total Chaos, from amazing character artist Ian Spriggs, to particle effects master Hristo Velev, to V-Ray GPU gurus Andre Matos (Porsche) and Tomasz Wyszolmirski (Dabarti Studio), and many more incredible names from the worlds of automotive design, architectural visualization, visual effects, and games.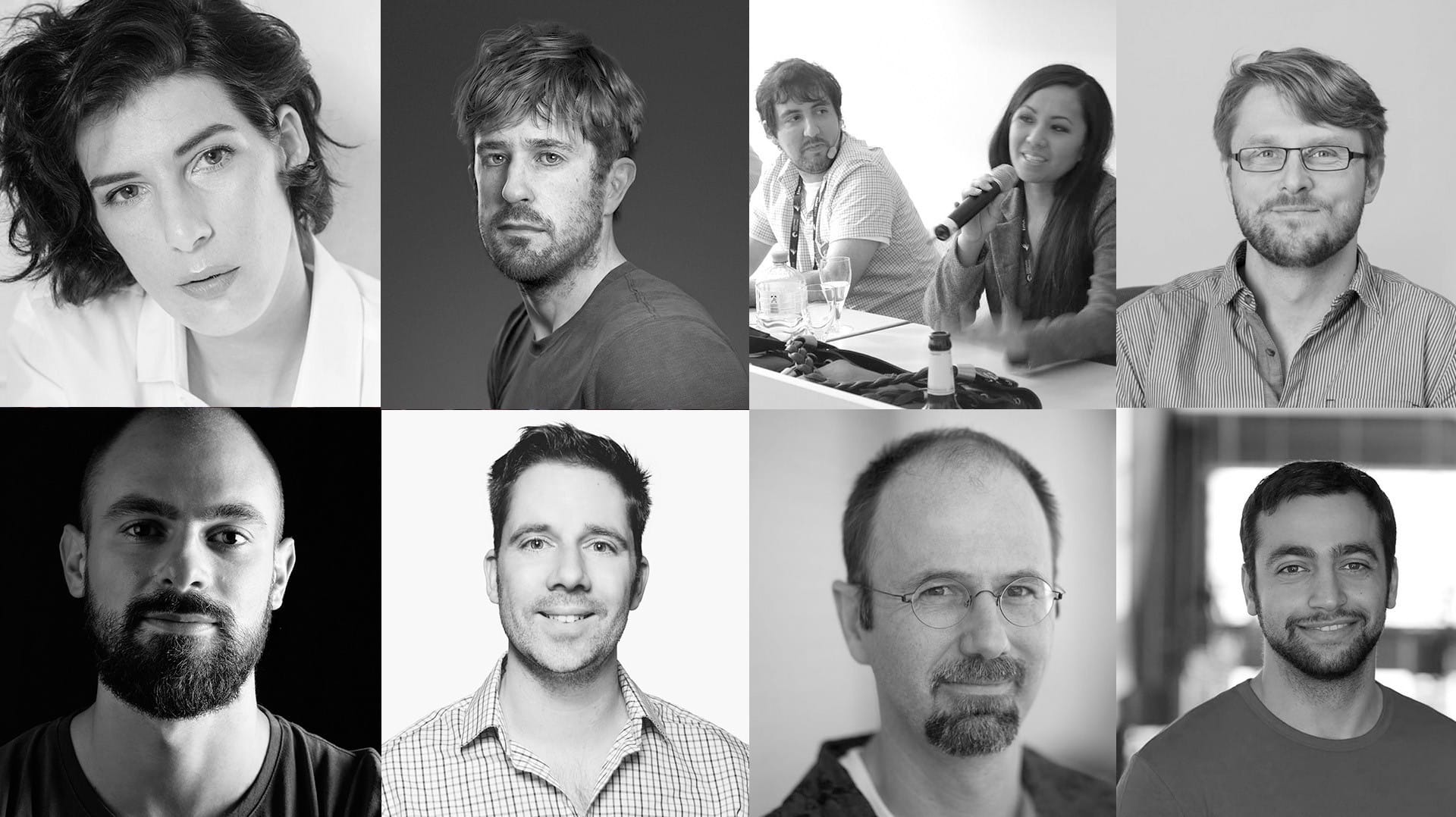 3. See behind the scenes at Chaos Group
Chaos Group's developers Asen Atanasov, Blagovest Taskov, Boris Simandoff, and Martin Krastev will offer an unprecedented look at how Chaos Group builds its software, and you'll get a sneak peek at upcoming projects. Chris Nichols, host of CG Garage and Director of CG Labs, will be doing a special presentation at this event as well.
4. Vlado speaks
Of course, no Chaos Group event would be complete without a talk from Vladimir "Vlado" Koylazov, our completely legendary co-founder and CTO.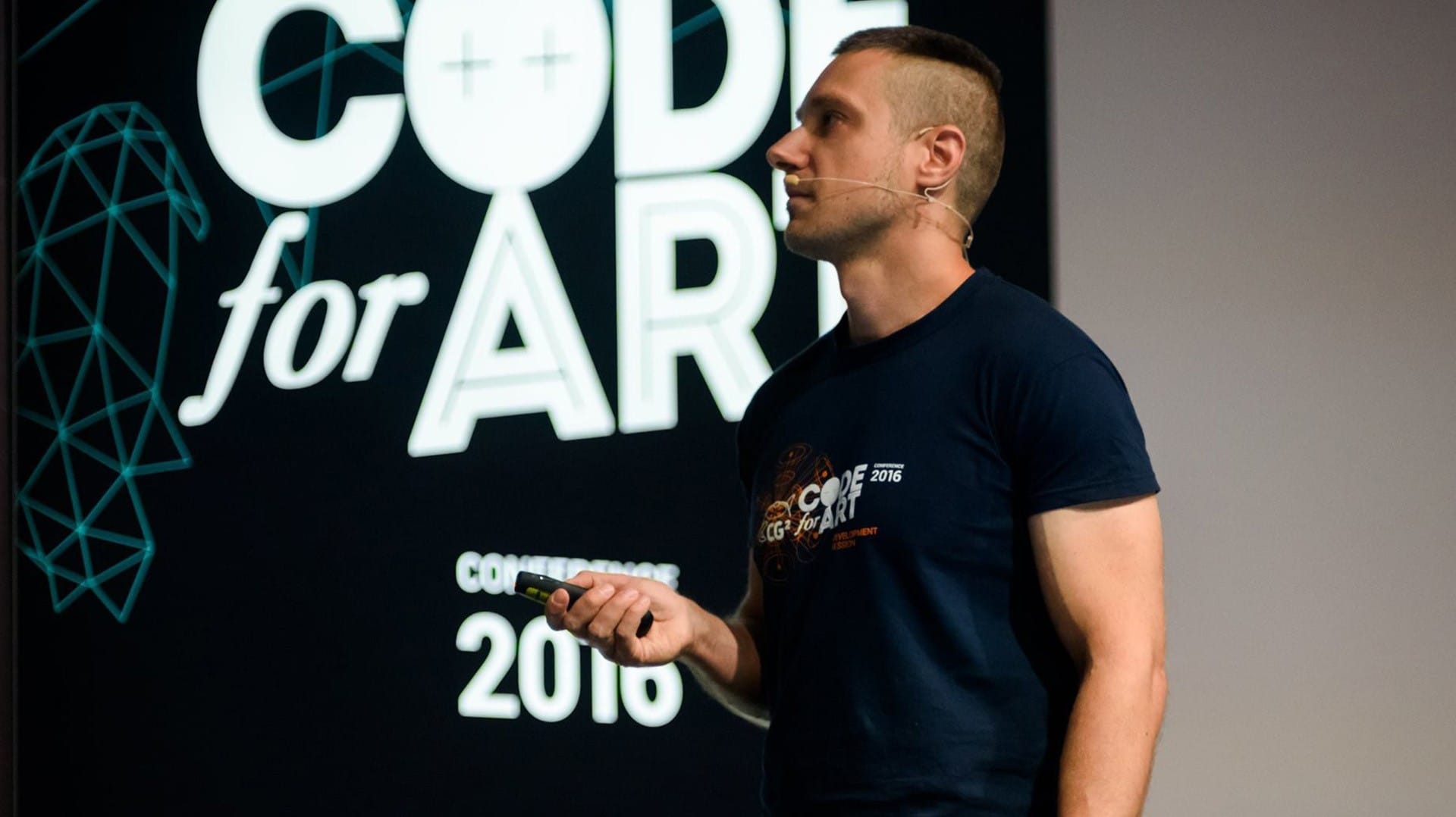 5. Meet the Corona all-stars
Last year, Chaos Group announced a partnership with Corona Renderer developer Render Legion. We'll welcome CTO and main developer Ondřej Karlík and research & development lead Jaroslav Křivánek to show the fruits of our partnership, and demonstrate Corona's latest features. That's two software companies for the price of one!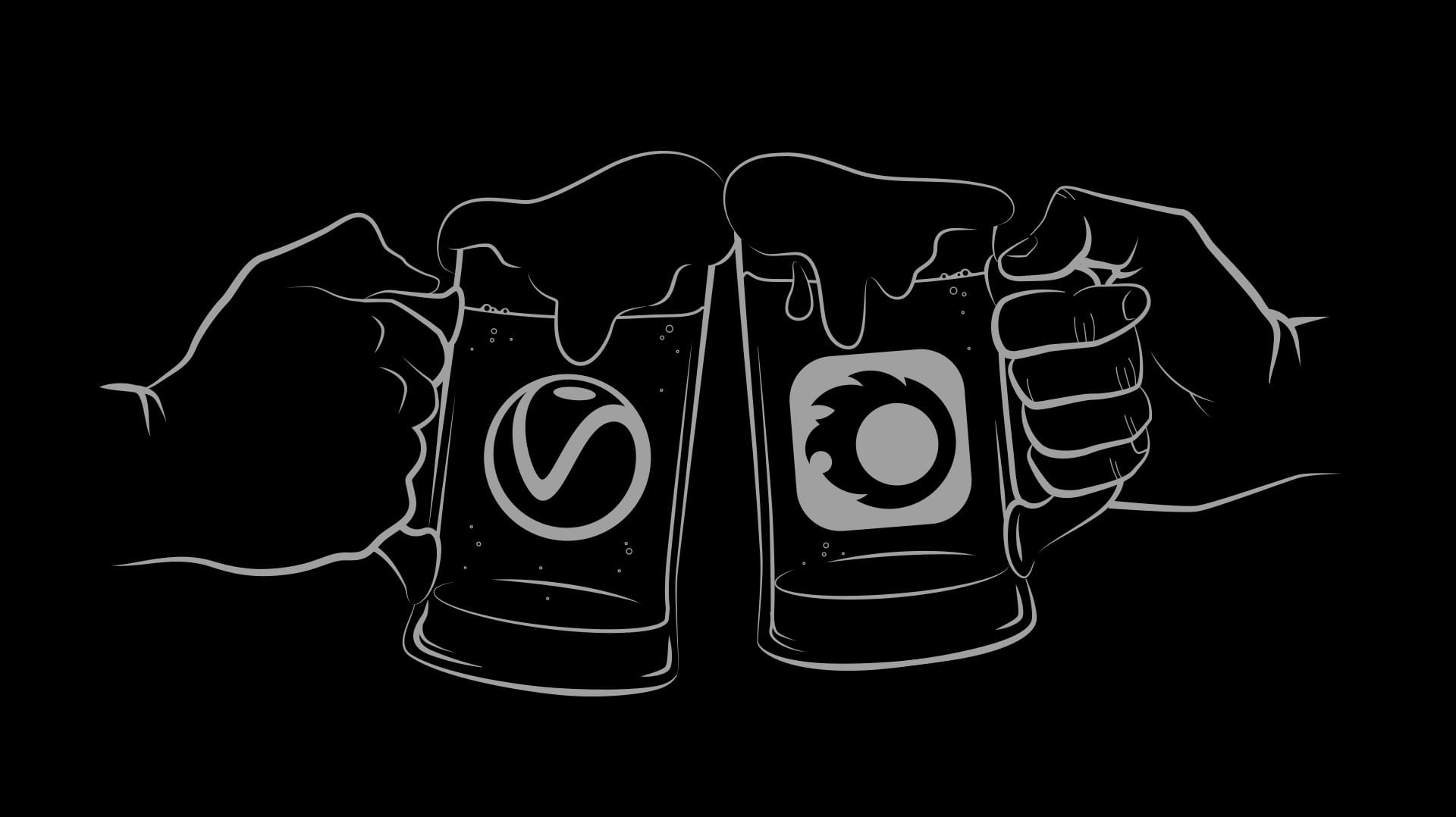 6. You'll be the real star
Total Chaos will be a fun, welcoming and friendly event. You'll be able to mingle with fellow guests and meet presenters and ask them pressing questions (within reason). By the end, you'll have new friends and important industry contacts.
7. It's a bigger CG²
Some of you will have attended CG², our previous art and tech gathering. Total Chaos will take the DNA of this event and turn it into something bigger, better and more exciting. A bit like the big dinosaur in Jurassic World, but less bitey.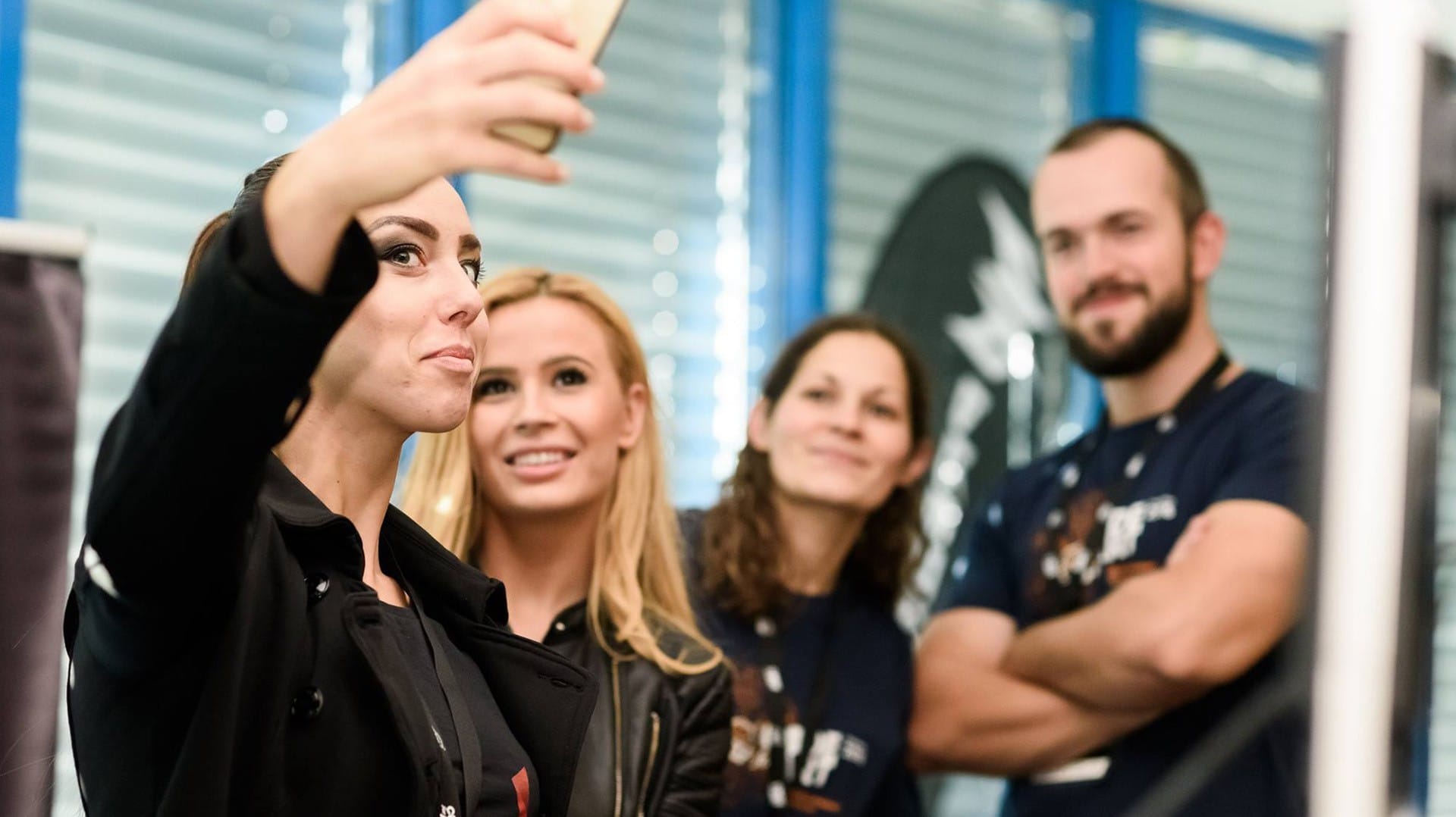 8. Sofia is awesome
Total Chaos will take place in Sofia, the birthplace of V-Ray. It's also an awesome city to visit, whether you're taking in its stunning architecture, enjoying its wonderful food, or enjoying a beer with pals old and new.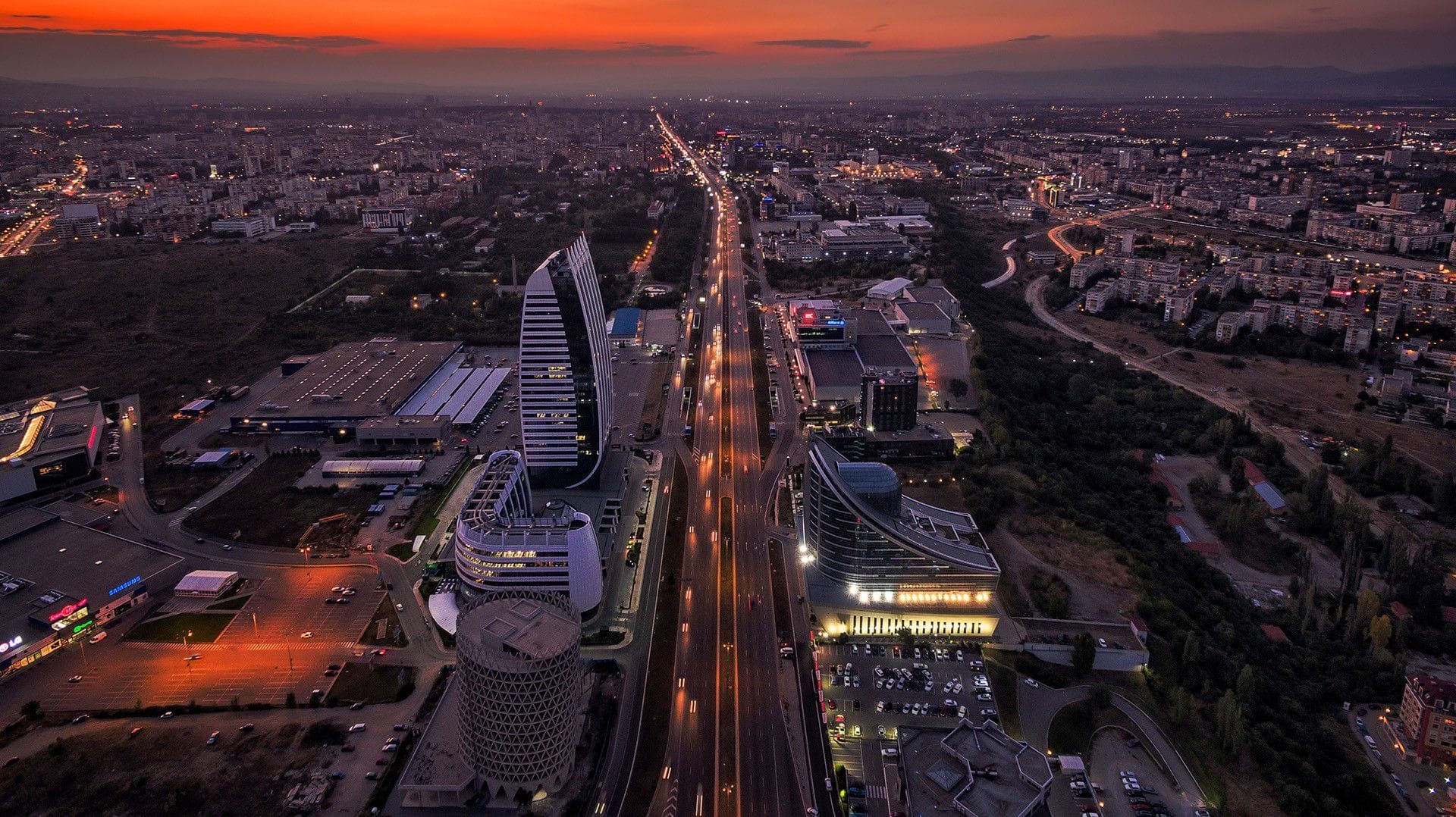 9. Chaos Group is awesome part one
Did we mention we won an Academy Award last year? We do like to talk about it. Unfortunately we can't win another Academy Award this year — but Total Chaos will be even more rewarding.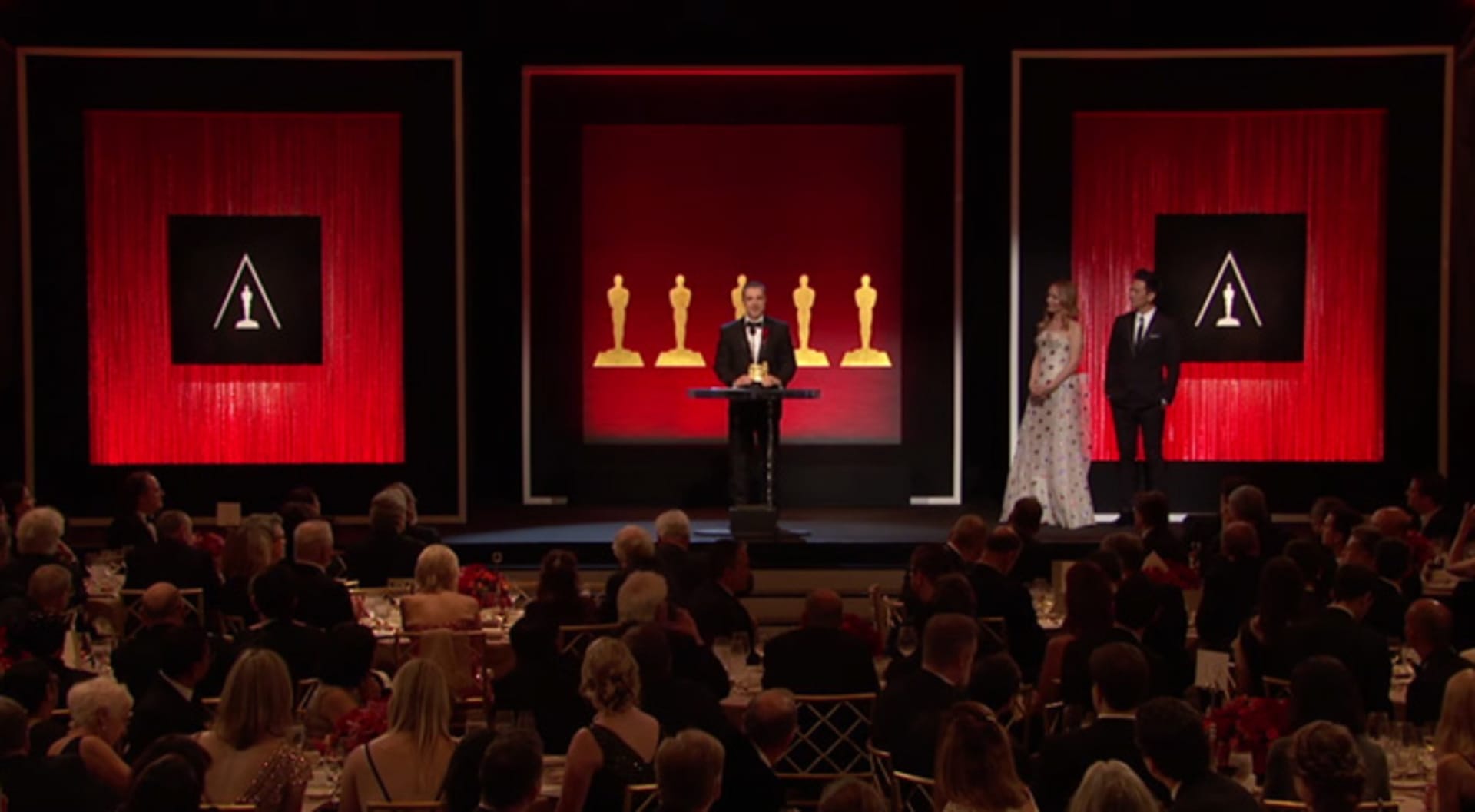 10. Chaos Group is awesome part two
But this isn't about us. It's about you. We want to encourage you to talk about what you're doing at work or university, the work that inspires you, and what you'd like to do create in the future. It's a one-of-a-kind opportunity to realize your dreams and meet like-minded people. So, what are you waiting for? Buy a ticket!

See you in Sofia.