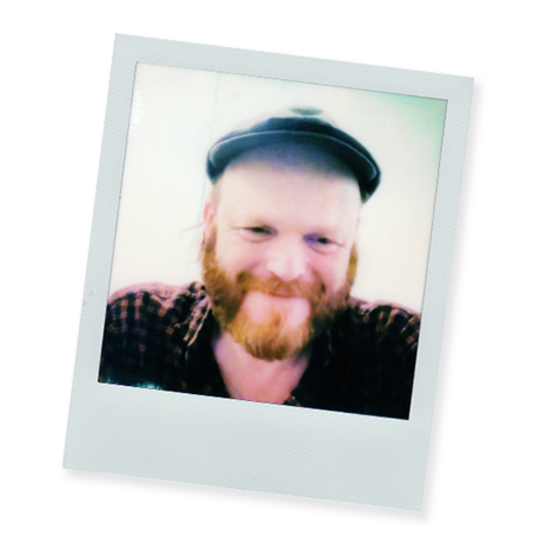 Chris has interviewed many VFX supervisors and directors on the podcast, but it's rare to meet someone who does both. Not only does Yuval Levy direct (and creative direct) commercials for the likes of BMW, Ford, and Microsoft, but he's also VFX supervised a wide variety of Hollywood films, including The Adjustment Bureau, Smile, and Tower Heist.
Yuval and Chris dive deep into the world of car commercials, discussing the benefits of shooting in the real world versus using CG. You'll learn what makes Nascar vehicles unusual, the secrets of Emily Blunt's dancing in The Adjustment Bureau, plus what a U-Crane is (and was). Yuval finishes with a little insight on upcoming movies Beau is Afraid and The Nickel Boys, plus his thoughts on advances in AI.
Links:
Yuval Levy on Cargo Collective >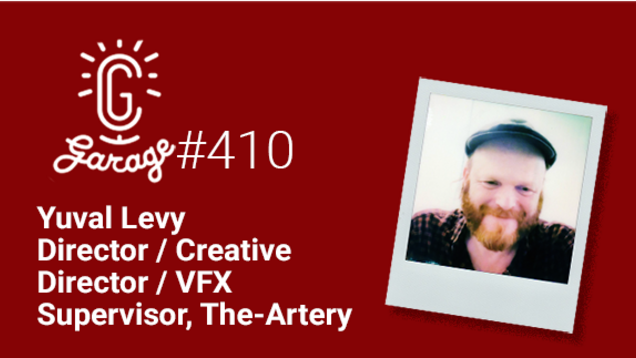 0:05:04 Computers and art in Israel
0:10:32 Generalists and small studios
0:13:18 Plane crash documentaries
0:19:06 Replacing Emily Blunt's face for "The Adjustment Bureau"
0:24:06 What is a U-Crane?
0:32:00 The secrets of Nascar headlights
0:34:48 LED wall projects
0:40:16 Working with the director to enhance shots
0:43:41 Horror films and "Beau is Afraid"
0:50:29 AI and work
0:57:15 Getting good results from AI tools
1:00:10 What's next for Yuval