Cloud rendering makes it quick and easy to create great renders. But what is it, and how does it work? Chaos Cloud Product Specialist Vladimir Dragoev explains.

Cloud computing has quietly powered some of the biggest revolutions in computing in the past decade or so. By offloading tasks to data centers, businesses and individuals can tap into potentially unlimited computing power quickly and cheaply. Cloud computing powers everything from simple emails to enormous scientific projects — and it's ideally suited for rendering, too.
First launched in 2018, Chaos Cloud takes the complexity out of cloud rendering. In this article, Product Specialist Vladimir Dragoev pulls back the curtain on Chaos Cloud.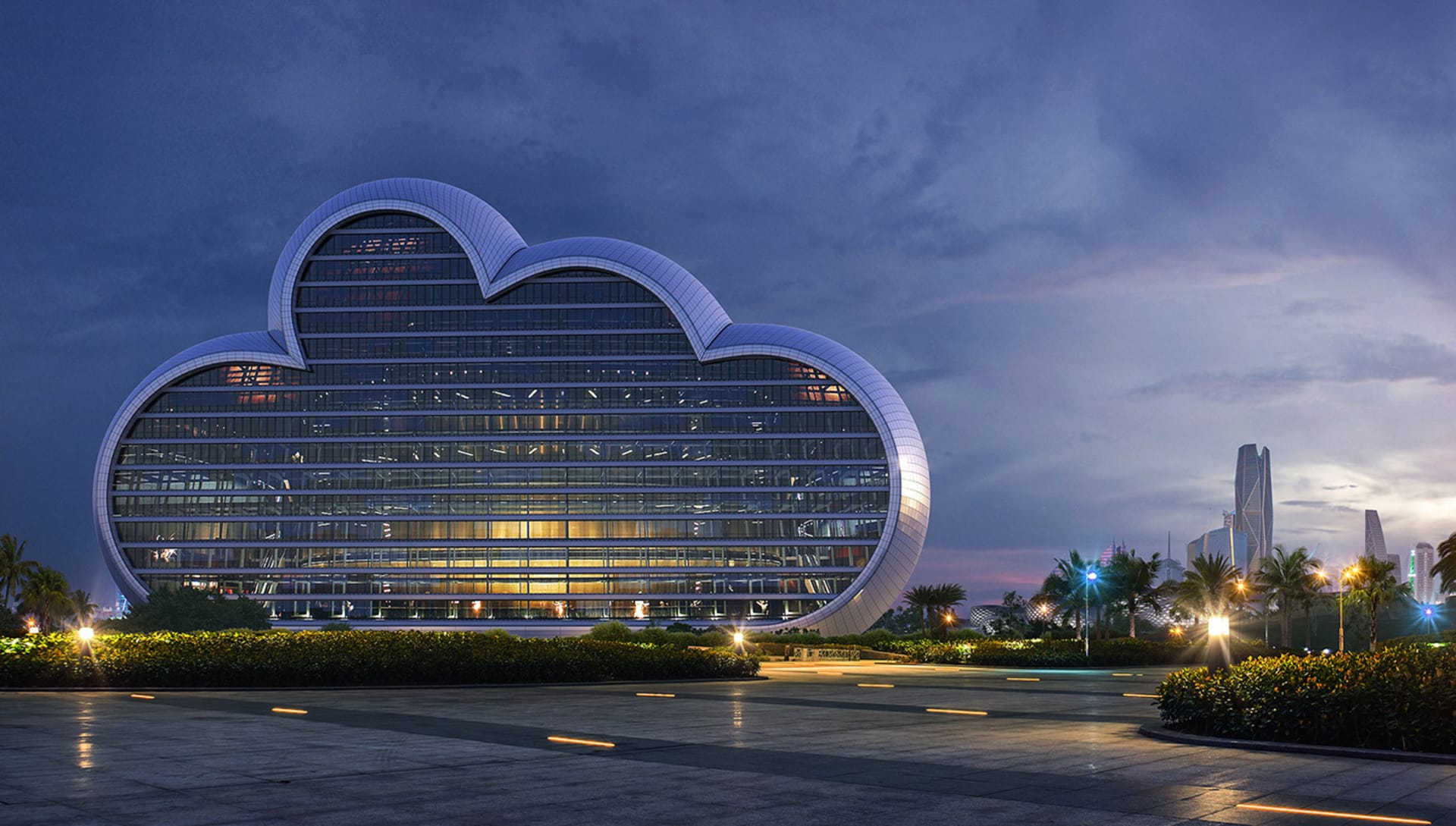 How it started
Why, and for whom, did we build Chaos Cloud? As the evolution of cloud computing democratized access to powerful hardware options, it allowed people to achieve even more in their industry faster, without having to worry about computing hardware and infrastructure. This allowed for compute-intensive tasks, such as collaboration and sharing of tasks to be offloaded to cloud providers, putting new tools in the hands of users and helping them take on even more tasks and challenges.
In some cases, such as 3D rendering, it allows users to visualize their ideas in the best possible way and take on tasks which would be impossible locally. Chaos Cloud was started as an on-premises, physical solution that could be installed at Chaos clients' offices, because, at the time, there weren't enough public cloud hardware options with the performance for such cloud rendering services.
Gradually, better remote options appeared and we started working with Google Cloud Platform (GCP), which is a great match for Chaos Cloud as it constantly evolves. Today, Chaos Cloud renders are achieved with the help of a public cloud service (GCP) and specialist software that uploads and manages renders, built by Chaos Cloud.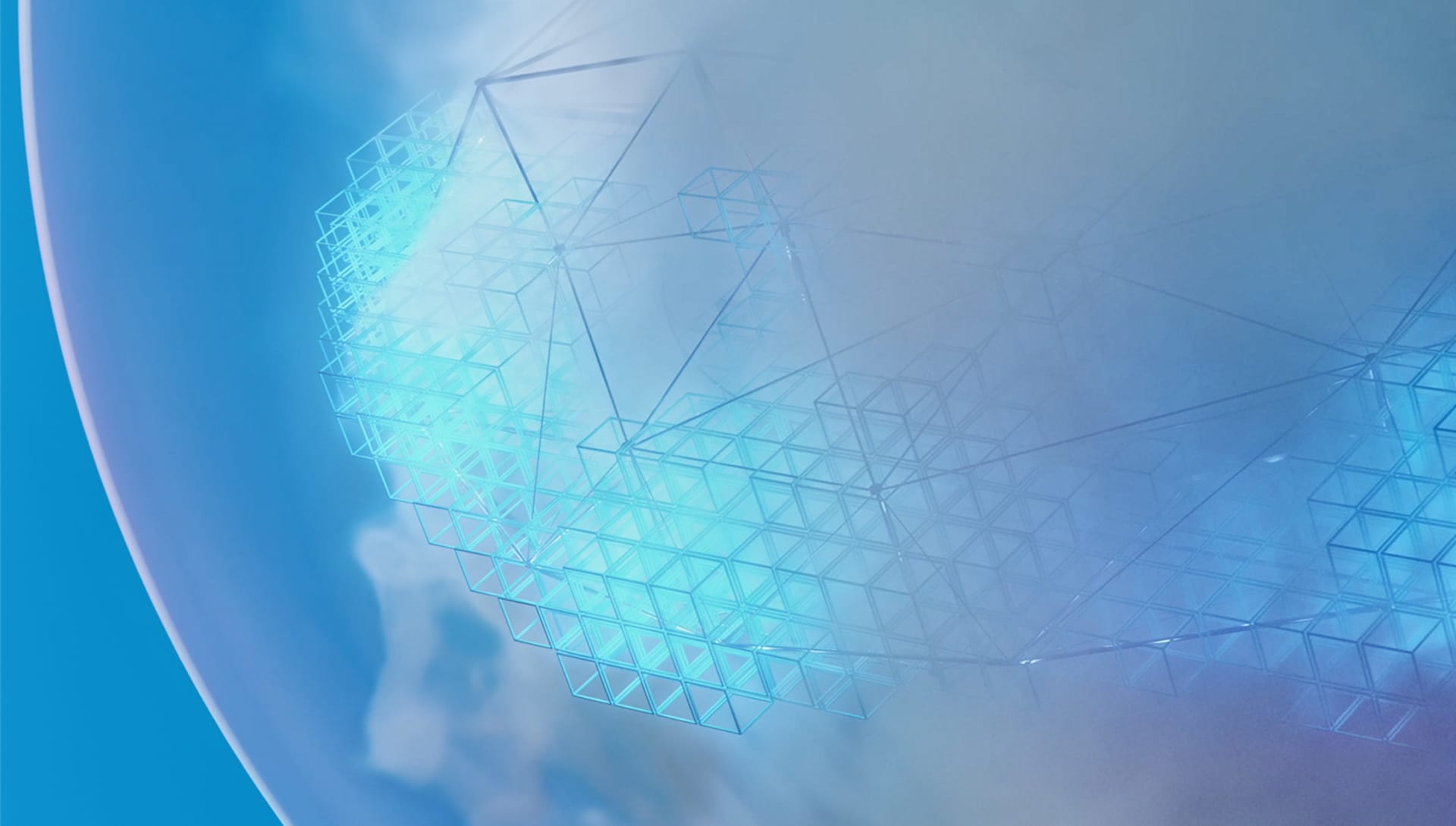 Chaos Cloud system
The Chaos Cloud system is implemented and maintained entirely by Chaos. It consists of multiple services making it easier to develop and extend. The Chaos Cloud goals are:

Ease of use
That's why it's seamlessly integrated in V-Ray and requires just a few clicks to enter the necessary settings and start rendering.

Smart features
Chaos Cloud improves workflow efficiency by checking for anything that is already uploaded and uploading only the new and changed parts of a scene. Also, users can quickly see how their render is progressing from the Live Preview, and even pause or stop a job if necessary. If, after pausing it, users need to continue, they can resume the render job. Even if it is stopped, users can clone it, change some settings and render it again. And all this can be done from any device with an internet connection.

Speed
This goal is very important for all users. One of the things we do in order to achieve it is to constantly test the GCP hardware options to make sure that we balance V-Ray performance with the cost for the end-user.
We regularly profile Chaos Cloud service's performance and implement improvements when they're identified. The Chaos Cloud architecture is also built with the requirement that the initial waiting time for any user should be the lowest possible, so everyone is treated with the same highest priority. It's important to note that "fast" also means that we offload users' machines so they can be used while rendering in Chaos Cloud. And each new V-Ray version is supported from day one.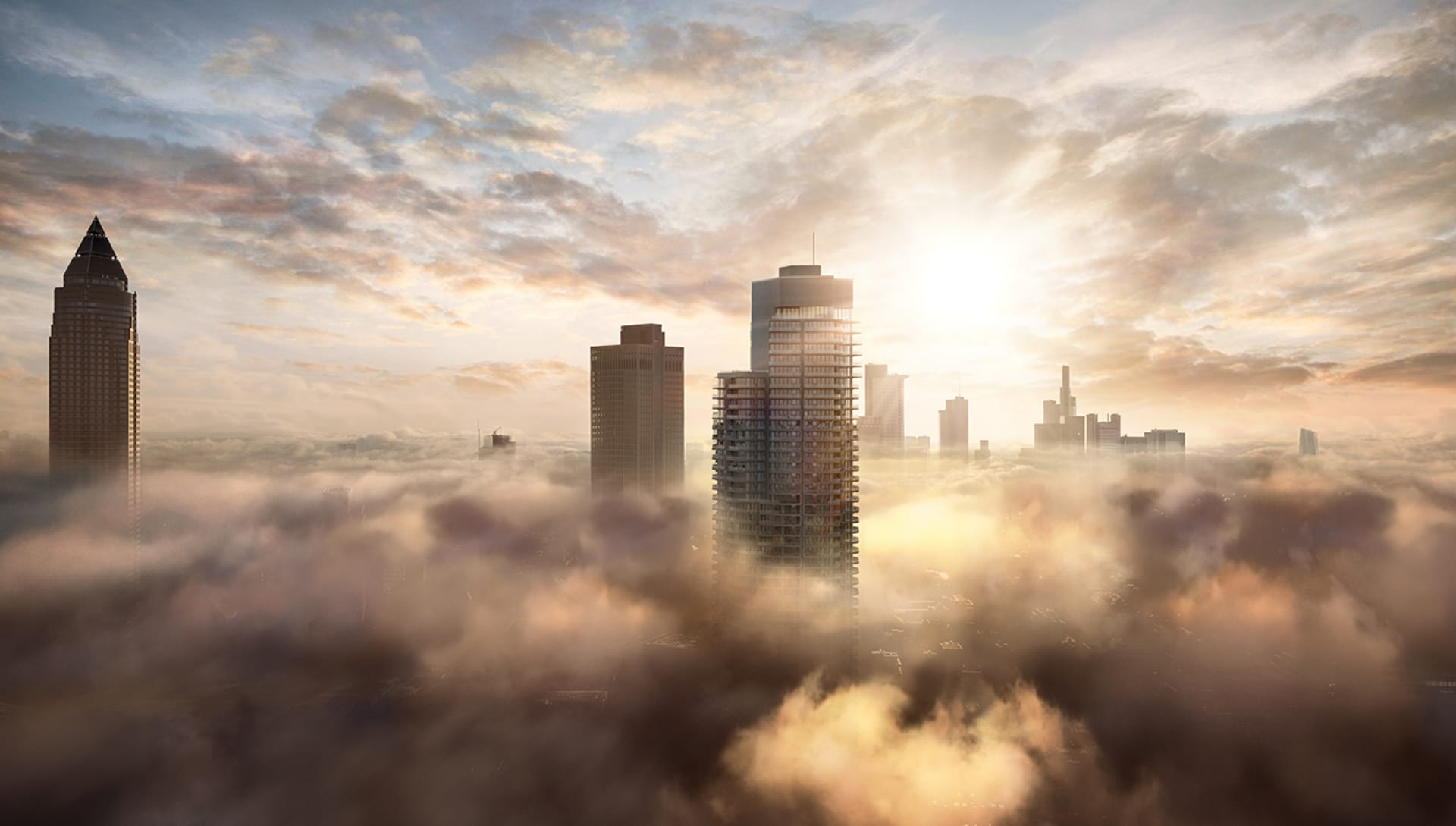 The cloud is all around us
Cloud computing tasks are already a seamless and important part of our daily life and work. For example we can start with emails, instant communication, through to creating documents, and reach more intensive tasks such as streaming videos and even interactive gaming in ultra-high-definition. It's hard to imagine life without it.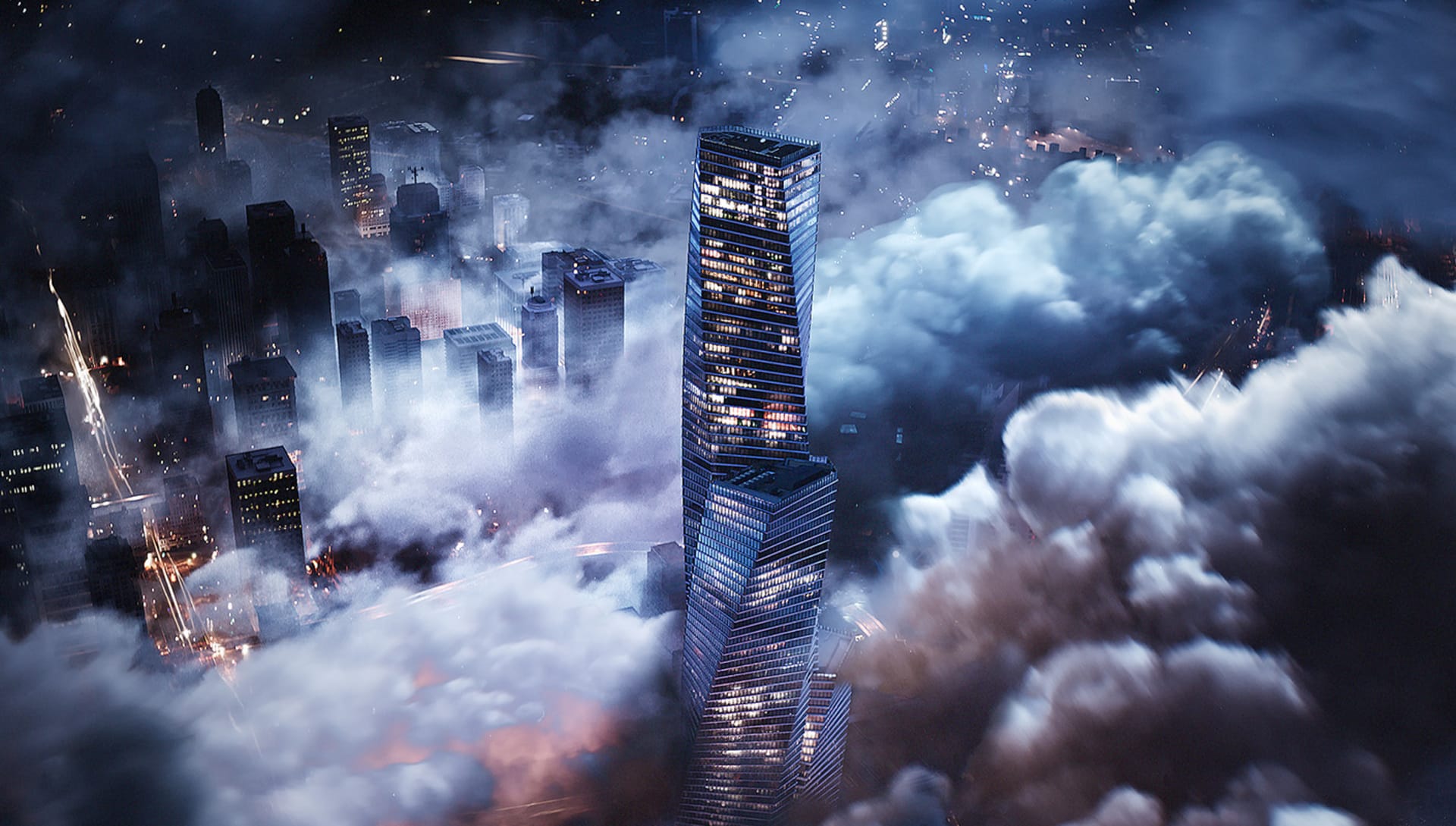 Future of cloud computing and cloud rendering
Solving more existing and new problems will be much easier as there will be more public cloud hardware options and they will keep getting better. This will help to speed up the implementation of a wide range of new features and services. Cloud rendering services will provide an even faster workflow with the implementation of distributed rendering, and it will be even more useful by adding support for new workflows, while giving more control to users.
Achieve more with the push of a button.
Get 20 free credits and start rendering in Chaos Cloud.