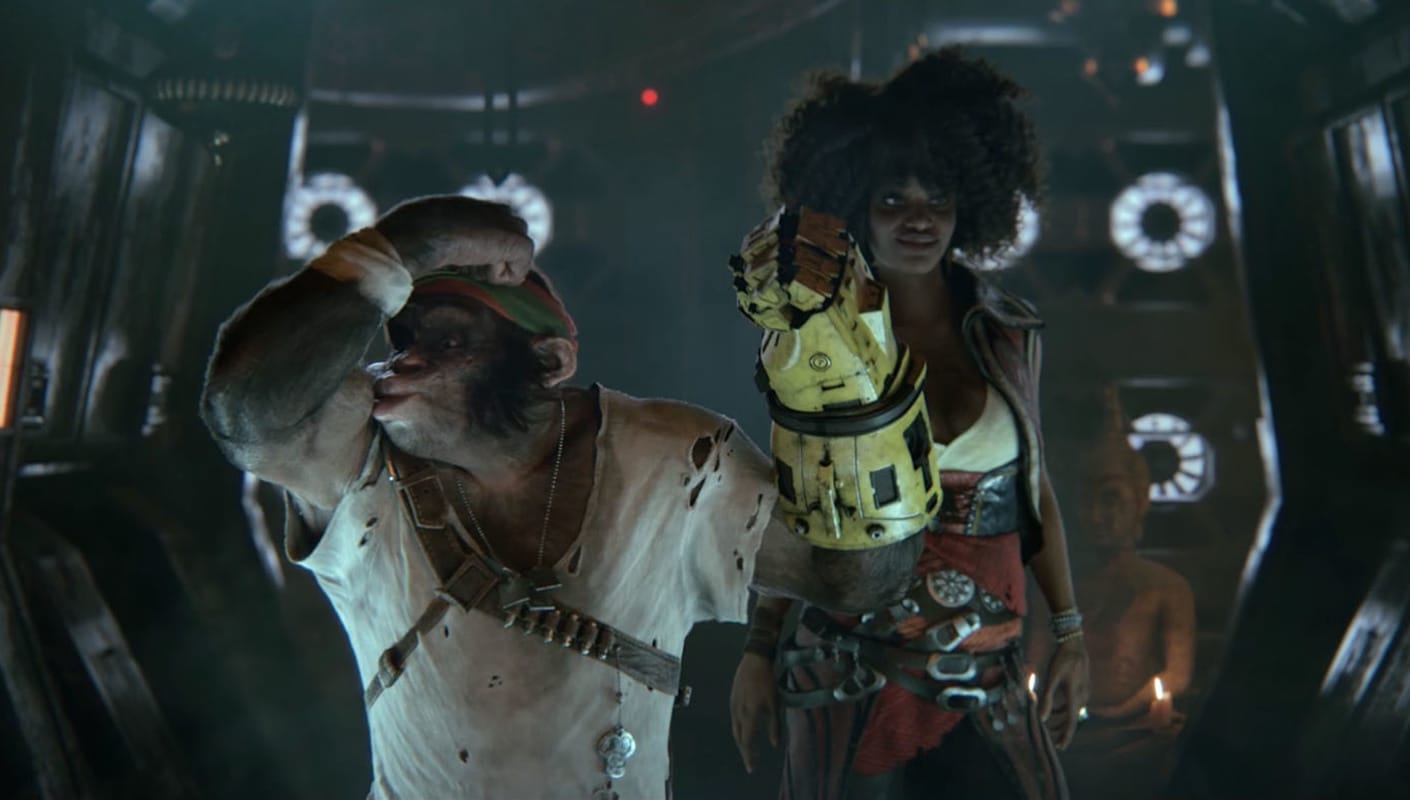 V-Ray VFX & Animation showreel
2017
We are proud to share our 2017 VFX & Animation Showreel showcasing some incredible work by V-Ray and Phoenix FD customers from around the world.
Heartfelt thanks to all contributors (in order of appearance):
BLUR STUDIO
A52 / ELASTIC
BUCK
ZOIC STUDIOS
FUSEFX
AARON SIMS CREATIVE
PLASTIC WAX
INGENUITY STUDIOS
MACKEVISION
SCANLINE VFX
UNIT IMAGE
JUICE
INDUSTRIAL LIGHT & MAGIC
4TH CREATIVE PARTY
REALTIMEUK
UNCHARTED TERRITORY
GOODBYE KANSAS STUDIOS
CUBE CREATIVE
VETOR ZERO
MPC
PIXOMONDO
ARS THANEA
DIGITAL IDEA
MR. X
MAGA ANIMATION STUDIO
Want to star in our next reel?

Got some great VFX, animation, arch-viz, game, automotive or product design content?
We are always on the lookout for top quality V-Ray and Phoenix FD material, so if you have a recent project you consider worthy of our reels, please get in touch: images@chaosgroup.com
You can also get our attention by tagging social media posts #vray #phoenixFD – we'll be happy to share/retweet your work!