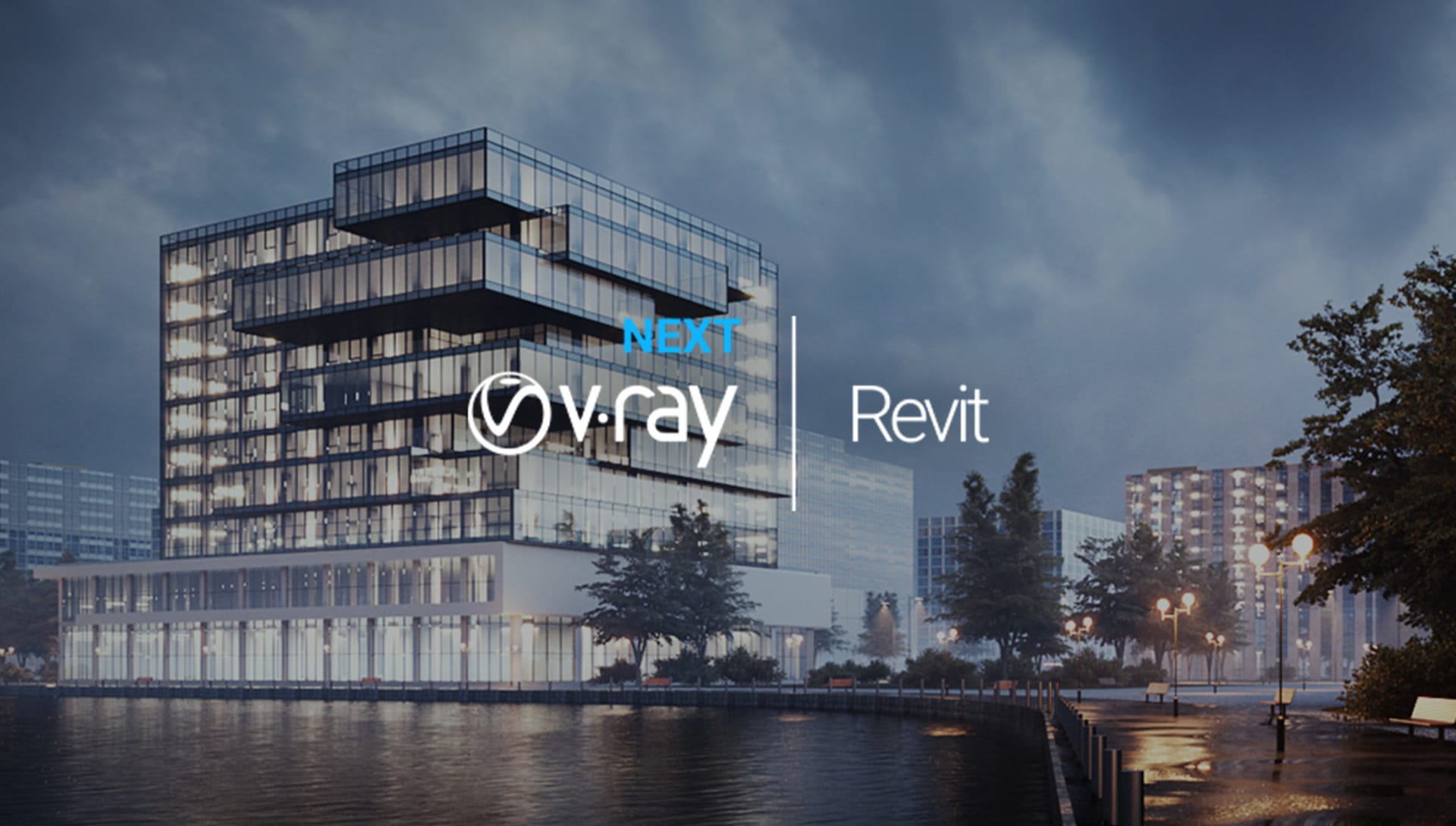 With V-Ray for Revit, we've brought scene intelligence, asset management and simple workflows to the design process. Architects can now be more creative in their favorite tool, using dozens of new features and improvements to produce photorealistic imagery faster than ever before.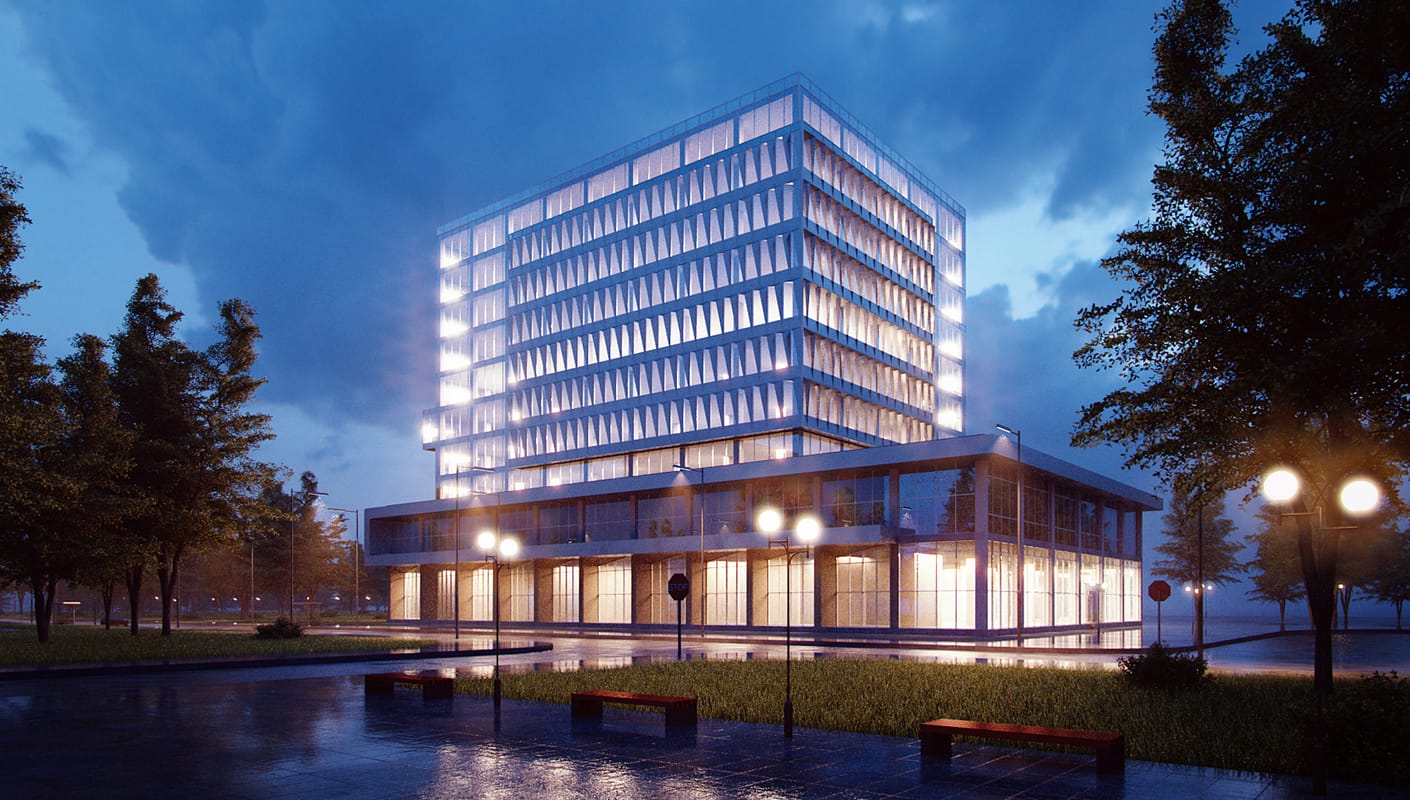 Try V-Ray Next for Revit free for 30 days.
V-Ray Next for Revit features include:
New Asset Editor
Create, edit, save and manage your V-Ray materials all in one place with the new Asset Editor.
Appearance Manager
Set basic Revit assets to automatically switch to more realistic V-Ray assets at render time.
Randomize proxy objects
Add variety to your scene entourage by randomizing the scale and rotation of V-Ray Proxy and V-Ray Scene instances.
V-Ray Scene linking
Link render-ready V-Ray scene files (.vrscene) from your favorite V-Ray applications, complete with geometry, lights and materials.
Lighting Analysis
Easily visualize real-world illumination values (lux) with the new Lighting Analysis render element.
Revit Decals
Add images to paintings, signs, screens and more.
Auto Exposure and White Balance
The V-Ray Physical Camera can now set the correct camera exposure and white balance automatically.
Faster rendering
On average, V-Ray Next for Revit has been optimized to render twice as fast as the previous version. And with the new Adaptive Dome Light, image-based lighting is now faster than ever.
Settings and work-sharing
V-Ray settings are now stored within your Revit files, making it easy for you to adopt and share the same render settings across teams and projects.
Improved Denoising
A new NVIDIA AI Denoiser uses artificial intelligence to remove noise in an instant.
And much more!
To see what else is new in V-Ray Next for Revit, check out the product page.