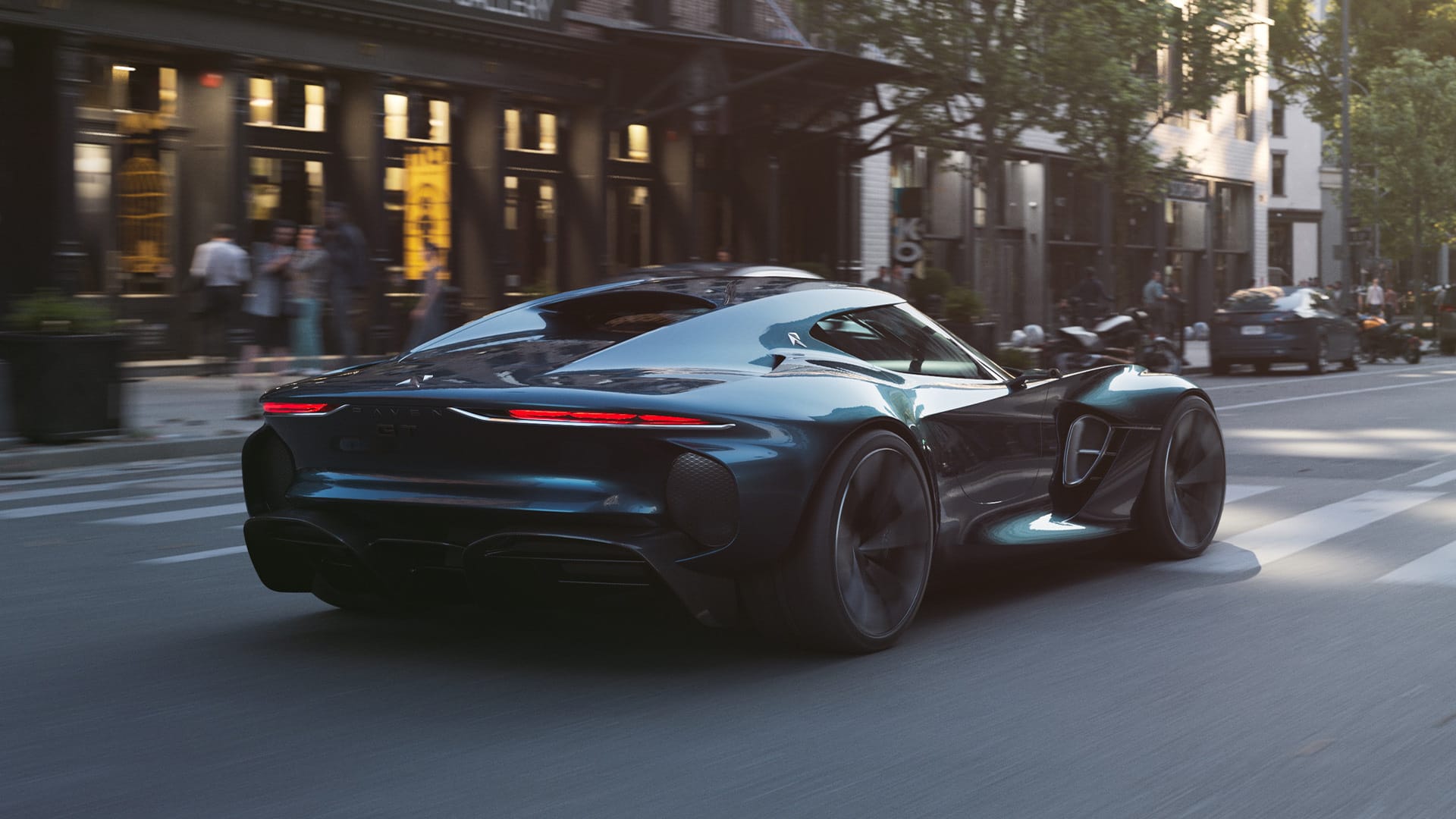 With V-Ray 6, update 1, you can surpass artistic limitations and bring your ideas to life. Experience enhanced skin shading for more lifelike characters, control lighting creatively, effortlessly project decals on cylindrical objects, add surface effects, create stunning skies with more cloud customization options, transfer USD data between applications without manual conversions, and enjoy accelerated rendering.
New features include:
Eliminate excessive shine on skin for more natural-looking characters.
Gain creative control over light emission and achieve any desired lighting effect.
Effortlessly apply stickers and labels to cylindrical objects, matching their surface curvature.
Blend surface and decal bumps for realistic effects such as embossed logos or textured surfaces.
Enhanced Procedural Clouds
Customize cloud density, darkness, patterns, and add contrails for stunning skies.
Transfer Data Between Applications
Seamlessly exchange USD data across Maya, 3ds Max, and Houdini for smooth collaboration without manual conversions.
Gain insights into scene export time, geometry compilation, and other performance info.
Faster Time to First Pixel
Achieve quicker rendering with optimized geometry compilation and hair rendering.
NVIDIA AI Denoiser Upscaling
Generate faster previews and accelerate lookdev up to threefold with AI denoiser integration.
V-Ray Light Material Post-processing
Modify self-illuminating objects' looks even after rendering.
Masking Support for Post Effects
Apply lens effects selectively without re-rendering for faster adjustments.
[V-Ray GPU] Compressed Textures
Optimize memory usage for texture-heavy scenes without sacrificing quality.
[V-Ray GPU] Mesh Mode Support for V-Ray Clipper
Render cutaways and sections easily with animated clippers and mesh objects.