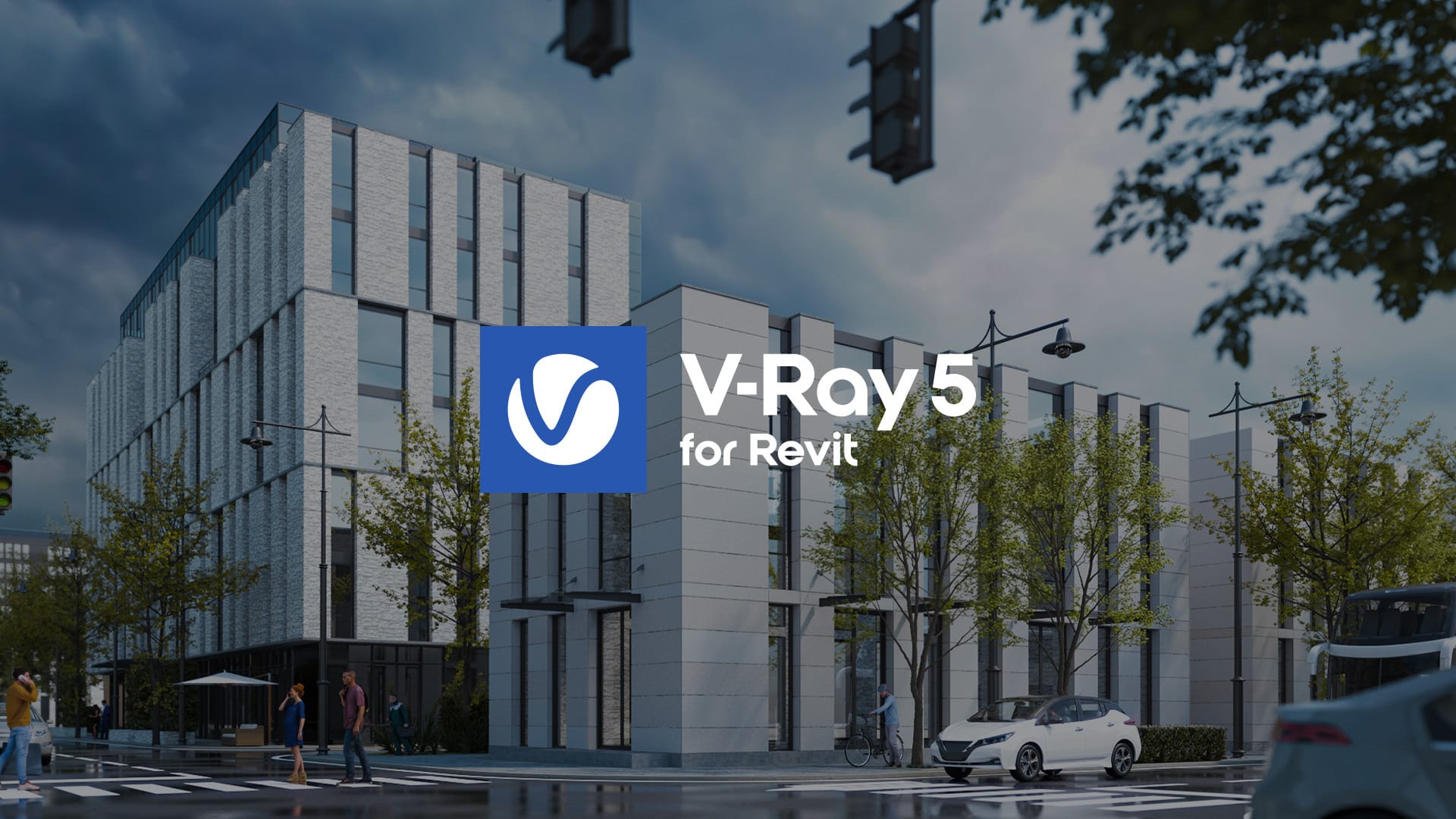 V-Ray 5 for Revit is the best way to create great renders without leaving Revit — and it's just got even better.
With V-Ray 5 for Revit, update 2, you can now edit linked files' material and object replacements from the host project, randomly distribute millions of objects with Scatter, and make use of 200 brand-new free materials from Chaos Cosmos.
You can also check out and update your scenes in 100% ray-traced real-time with a Live Link to Chaos Vantage. And with V-Ray Vision's 3D interactive app export, clients and colleagues can explore your projects on their own computers — even if they don't have a V-Ray or Revit license.
For more information on what's new in V-Ray 5 for Revit, update 2 check out our documentation page >