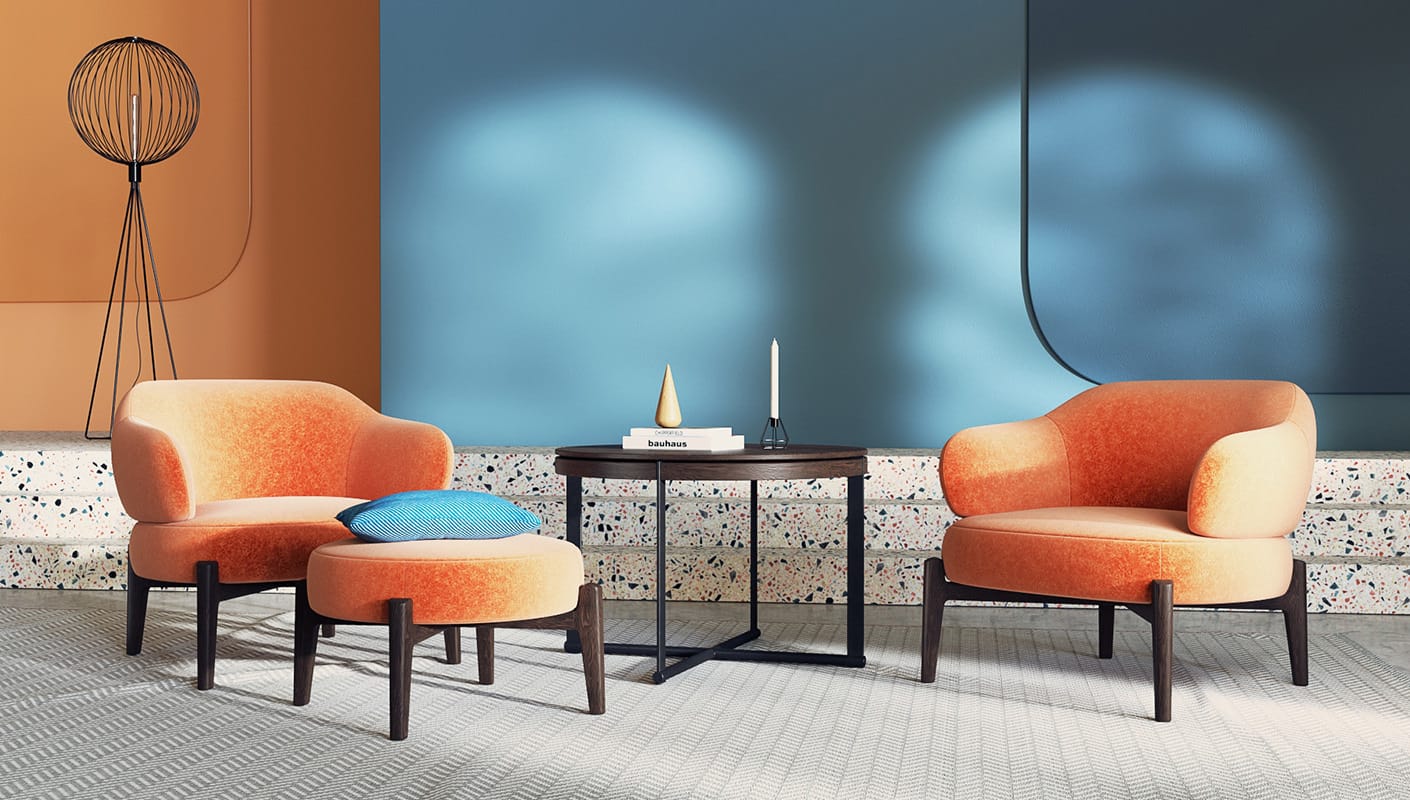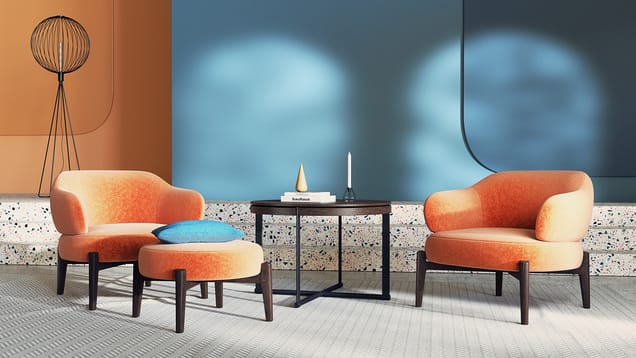 We've just released an exciting new update for V-Ray 5 for Cinema 4D. Designed to streamline your workflow, update 2 adds a number of helpful features.
Bring your scenes to life with Chaos Cosmos materials that are ready to render just the way you want. Add extra realism by randomizing your textures with the V-Ray UVW Randomizer, and instantly adjust the detail of your renders directly in the V-Ray Frame Buffer with the new Blur and Sharpen layers. And use the V-Ray for Cinema 4D to Chaos Vantage live link to explore your scenes in real-time ray-traced quality — with zero setup*.
Plus, V-Ray Light Cache now runs on your GPU for faster render starts and Light instancing allows you to work more efficiently with multiple lights.
That's not all: With native support for Apple's ARM-based chips, macOS users can unleash the full power of their M1 devices.
And much more. Learn all about update 2 here.
*Chaos Vantage requires an NVIDIA RTX graphics card.