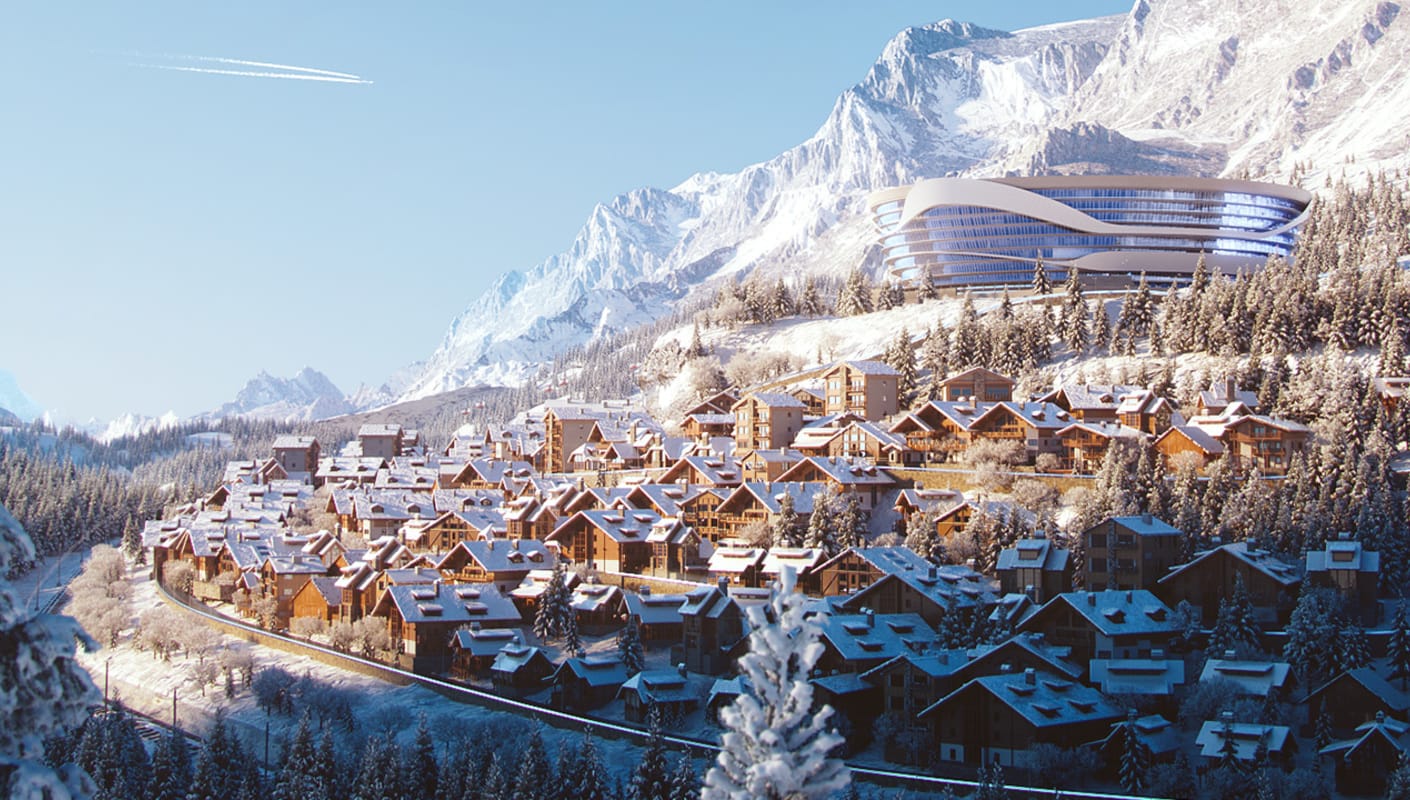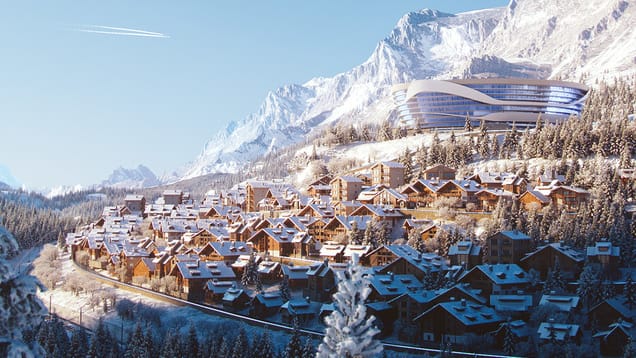 We've been hard at work on the first-ever V-Ray for Cinema 4D developed in-house — and today, we can celebrate its release.
This all-new version includes our fastest rendering on both CPU and GPU, smart tools and workflows to minimize wasted time and maximize creativity, plus built-in compositing and light mixing that take you beyond rendering. And it's all wrapped in an intuitive interface, making V-Ray easier than ever before.
V-Ray 5 for Cinema 4D features include:
LAYERED COMPOSITING
With layer-based compositing, you can now composite and fine-tune renders within the V-Ray Frame Buffer without going to a separate application.
LIGHT MIX
A single render with multiple lighting scenarios in no time — you can now tweak lights in real-time without having to restart your render.
V-RAY GPU
Render with V-Ray GPU - the powerful new render engine that we're bringing in that's built for the demands of high-end production.
NVIDIA RTX support
Tap into extra ray-tracing hardware acceleration to further leverage your GPU's performance with NVIDIA RTX card support.
AUTO EXPOSURE AND WHITE BALANCE
Try the new camera controls to save time and make rendering as simple as point and shoot.
AND MUCH, MUCH MORE . . .
CPU, GPU and hybrid rendering; interactive rendering, NVIDIA AI Denoiser, coat and sheen layers, Light Path Expressions and many additional features ready and waiting for you in V-Ray 5 for Cinema 4D.