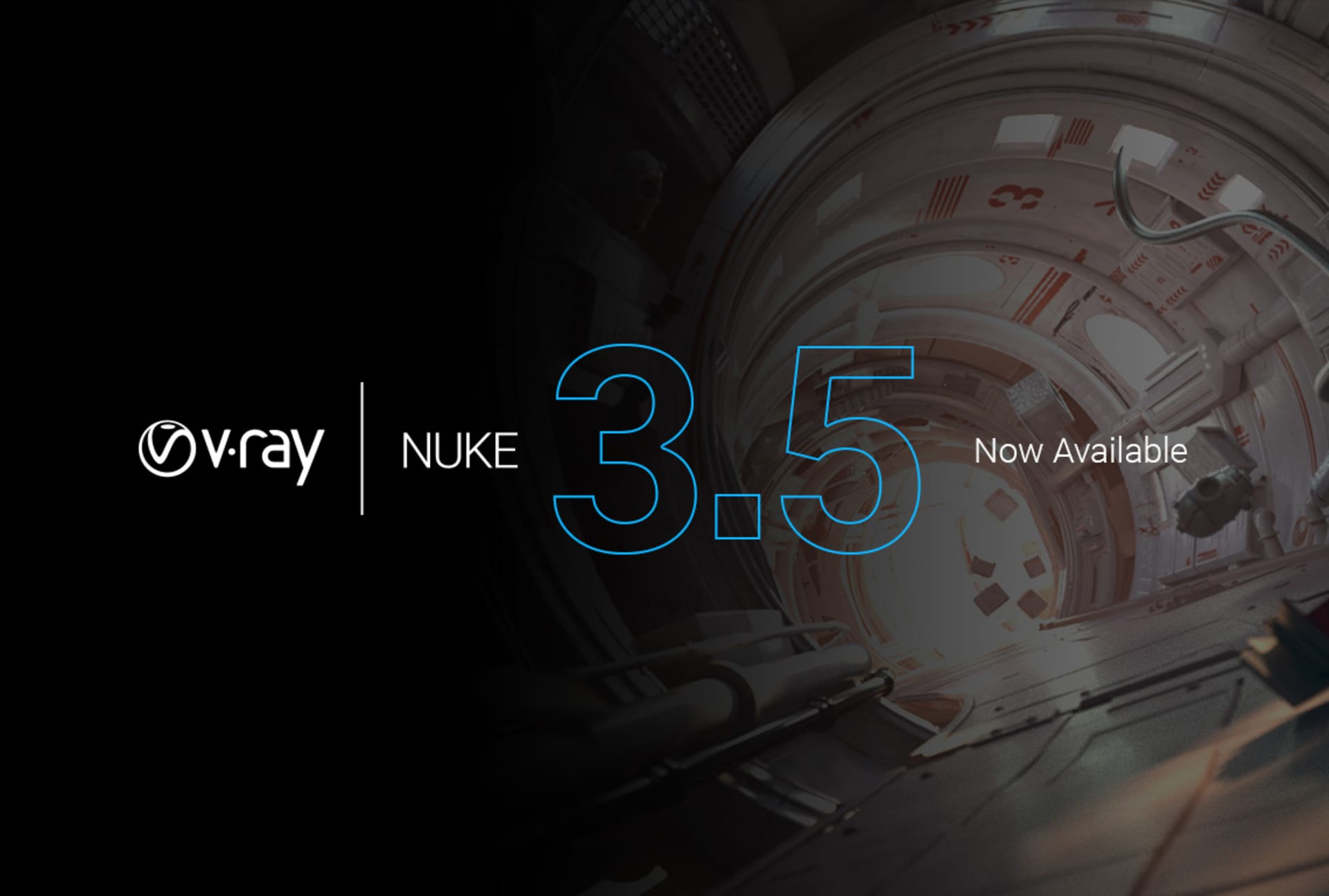 Want to try NUKE's most powerful renderer? Now, you can download a free 30-day trial of V-Ray 3.5 for NUKE.
We've also made improvements and bug fixes, which will speed up your workflow—and give you better results.
Revolutionize the way you composite with V-Ray for NUKE's powerful new features, such as:
V-Ray Volume Grid – Import and render volume simulations from applications like Houdini. Supports OpenVDB, Field3D and Phoenix FD files.
Deep Rendering – Improved deep rendering capabilities with support for deep volumes. Save disk space by generating deep data directly inside NUKE.
V-Ray Denoiser – Automatically reduce noise for cleaner renders. Denoise individual render elements, apply noise masks and denoise final deep composites.
Find out how Framestore used the power of V-Ray for NUKE to create the title sequence for SS-GB