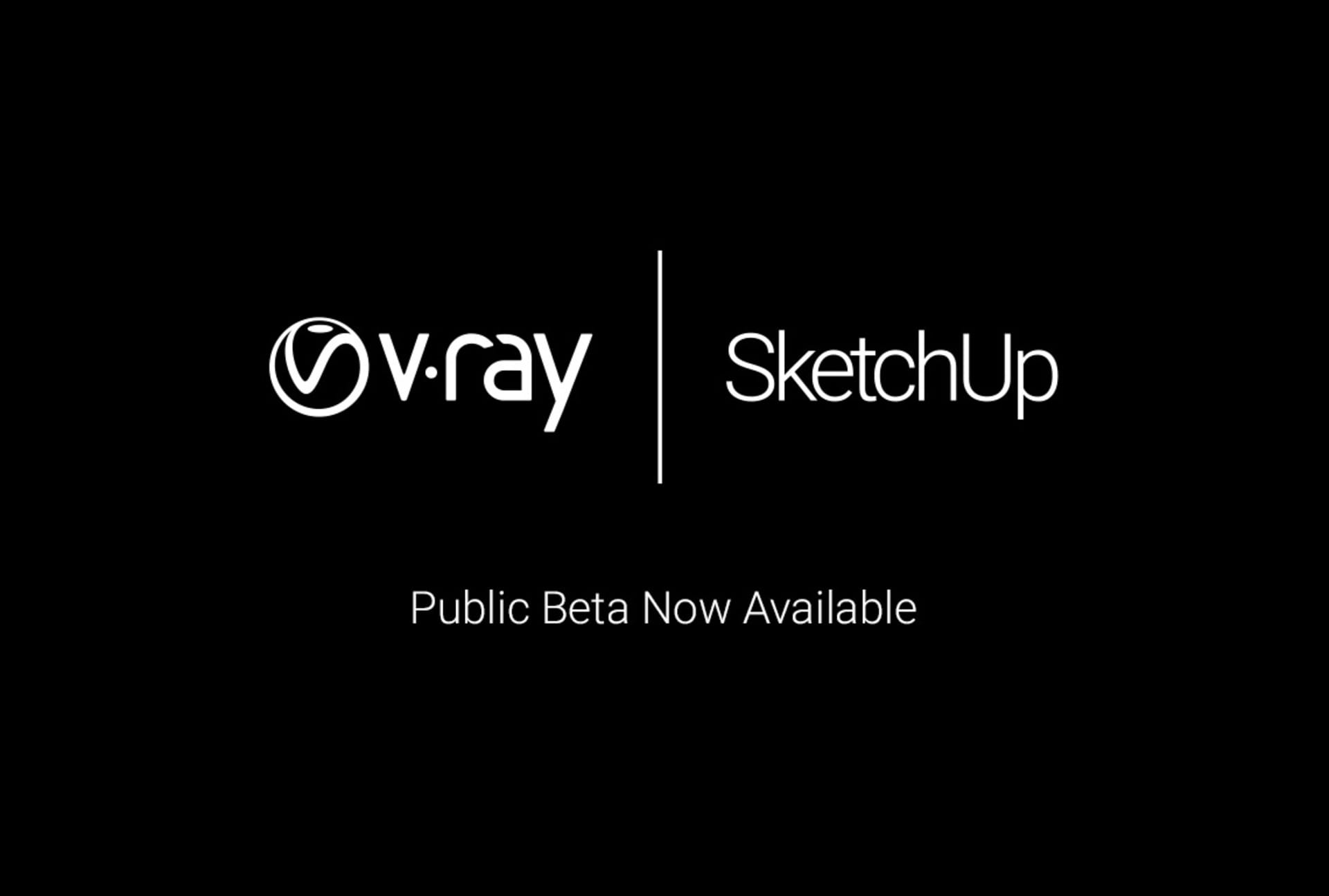 V-Ray 3 for SketchUp is fast, with a clean new interface that will speed up your workflow. We've added some exciting new features and you can try them before anyone else.
Here's a glimpse of just some of the new features recently added to the beta.
No more noise – With V-Ray's new denoising technology, you can automatically eliminate noise and cut render times by up to 50%!
A better perspective – Add realistic atmosphere and depth to your renders with V-Ray's new Aerial perspective controls.
Cutaways with Clipper – Render sections and cutaways with ease using the new V-Ray Clipper.

We love feedback. Be sure to share your thoughts and comments on the forums.