Dmitry Vinnik has worked on "Game of Thrones," "Tron: Legacy" and "Stranger Things." He tells us how crucial V-Ray for Maya has been throughout his career.
Over the past 20 years, Dmitry Vinnik has forged an enviable career on some of Hollywood's biggest film and TV productions, including Game of Thrones, Tron: Legacy, Stranger Things and the upcoming Ghostbusters: Afterlife.
V-Ray for Maya and Phoenix for Maya are essential parts of Dmitry's toolkit. He first used V-Ray on Battlestar Galactica, and he's made use of its reliable and powerful rendering up to his current role as Technical Director and Supervisor at Silhouette Images, his own company.
Here, Dmitry shares some of his top tips for working in the fast, hard and fun world of VFX.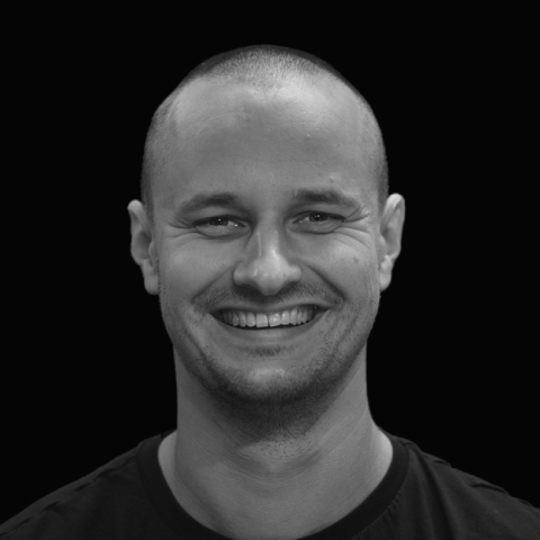 About Dmitry Vinnik
Dmitry was inspired by cinematics from games such as StarCraft to experiment with 3D in the late-90s. He started as a 3D modeler, then transitioned to texturing, shading and lighting. Today, Dmitry is an expert in various VFX tasks including simulations, rigging and animation as well as lighting, rendering and compositing a shot for final.
What keeps you motivated?
Dmitry Vinnik: I guess I'm one of those lucky people who loves his job! Not all the time, but 90% of the time, I still look forward to it. It's the unique aspect of it, not knowing what's coming up, that makes it challenging. Today I run a small VFX studio composed of several artists and we get to work on some cool stuff, which makes it fun and interesting. I care even more about the VFX now because my studio's name, my name and my reputation depend on it.
Tools such as V-Ray amplify the speed and success of the process, and that is one of the biggest reasons why I still do VFX today."

Dmitry Vinnik, CG Supervisor, Silhouette Images
I'm super motivated to do as much quality work as possible in an 8 to 10-hour day (sometimes including weekends), so I can spend quality time with the family and not be entirely consumed with the VFX business. Tools such as V-Ray amplify the speed and success of the process, and that is one of the biggest reasons why I still do VFX today.
What was your most challenging job?
DV: Tron: Legacy was a very challenging project. The technology then was relatively new and, from a rendering standpoint, Tron: Legacy was difficult because it was very dark with low glossy reflections of complex scenes. Back then, CPUs had a hard time rendering these kinds of scenes in reasonable amounts of time; we only had 16 GB of RAM in them and that didn't help! And it was stereo which meant twice as much rendering.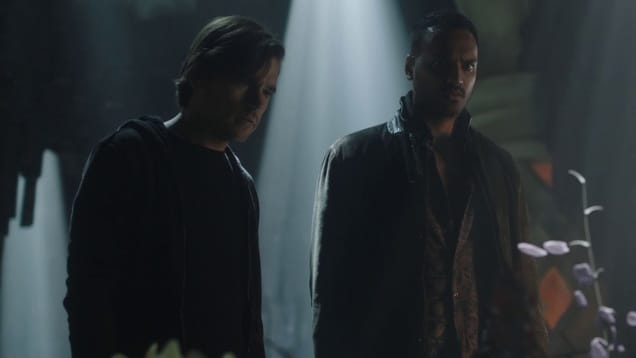 What are the essential skills in your line of work?
DV: I'd have to say problem-solving. If you can't figure something out, you're in trouble. You have to be pretty creative and adaptive, and if you cannot solve an issue one way, you must find another—and you have to do it fast as you are on the clock the whole time.
For example, last year we had a project where a supervisor wanted an astronaut to take a spacewalk outside of the spaceship. We rigged and animated it. However, during rendering, certain parts of the astronaut were jittering out of position per-frame. When you face high-pressure deadlines, there isn't time to write tools for caching, so we rely on rendering rigged meshes a lot. It's not ideal, but you have to get creative when you have two weeks to do 10-15 shots.
So this mesh was not jiving with the farm render. Instead of spending countless hours diving in as to why, we just cached it into a V-Ray Scene and rendered it without issues—and this has become a common process. During high-pressure scenarios, it's always better to find another solution than to fight the initial problem and try to fix it.
What are some of your favorite tools?
DV: The number one tools for me are V-Ray for Maya and Phoenix for Maya, of course! Before V-Ray made it into Maya, which is my DCC app of choice, I worked in 3ds Max. Today, I use a mixed bag of things.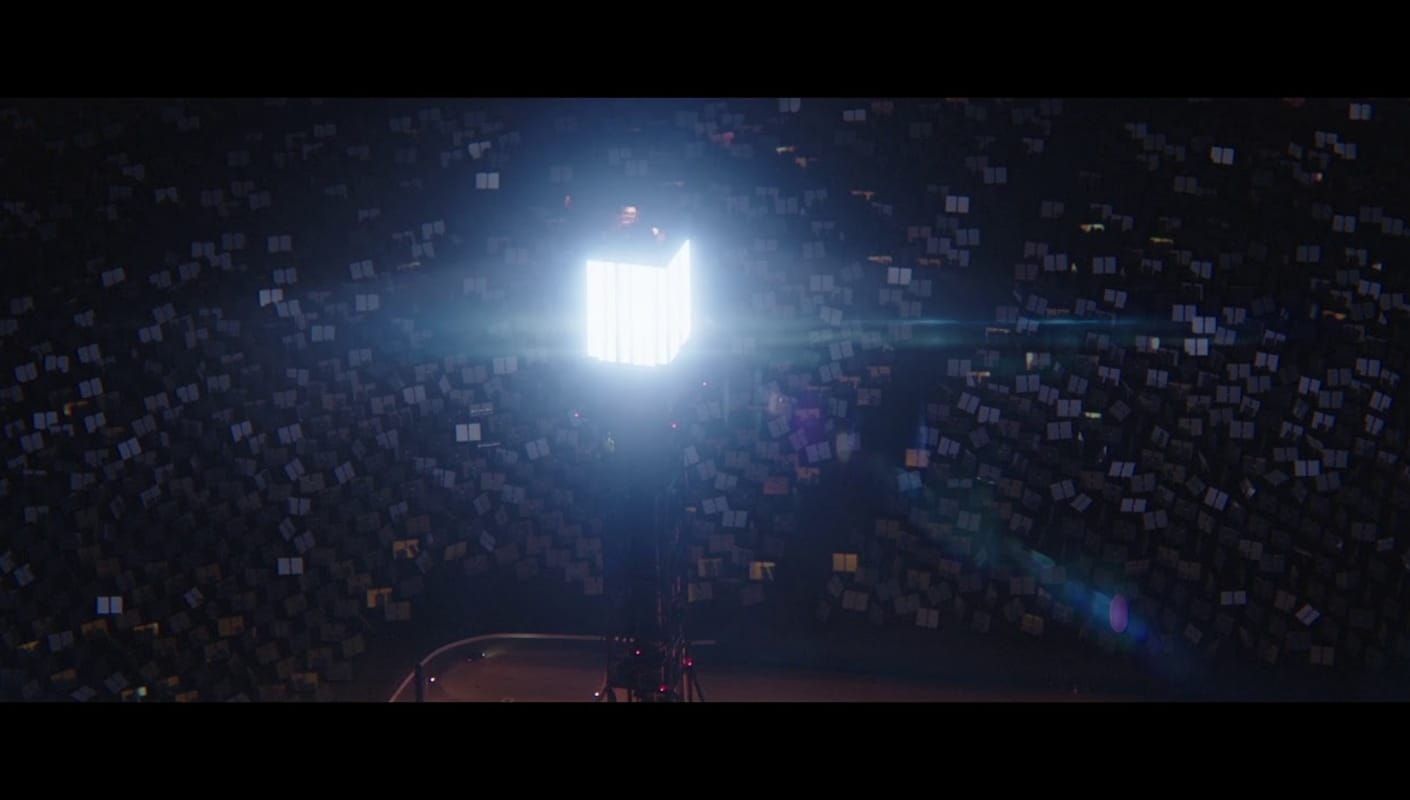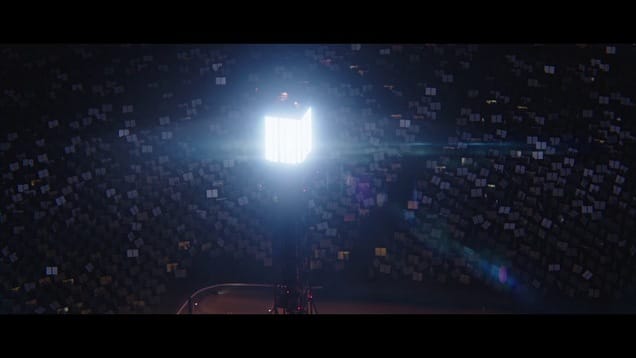 Could you share some time-saving tips?
DV: Work smart, it will save you time.
For example, in Maya we rely heavily on references. Everything is referenced in one way or another, whether it's one Maya scene to another, or Alembic cache, or something like that.
Imagine you had a set of render elements; you had to do the same output in multiple scenes. Creating a single Maya scene containing only the render elements, then referencing it into your shots, will let you update and manage those render elements from a single file. Techniques like this will help speed up your creative process.
Pick and choose your battles.
When I was starting out, I wanted everything to be as perfect and as awesome as I could possibly make it. This quest for perfection resulted in me spending a lot of time on things that were not visible in the final product. If you have a fast-moving object or something that isn't very large in the frame, you don't have to detail it like crazy or make 16k texture maps for it!
". . . we quickly realized that V-Ray was the better choice even though it was pretty new at the time.

Dmitry Vinnik, CG Supervisor, Silhouette Images
What are some of the projects you've worked on that helped shape your career?
DV: My first and most important project was Battlestar Galactica season 1. I was tasked with setting up a 3ds Max/Brazil rendering pipeline; however, we quickly realized that V-Ray was the better choice even though it was pretty new at the time.
I was also fortunate to work on Game of Thrones seasons three to five, and we did some very cool things there. Tron: Legacy was another great project. I find that projects where you learn a lot, explore new territory and set new standards are pivotal in making you a better artist.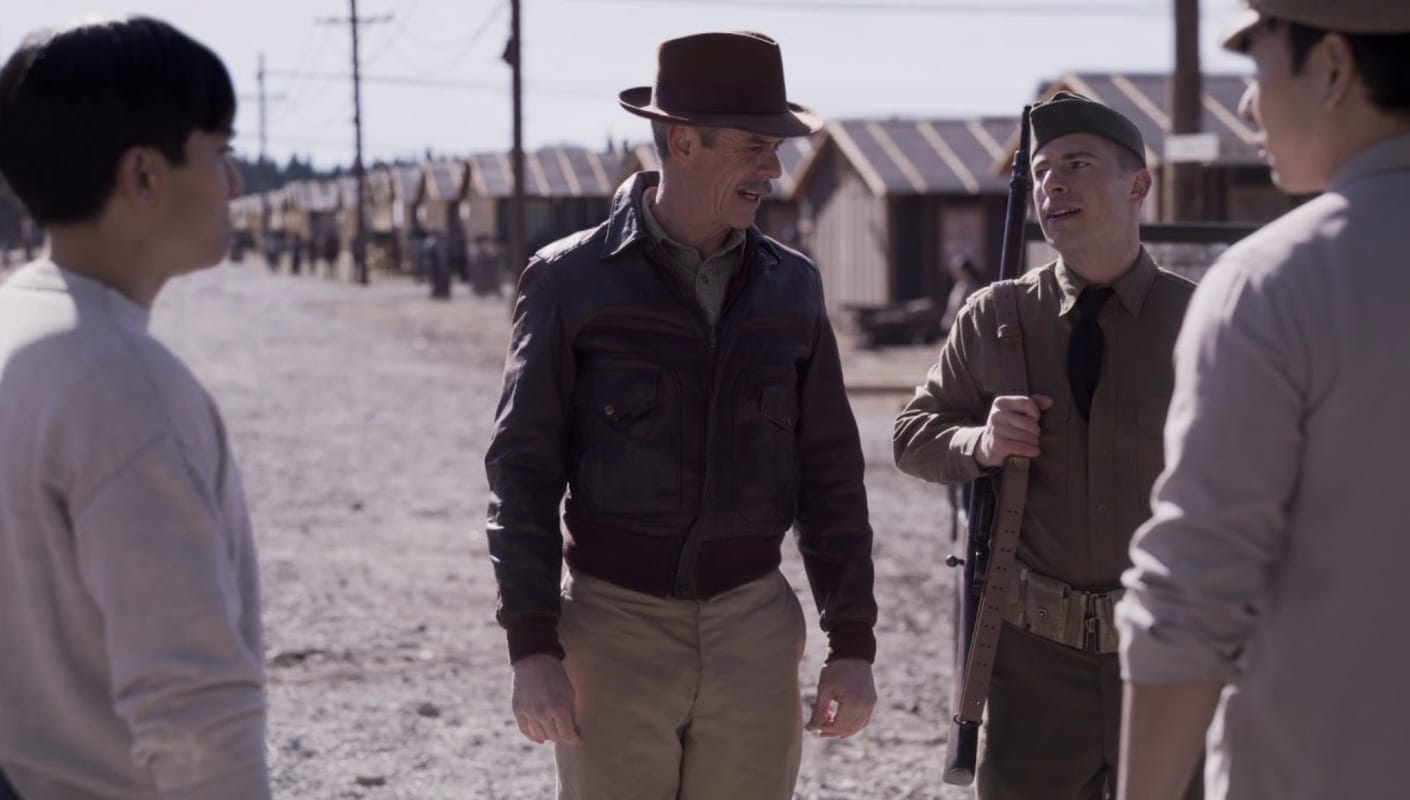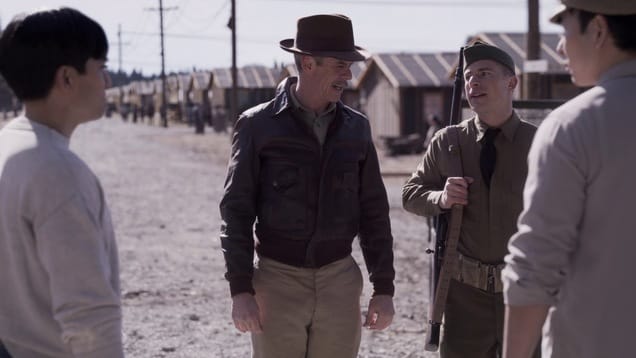 What, in your opinion, is the future for visual effects?
DV: This is an interesting question. I see VFX overtaking more of the practical and real world. With deep fakes, we can see real actors replaced by them and a viewer would not know if he's watching a real or synthesized person at any given point.
I also think and hope that real-time rendering will still be the thing. I was waiting for it for many years, but the technology just can't keep up with the demand these days.
Overall I don't think VFX is going away anywhere—quite the opposite. It will be much more integrated, and perhaps in the right hands it will create some amazing masterpieces!
Become a VFX legend.
Try V-Ray 5 for Maya free for 30 days.