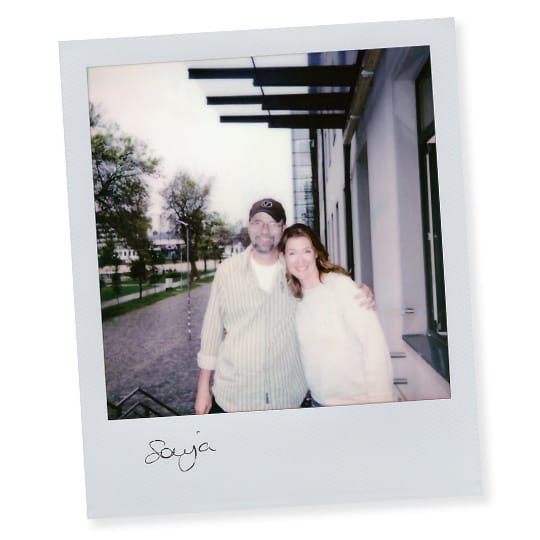 The uber-talented Sonja Christoph's career path has been a twisty one. After graduating from film school in Miami, she worked as an assistant director on-set on Hollywood movies and TV shows. During the 2008 writer's strike, she was inspired to take a VFX course at Gnomon School in Hollywood, where she discovered a knack for matte paintings. She went on to create environments at ILM for Tomorrowland, Doctor Strange, Agent Carter and even the Millennium Falcon: Smuggler's Run ride at Star Wars: Galaxy's Edge in Disneyland.
Now, Sonja has crossed the Atlantic to work for Swedish Ubisoft subsidiary Massive Entertainment on video games including Tom Clancy's The Division 2. In this podcast, recorded at Total Chaos 2019 ahead of her inspiring main-stage presentation, Sonja talks about the differences between working in VFX and video games in terms of timelines, teamwork and tools. She also discusses how games subtly direct the player, and why they've become such a lucrative part of modern culture.
If you've ever thought about making the jump from movies to games — or vice-versa — this podcast is for you.
Links: