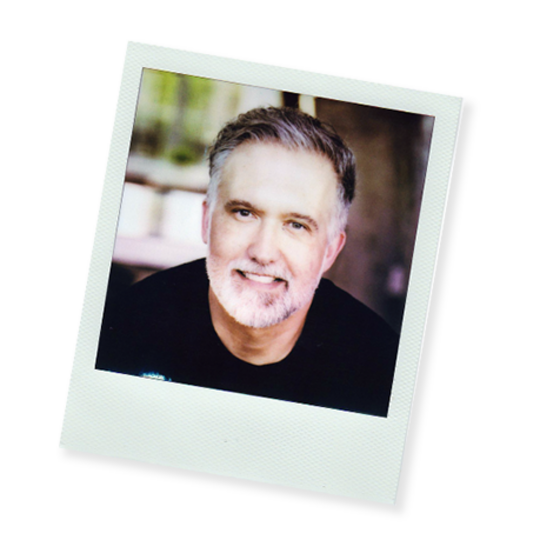 Break out the Martini, the CG Garage Podcast is 400 episodes old! To celebrate its quatercentenary, Chris has attracted a very special guest star: director Scott Leberecht, whose new documentary, Jurassic Punk, explores the impact VFX pioneer Steve Williams had on the movie industry via films including The Abyss, Terminator 2, Jurassic Park, and Spawn.
In doing so, Scott sheds light on the turbulent history of VFX, including how studios present themselves and their work, the knock-on effect of Jurassic Park on movies, and how Williams' creative genius and outspoken personality caused friction with the corporate world.
What's impressive is that even after 400 episodes, Chris is still uncovering fascinating new stories and exciting perspectives on VFX — and there are sure to be plenty more.
Links:
Scott Leberecht on Instagram >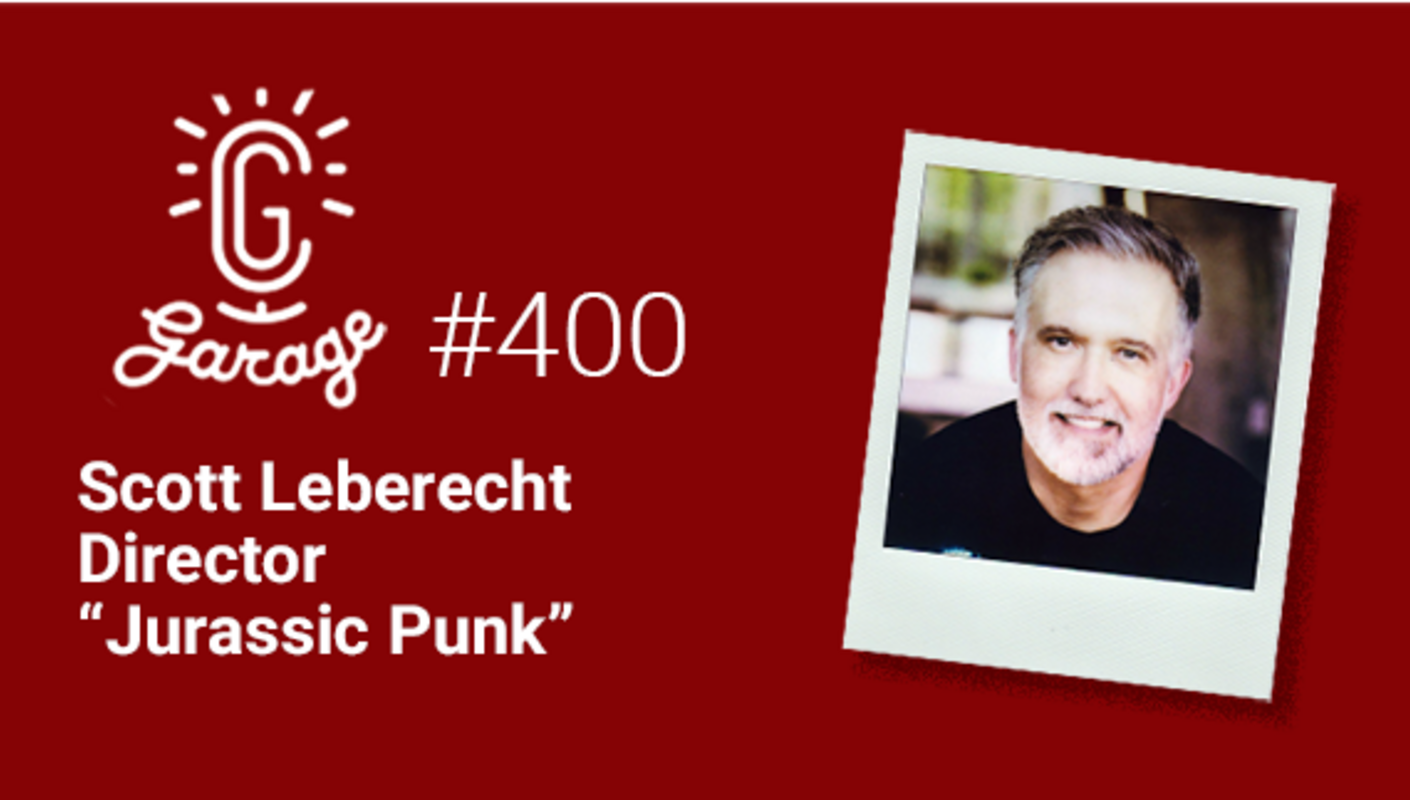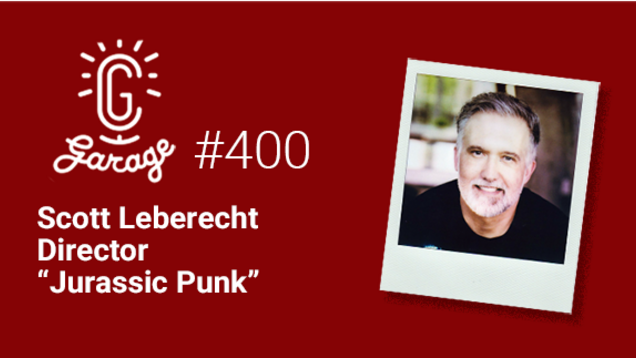 0:04:56 Cinefex and Kenner Toys: Scott's early years
0:09:36 Getting into documentary filmmaking
0:13:00 Documenting Life After Pi at Rhythm & Hues
0:18:30 Why movie quality dropped after Jurassic Park
0:25:00 Why Steve's story needs to be told
0:29:43 When the CGI collided with movies
0:33:40 Finding a perspective for Jurassic Punk
0:39:46 Being banned from the Ranch
0:43:49 Can innovators fit in at corporate environments?
0:48:36 What Scott learned about himself through making the film
0:53:50 Can punk heroes exist today?
0:59:07 Solving the problem of modern blockbusters
1:04:41 The five-year process of making Jurassic Punk