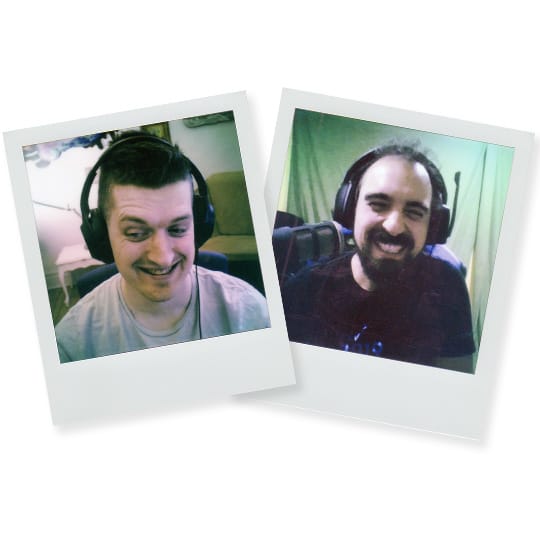 Chris' exploration of NFTs continues with returning guest and virtual architecture expert Alex Coulombe and podcast newbie Samuel Arsenault-Brassard. Samuel has set up the Museum of Other Realities to display virtual works of art but lacked a convenient way to monetize and distribute them. Enter NFTs, virtual worlds such as Somnium Space and marketplaces including SuperRare and Foundation.
In this in-depth discussion, Samuel and Alex cover the good, bad and ugly of NFTs. They break down what makes them so ideal for selling virtual art, how you could steal an NFT, what happens when an owner posts offensive content in virtual space and the potential for forging 3D artwork. They also cover potential solutions to the high energy demands of cryptocurrencies.
Links:
Samuel Arsenault-Brassard - XR, Art & Architecture >
Tangible Data @ Art Mûr Gallery >
Somnium LIVE - VR Architecture Fireside Chat >
XR Architects Visit The Museum of Other Realities >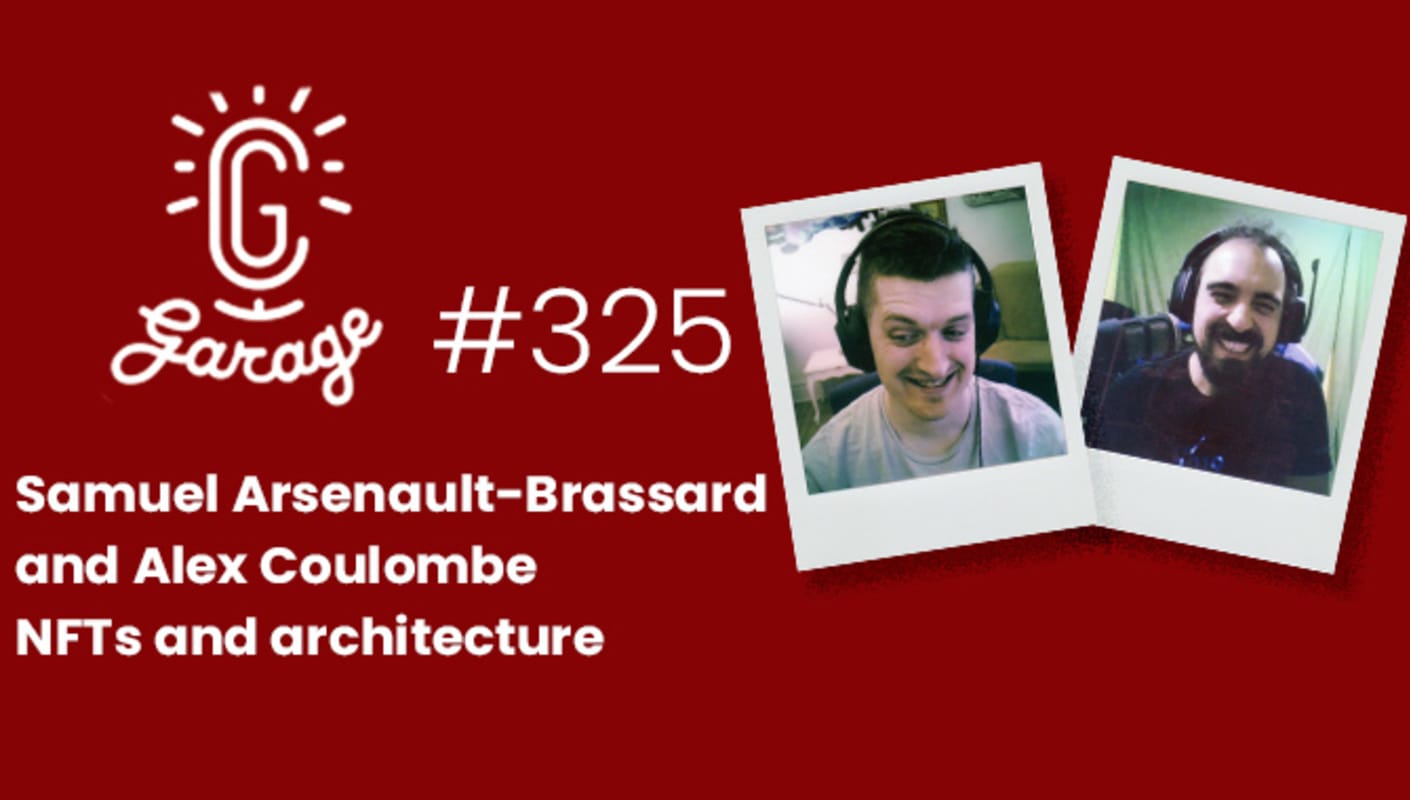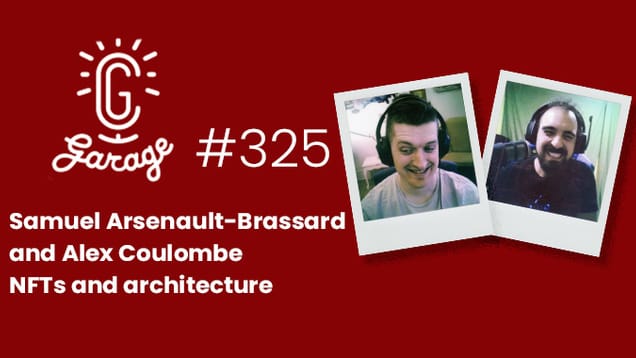 Chapters:
5:38 Introducing Sam
14:08 Deciding art quantities
19:31 Architecture in the digital world
27:54 How do you steal an NFT?
34:38 Potential problems with NFTs
40:30 Why Foundation is Sam's digital gallery of choice
49:12 Defining art and architecture
57:10 Differences between virtual and real-world galleries
01:07:00 The art world's reaction to NFTs
01:15:24 Where you can check out Sam's work