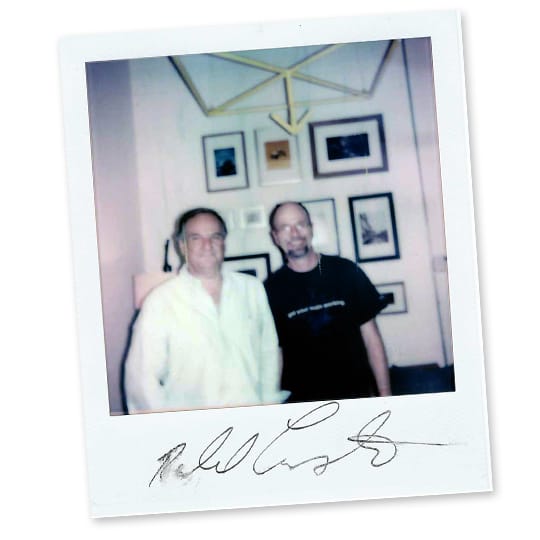 This week's podcast features a true pioneer of modern cinema: Robert Legato. He's worked with directors such as Martin Scorsese, Neil Jordan and John Favreau as a second unit director and VFX supervisor, but he's also helped bring traditional techniques and technology into CG filmmaking. Crucially, he did it in a way that directors and cinematographers can understand, and his hard work has been rewarded with Oscar wins for Titanic, Hugo and The Jungle Book.
Robert also has a wealth of on-set experience, and he tells Chris about everything from shooting miniatures at his house for Star Trek: The Next Generation to helping renowned cinematographer Caleb Deschanel lens the all-CG world of The Lion King. He reveals the qualities you need to be a good director, how to shoot and edit to evoke styles and emotions — and the difference garlic can make to a film shoot.
Rob is a humble, professional character who is happy to talk about his flaws and how overcoming them has benefited the industry. It's pretty much a complete film school degree delivered in 76-minutes.
Links:
Robert Legato at the Visual Effects Society >