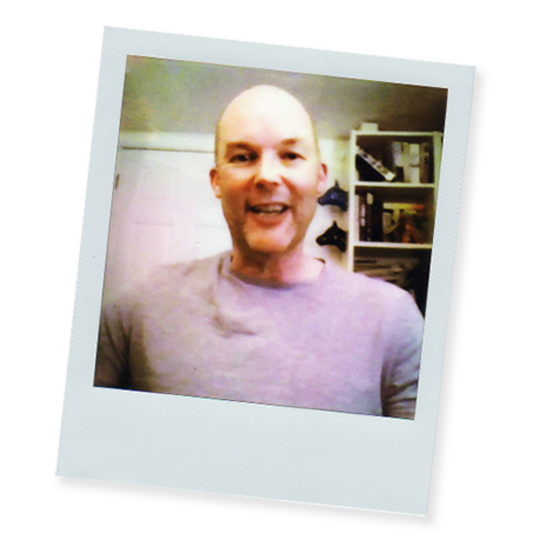 Richard Scott has been rocking the world of CG for more than 30 years. He began his career in graphic design, moved into 3D for broadcast and commercials, and then got involved with cutscenes for the games industry. He founded Axis Studios in 2000, and it's steadily grown to a team of 400 people working on VFX and animation for movies, TV, games, and theme parks.
Richard discusses his history in CG, from Quantel paintboxes and Lightwave to modern workflows. He also talks about his involvement in the Scottish animation scene, Axis' "The Tall Grass" segment of Love, Death and Robots, and its upcoming animated feature film — which employed an animation supervisor based in Australia.
April is Autism Acceptance Month, and Chaos is highlighting some of the upcoming graduates of Exceptional Minds. This week, we have Mina McCauley, who will be graduating with an emphasis in VFX. You can check out her work on Creatively.
To learn more about Exceptional Minds, visit exceptional-minds.org or find them on social.
Links: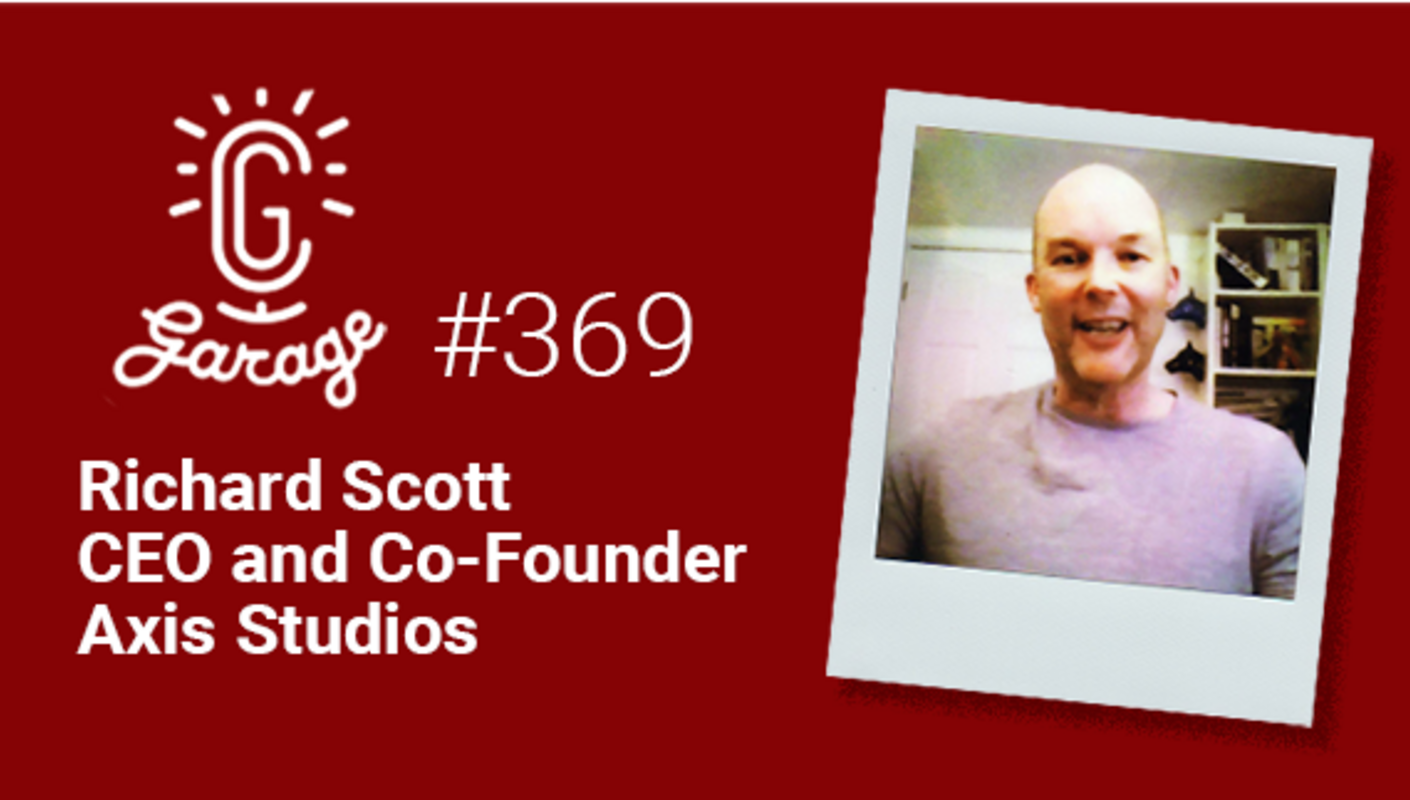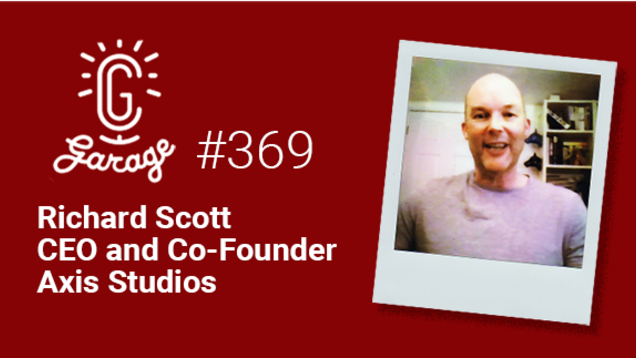 7:41 Introducing Richard Scott
13:55 Getting into gaming
18:28 Setting up Axis
25:34 Finding customers in the games industry
28:54 The Scottish animation scene
36:29 Weathering COVID-19
44:45 Using an Australian animation supervisor
51:20 How Axis has grown and diversified
57:12 Streaming and cult content