CGI production studio Mintviz on how V-Ray 5 for 3ds Max and Chaos Cloud's features helped them create hundreds of images for Bush Furniture in very little time.
Chaos Cloud and V-Ray 5 go hand-in-hand. With Chaos Cloud's rendering, users can access the unlimited power of virtual machines as if they were their own local render farms, while V-Ray 5's post-production features allow them to make changes after they've rendered.
One company that's embraced Chaos Cloud and V-Ray 5 for 3ds Max's new features is creative CGI production studio Mintviz. Tasked with creating over 1,000 images for ready-to-assemble manufacturer Bush Furniture, this small studio used Chaos software to optimize their models, quickly output images and easily apply post-processing effects in very little time.
Mintviz's co-founder and CG artist, James Cutler, tells us how they did it.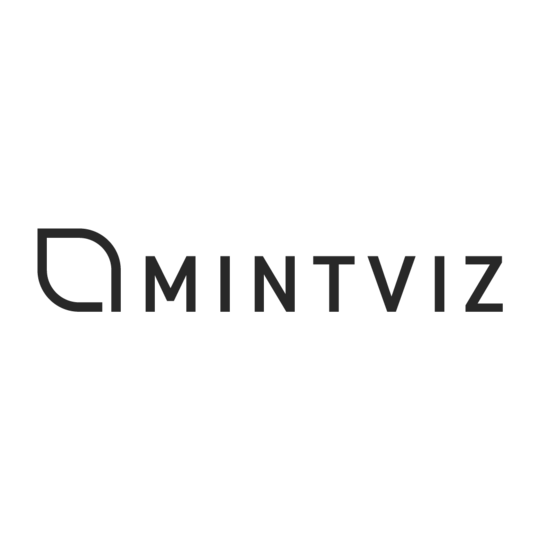 About Mintviz
Mintviz was founded in Bristol, UK, by Bournemouth University graduates James Cutler and Paul Rennie, who had worked in product marketing and arch-viz respectively. By combining their talents, Mintviz has been able to support brands and their marketing campaigns with projects in tech, toys, furniture, jewelry, and residential and commercial property.
What are the advantages of being a CG studio at the moment?
James Cutler: We believe that it is very important to be diverse, especially in the current climate. With live-action photography becoming more challenging to deliver within a COVID-19 world, we have certainly seen an increase in demand for CGI. Many companies have been in contact with us for alternative solutions to market their products. By using CGI, they are also able to push their products out to market sooner.
CGI offers new and innovative ways to visualize, to try things that were perhaps not possible before, such as more intriguing camera angles or exploding products into their separate parts to give an insight into the inner workings. CGI can massively speed up the workflow too, as masks can be automatically generated for post-production adjustments. Our clients often choose CGI for that crisp, clean look and feel with little-to-no surface imperfections. In photography this would be quite a challenge to achieve and often such imperfections would have to be painted out.
Once a scene is set up, it can be revisited at any point or repurposed for future projects. There is a huge cost saving to be made as well with no limitations that are typically associated with live-action. Things like lighting conditions, assembly and transportation are no longer a concern.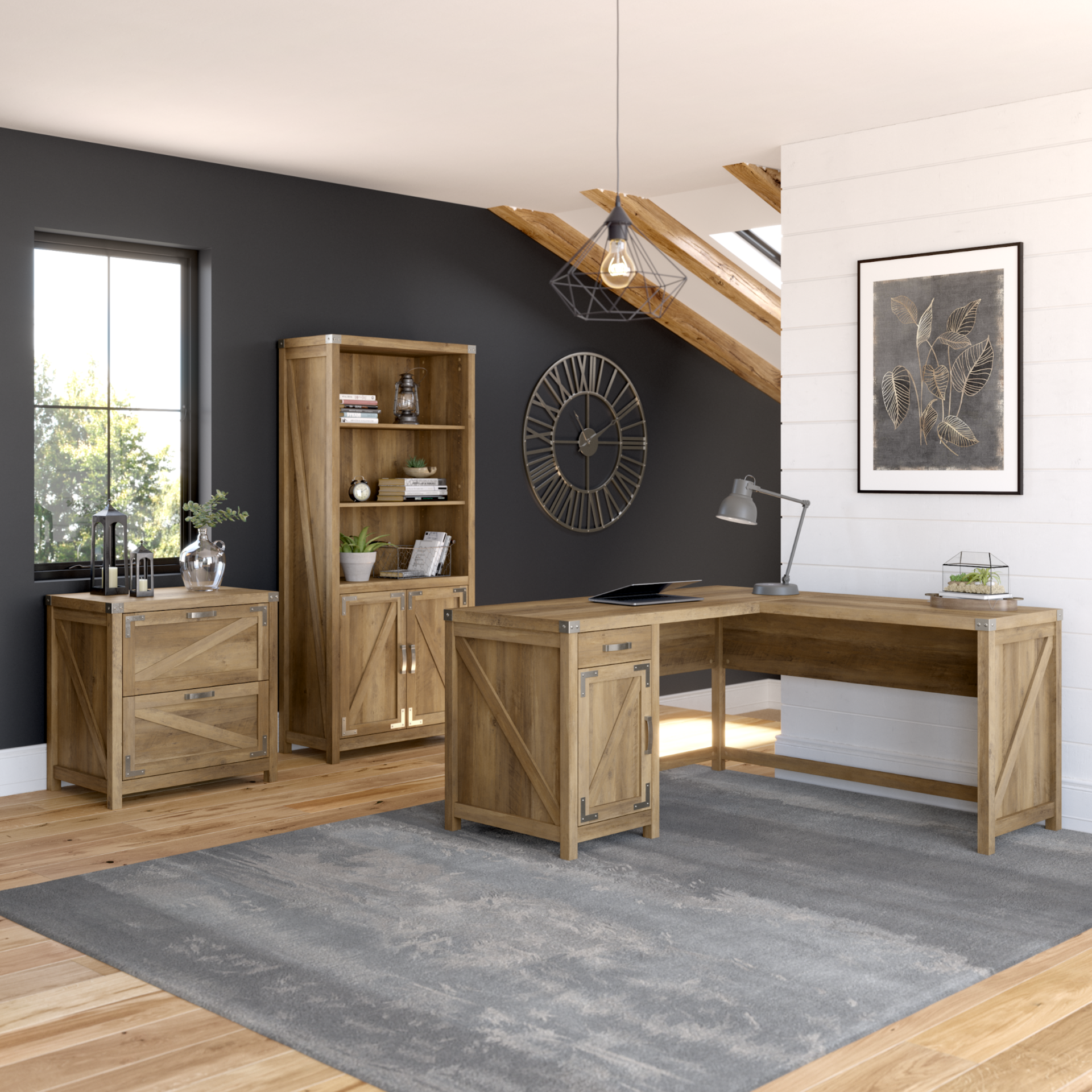 Tell us about the Bush Furniture project.
JC: This residential furniture project is the second time that we have worked with Bush Furniture. Our first project, back in 2016, involved creating CGI for their commercial furniture range. Although not quite as big as the latest project, it laid the groundwork for how we could approach such a large project this time around.


Breaking down the numbers
Mintviz's Bush Furniture project involved a lot of images. It consisted of four collections made up of individual furniture items, such as desks, bookcases or file cabinets, each of which had to be rendered in up to four wood finishes. Combinations of these furniture items were then bundled together in images depicting, for example, a bookcase and a desk. Each of these bundles had to be shown in all finishes in-studio and room-set environments, and in close-up detail.

Those numbers? In total, Mintviz about 500 studio shots, 300 room-set shots and 500 close-ups.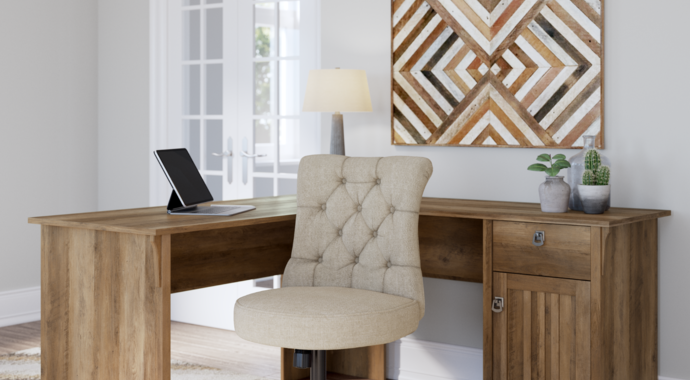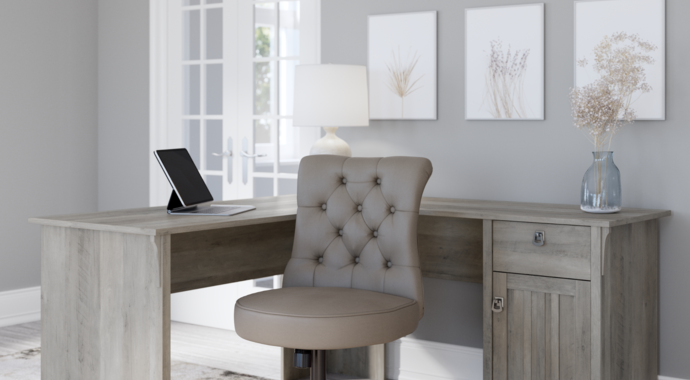 CGI was the go-to solution for Bush Furniture as it was not very practical to build and photograph physical sets — even before the pandemic. Because there are so many layout options, styles, color and hardware choices, it became obvious that CGI is the most logical solution in terms of time, consistency and cost.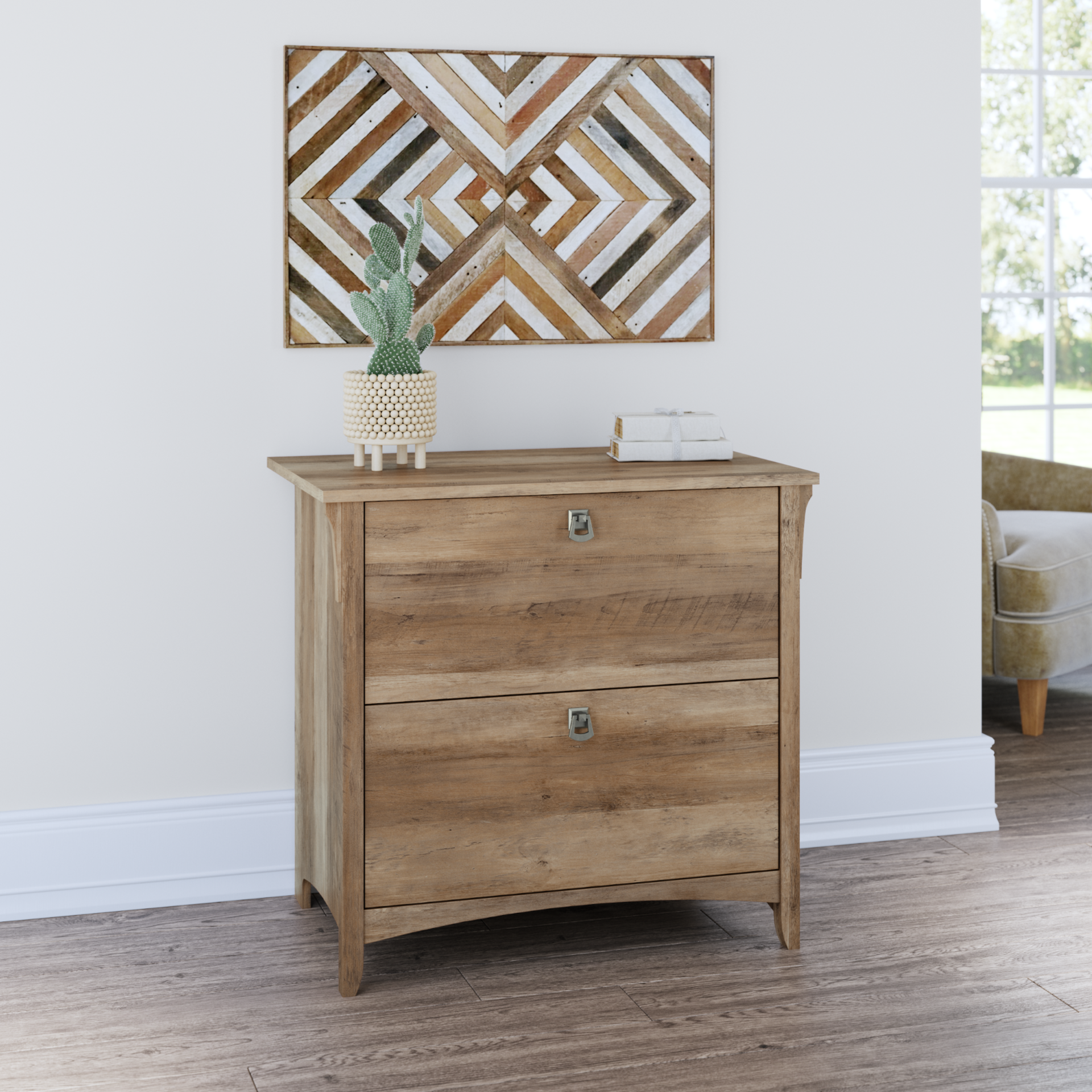 We designed each interior room set to be modular, so different areas of the room could be utilized depending on the type of furniture. For complete flexibility with the lighting setup, we used V-Ray's sun and sky system with the sky texture plugged into a V-Ray Dome Light for improved sampling. This meant that we could easily move the sun around the scene to avoid undesirable lighting on the furniture.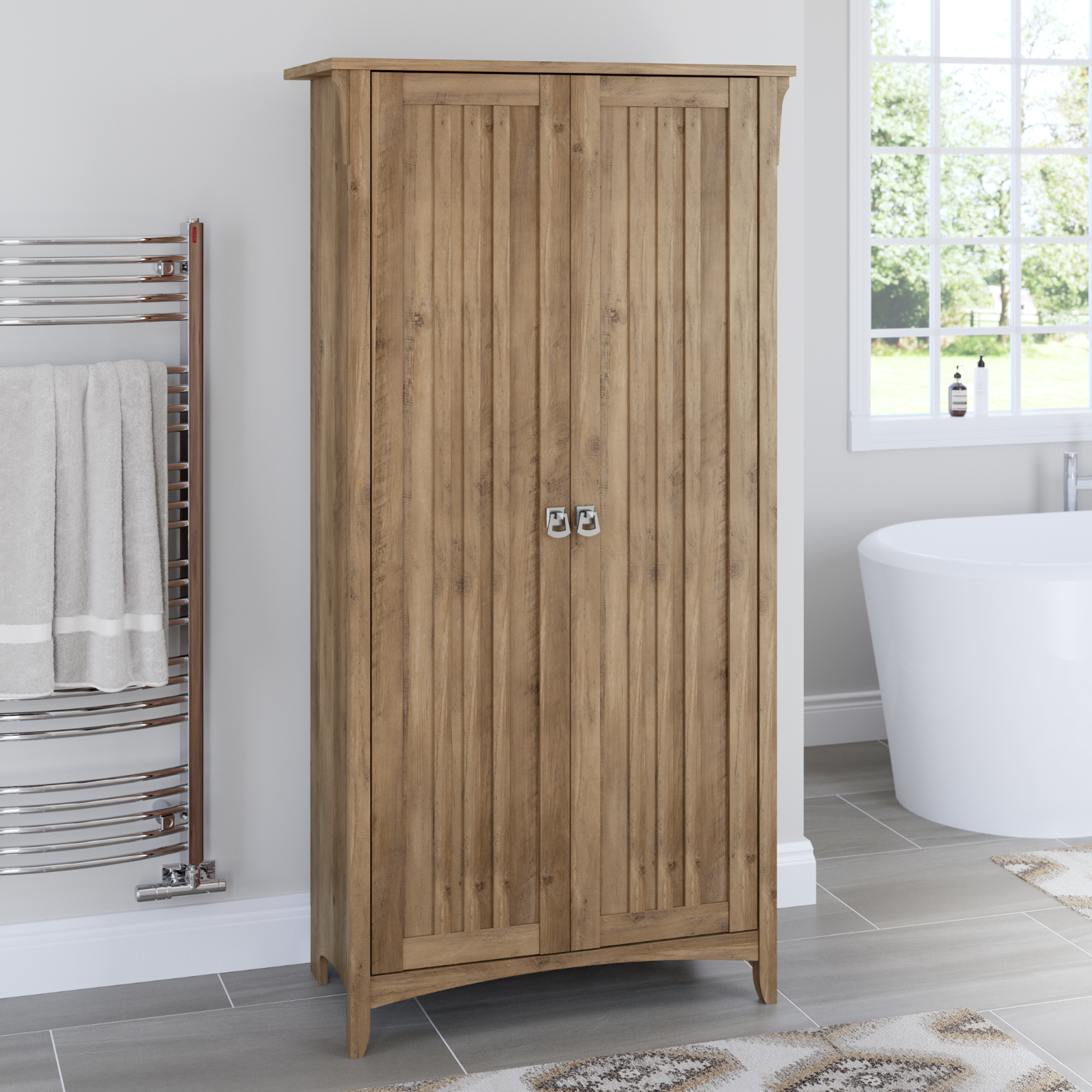 Thanks to the speed and cost-effectiveness of Chaos Cloud, we didn't need an internal render farm."

James Cutler, Mintviz
You were required to produce a lot of images. Did you have Chaos Cloud in mind for this or did you work out the pipeline as you went along?
JC: To render all these images in-house would have taken far too long. Thanks to the speed and cost-effectiveness of Chaos Cloud, we didn't need an internal render farm. We had initially only considered Chaos Cloud for final production but, as we worked through the project, we used it more and more for work-in-progress renders and drafts for sign-off.
The room layout, style and accompanying props were initially thought out via mood boards and sketches prior to starting any 3D work. However, as the project progressed to creating the images, we realized some of the design choices we made in the early stages didn't quite work out as imagined. It is so simple and fast to get a render on to Chaos Cloud; this meant that we could instantly see the results and manage any adjustments accordingly.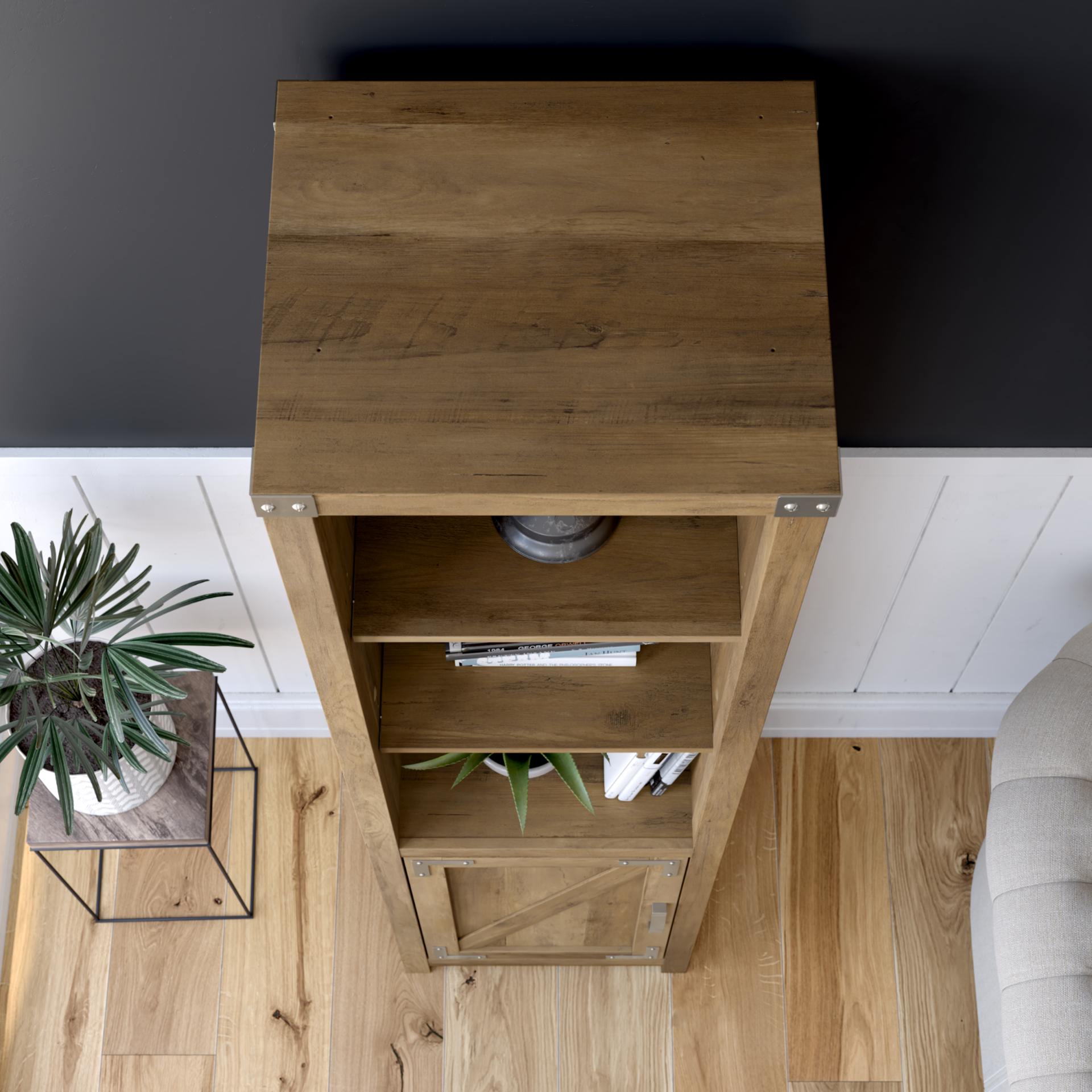 How did Chaos Cloud help you manage your data?
JC: We did have initial concerns about how we would manage all the data — each image was averaging about 1 GB in size as a single RAW EXR file containing all the layers we needed for post-production. To have absolute control, we utilized render elements such as Cryptomatte for masks, as well as V-Ray Denoiser and Light Mix — but these all added to the file size.
Chaos Cloud became our checklist — it was easy to identify what had been rendered so far and keep track of costs."

James Cutler, Mintviz
Like almost everyone at the moment, Paul and I are currently working from home. This proposed a potential issue as we would both need constant access to scenes files and the resulting renders. But Chaos Group managed this with ease and the ability to link up Google Drive made uploading scenes and downloading renders very efficient. We could both log into the same Chaos Cloud account and have real-time updates of who was doing what. Chaos Cloud became our checklist — it was easy to identify what had been rendered so far and keep track of costs.
Experience Chaos Cloud right now
Claim your 20 free credits — and find out how easy is it to render with Chaos Cloud.
What are some of the V-Ray tools you used to help streamline the production workflow?
JC: We worked with external CAD data sent by the manufacturer. Often these models are very basic, without finishing touches such as chamfered edges. Since we had hundreds of imported CAD models, to go through each one and manually apply chamfering was not really a viable option. V-Ray's EdgesTex was perfect for this as it meant that we could easily add a chamfering effect via the material.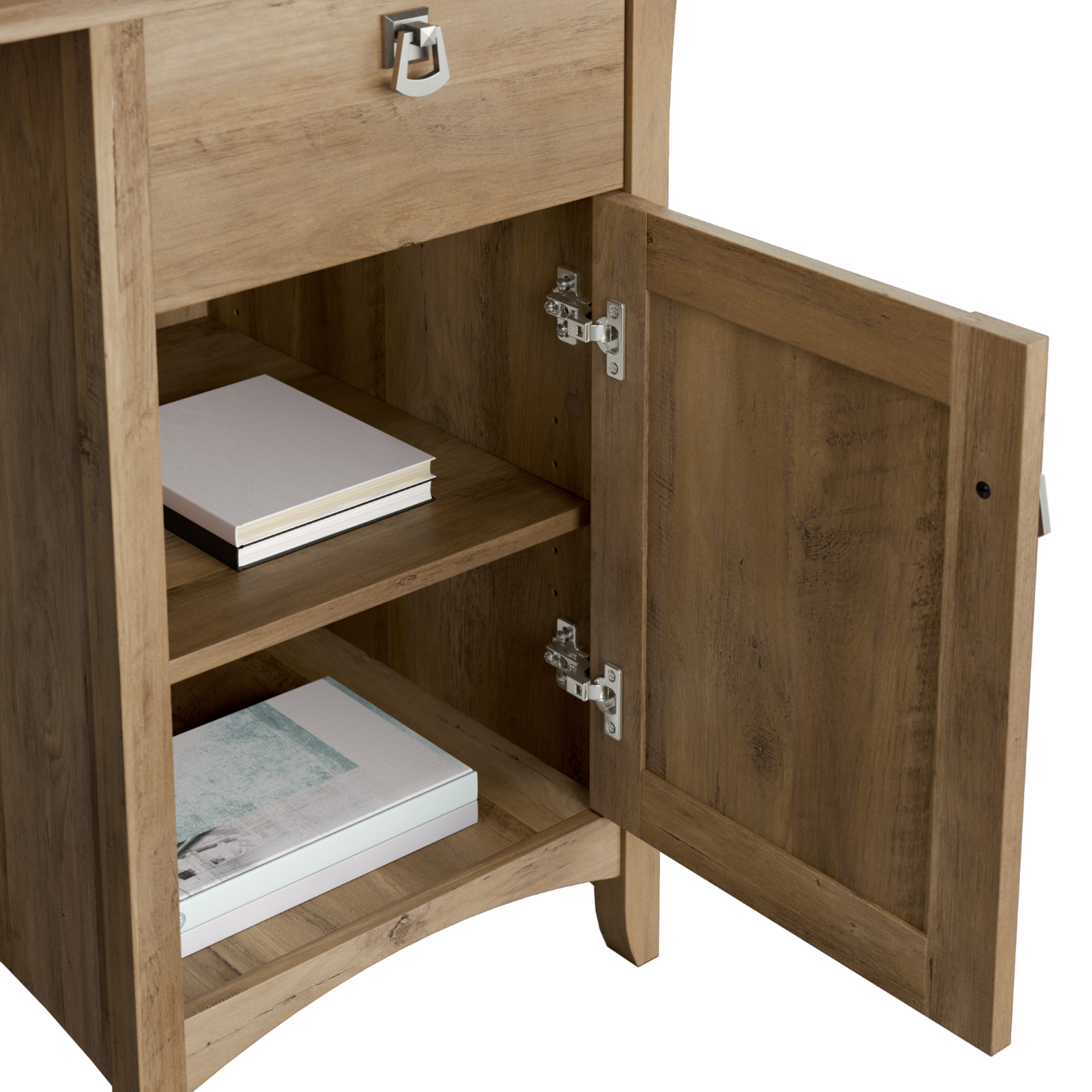 The Cryptomatte render element was also a feature we couldn't have been without. This allowed us to automatically generate masks for every material in the scene. During post-production, we made sure that the wood finish in the final render matched the physical samples, so render masks were a very important part of our production workflow.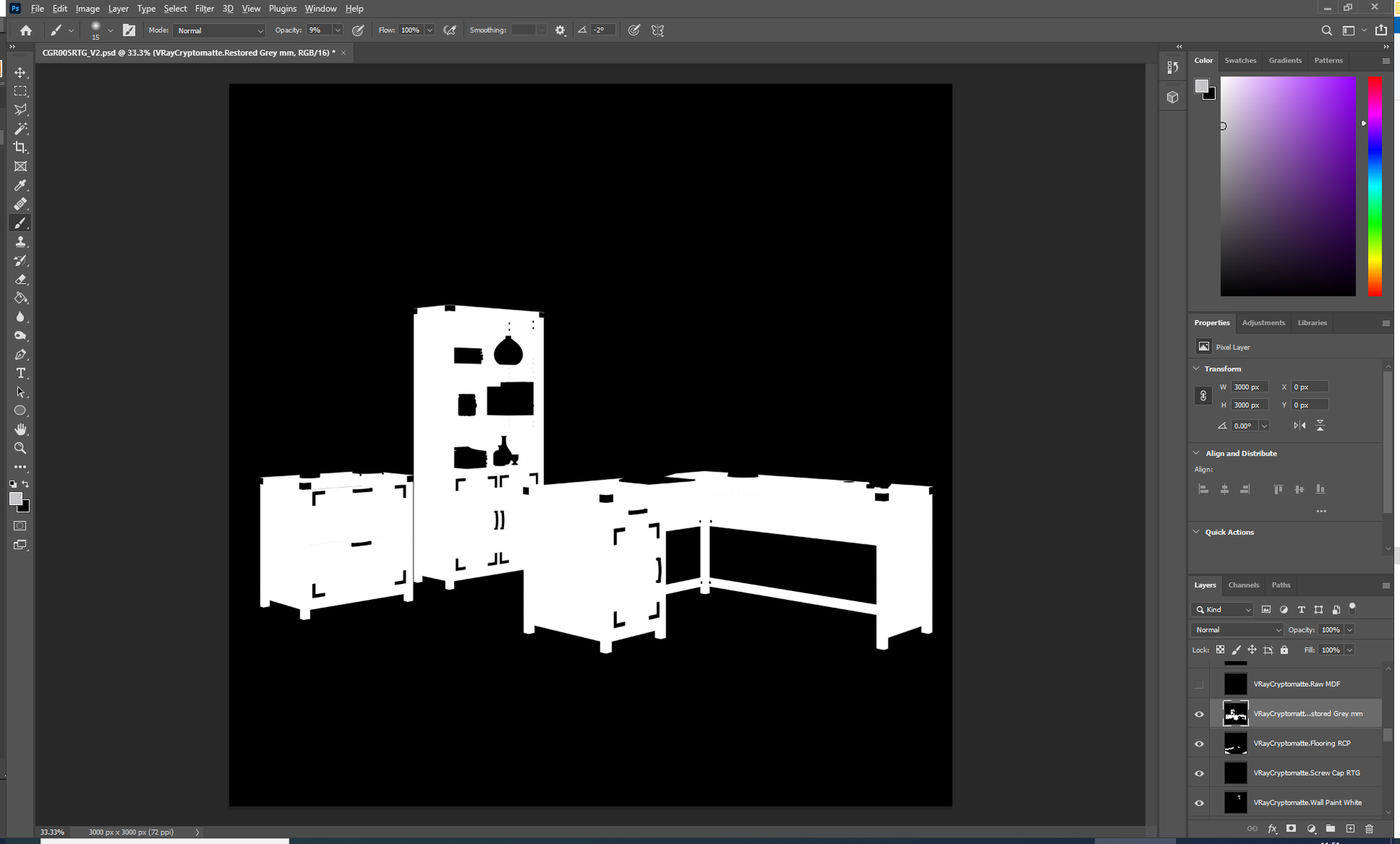 By using the Exr-IO plugin for Photoshop, we could open the RAW EXR render downloaded from Chaos Cloud and have all the masks and render elements as separate layers ready for us to work on in post-production.



How did you make use of V-Ray 5's new VFB features?
JC: In total, we rendered around 1,000 images — a lot to get through! Any way to minimize the amount of time spent on each image in post-production would be a huge help to us.
One of the features of V-Ray 5 that we used extensively is Light Mix as part of the new VFB layering system. We designed a lighting rig for both scenarios that would get us 90% there, but we knew that some images would ultimately require a bit of tweaking. Perhaps altering a light here, reducing a highlight there, etc.
We didn't want to have to go into each camera view manually, as we would end up with so many file variations with just subtle tweaks to the lighting. Light Mix enabled us to adjust lights post-render, which meant that we could just get all the renders up onto Chaos Cloud — even if there were lighting issues. Then we could simply open the RAW render inside the VFB and apply our lighting adjustments.
We could also adjust the exposure as some of the wood finishes were brighter than others and ended up being a little blown out. Being able to save the VFB corrections as a preset file was also a big advantage. Once we had done a few renders, we worked out a set of corrections that could be applied in batches, again speeding up the entire post-production process.
Because the image was pretty much complete right out of the VFB, so we only needed to do very minor tweaks in Photoshop. It was mostly just color-matching the wood samples because we needed the Cryptomatte masks for those.
Applying color corrections in the VFB. Mintviz © Bush Furniture.
We also took advantage of the new V-Ray 5 Material Library. While most materials were custom made, there were less-obvious parts of the model that you would only see from a distance or barely see at all. To have a library of ready-made materials such as simple plastics that we could just apply and know that they would come out OK was great, again speeding up our workflow.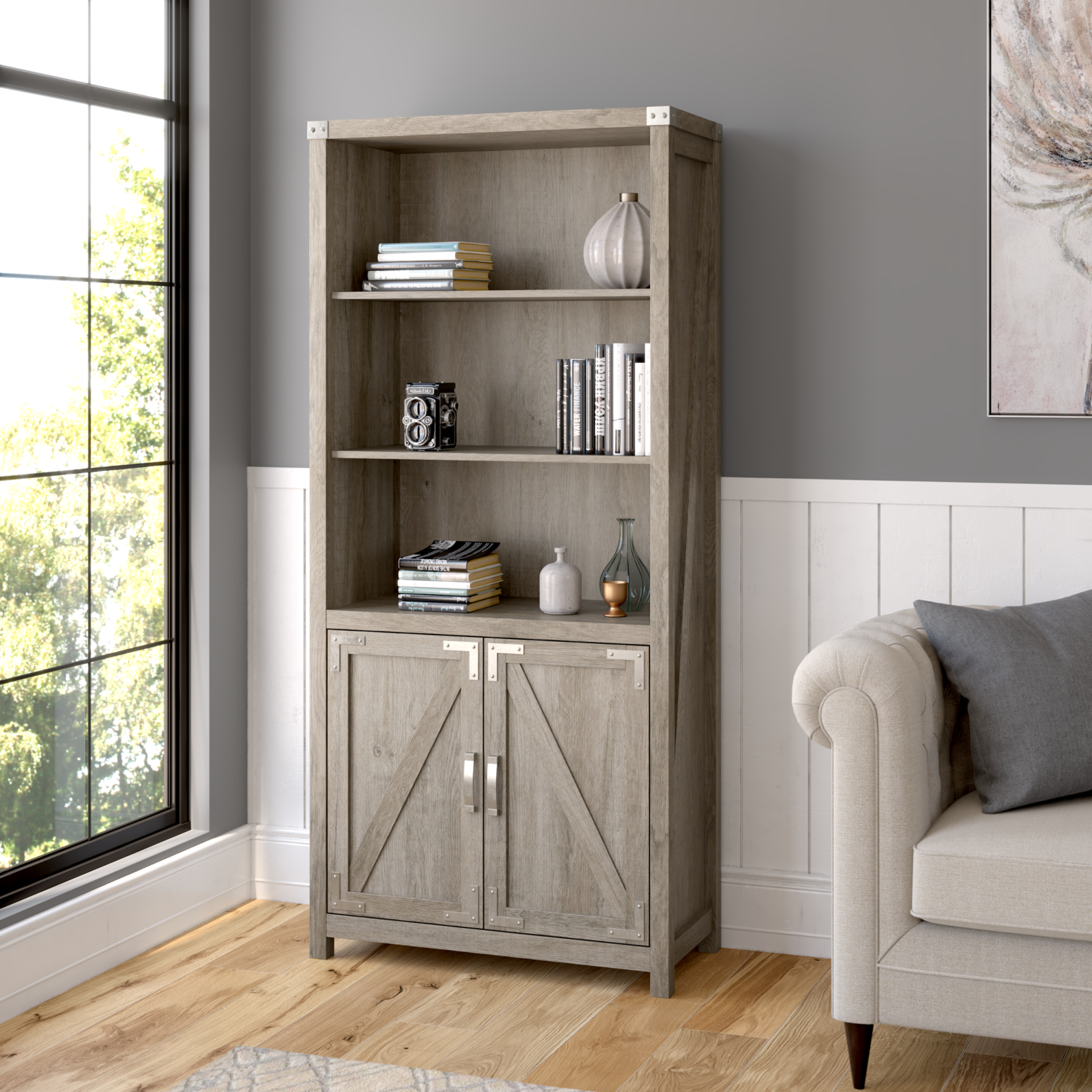 What's next for Mintviz?
JC: These past few months have certainly shaken things up but we have adapted well to the new normal and work is good. As I mentioned early on, we believe diversity in this current climate is important. We will continue to deliver what we do best but also take the time to try new things and adapt to different ways of working so that we are as prepared as we can be for whatever the future may hold for us.
V-Ray for 3ds Max: with you all the way
Find out more with a 30-day free trial.