We take a trip to the Swedish furniture company's headquarters to find out how it has embraced cutting-edge tech to create imagery and videos
IKEA is one of the world's most recognizable brands. Established by Ingvar Kamprad in the Swedish town of Älmhult in 1942, the company brought flat-packed furniture to the masses. It now operates over 400 stores in 49 countries, and last year its website clocked up over two billion visits.

A big part of IKEA's success in communication is down to its use of interior design imagery. Before a visit to one of the iconic big blue stores, customers thumb through the catalog to plan a kid's bedroom. Or, they'll turn to the website to see videos of sofa beds or cleverly-designed compact kitchens.

The importance of imagery to the IKEA experience has provided the company with a massive challenge, though. While, say, Apple releases a handful of new products every year, IKEA has a vast range of products – roughly 9,500, in fact. Take into consideration subtle design differences from country to country and you've got over 15,000 different looking things.
Visual Communication

To organize this massive amount of imagery, IKEA has established an entire company: IKEA Communication AB (ICOM). As well as handling imagery and production of the catalog, it's responsible for the website, product instructions – and even the stickers on the boxes.

The communications company, as well as umbrella corporation IKEA of Sweden, are still based in idyllic Älmhult. The building which houses is nondescript from the outside, but within it's part photo studio (the biggest in Europe, apparently), part film set, and part design and visual effects house.

While a lot of IKEA's imagery is photographed in the building's cavernous sets, an increasing proportion is CGI, created using 3ds Max in conjunction with Chaos Group's V-Ray for 3ds Max. The first project, a chair, was quietly integrated into IKEA's 2005 catalog. The company hired Martin Enthed in 2007 to oversee its integration of CG imagery and produced its first fully-rendered room, a kitchen, in 2008.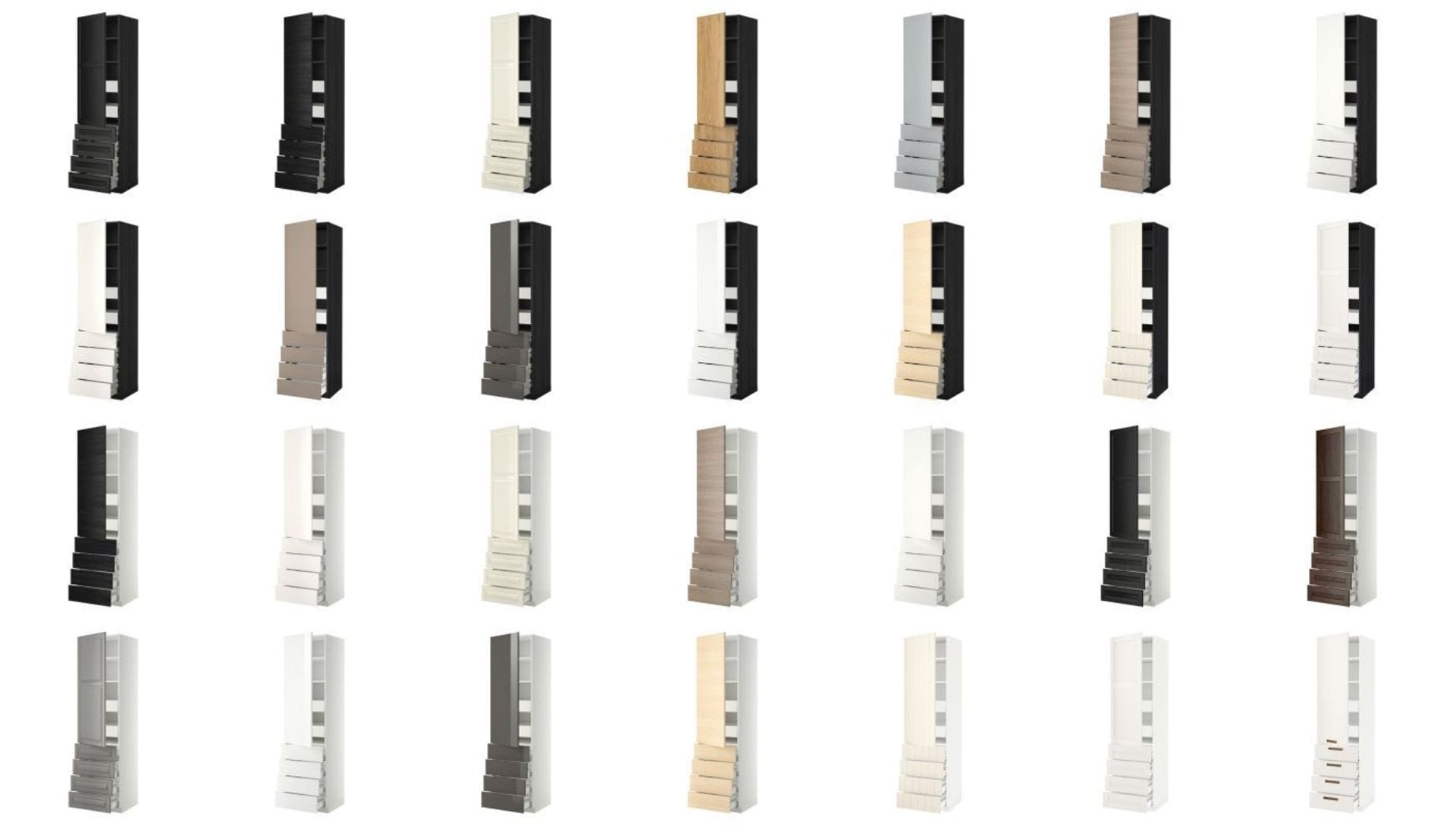 Vice-versa

In a genius move, the photographers and 3D artists switched places at ICOM to make sure the images looked as real as possible. The photographers headed to Chaos Group's Bulgarian headquarters to learn how to create amazing 3D imagery, while the artists shadowed the photographers and picked up the intricacies of F-Stops and ISOs. "This is one of the reasons we've achieved photoreal quality," says Martin.

There are other advantages to IKEA's mixed-medium approach. It gives the company an enormous amount of freedom and flexibility. "We could use 3D because we don't have floor space in the studio, or it could be that we have a 3D artist available and not a photographer. But it could be the opposite – we have something that would be perfect for 3D, but we don't have an artist available, so we have to do it in the studio."

It also makes the more practical elements of photography a lot easier. Part of the appeal of the photography is that it lets you know how IKEA's products will fit into your everyday life, so shots of the steam rising out of a pan of boiling water, with the blue flame of a gas hob underneath, are common.

They're also a nightmare to photograph. As Martin explains, if you're using a naked flame, a fire warden must be on set at all times. As the sets aren't plumbed in, none of the taps or drainage systems work. And the only electricity supply goes to the camera's flash and studio lighting, so none of the appliances function. Instead, the company uses Chaos Group's Phoenix FD for 3ds Max to simulate water, steam, and fire – and considerably lowers the dangers on set.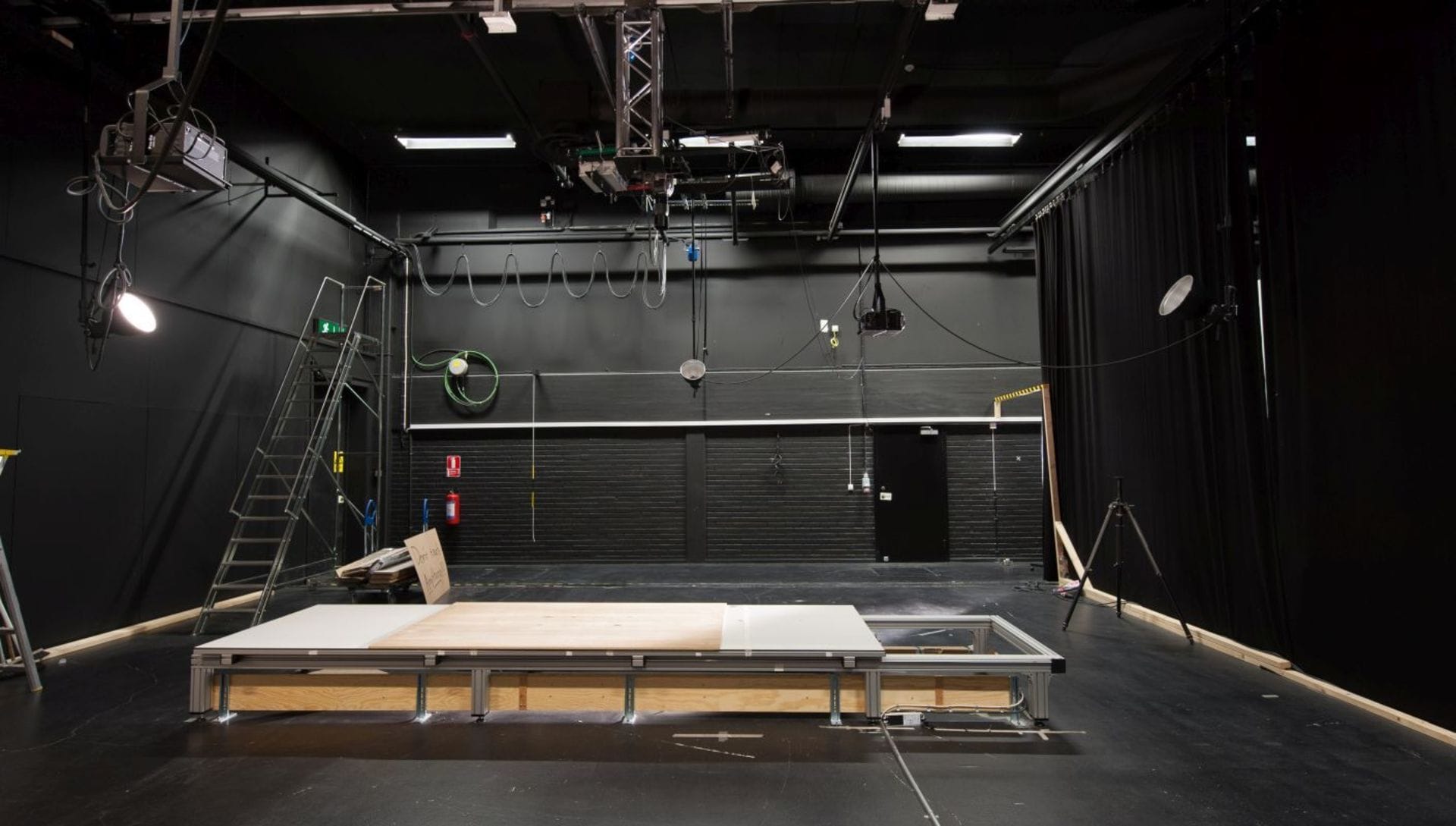 Building careers

While the use of 3D software in the product design and manufacturing industry is commonplace, the way IKEA Communications uses it is unique. Product design, prototyping and manufacture is handled elsewhere, but Martin's team has access to CAD files so they can easily create 3D models.

It also brings many different disciplines – architectural visualization for set design, visual effects for the level of realism and quality, and game design for collisions and interactions. IKEA Communications hire talents from around the world, and Martin believes that working there is a great fit for artists and designers who want a different way of life, and more from their careers.

"Working at IKEA isn't that far off working in visual effects," Martin says. "You could come to a country like Sweden, have a nice place to live, drive a Volvo, and do a 40-hour week. You've done like 200 aliens in your life, but now you would like to do a sofa. It's about trying to see that there is something other than killing machines to make."