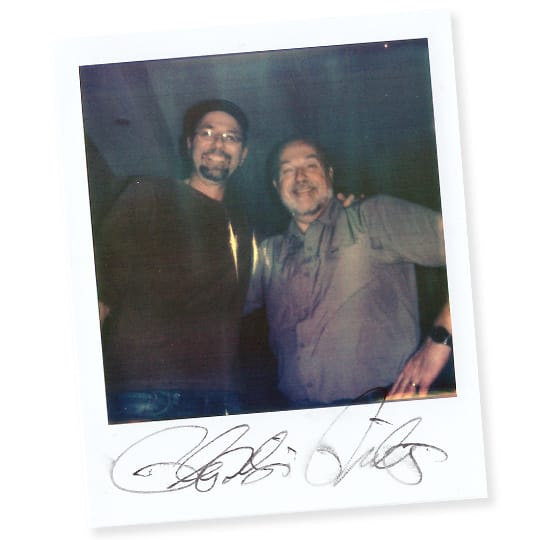 Over almost 25 years, Phil Miller has helped bring products such as 3ds Max, Combustion, Dreamweaver, and NVIDIA's commercial rendering solutions to market — and dabbled in his own software and his original vocation of architecture. Now, Phil has brought his wealth of experience and knowledge to Chaos Group where he serves as vice president of product management.
This podcast is a treasure trove of long-lost computing terms like Pentium processors, MS-DOS and ISDN lines. Phil gives a potted history of the ups and downs of technology, including the ingenious method he used to give plotted architectural illustrations a hand-drawn look, the success of his books on 3D Studio and 3ds Max, and how Chaos Group shook up the rendering industry with V-Ray RT.
Phil is always a few years ahead of his time, and the podcast concludes with his thoughts on the future of CG, real-time rendering via Project Lavina and why speed increases are only part of the battle.
Links: