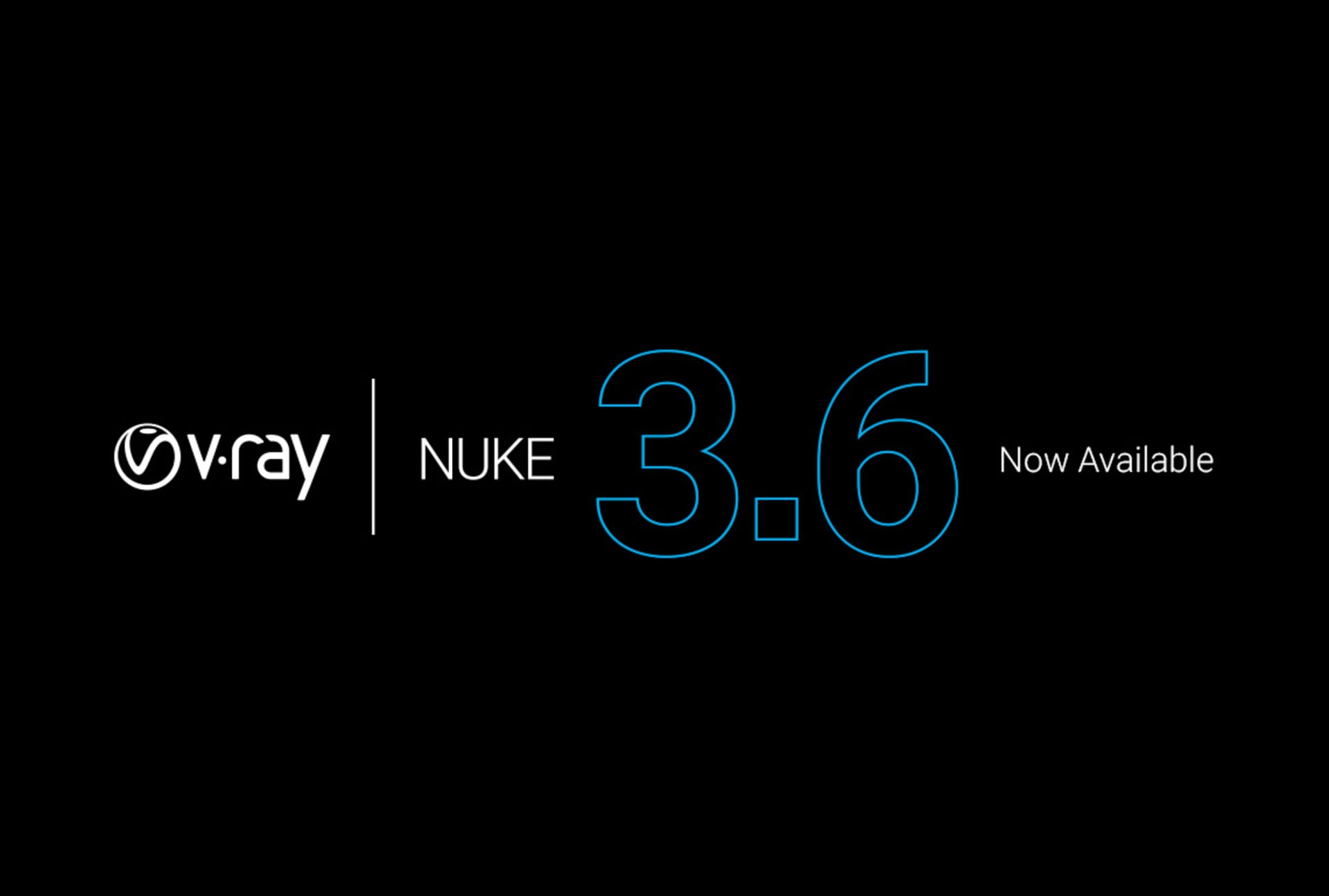 We've just released an update for V-Ray for Nuke. With version 3.6, you can take advantage of new render elements, and enjoy support for Nuke 11.

This update is free for all V-Ray for Nuke customers.

New features include:

Better Compositing
With the Light Select Render Element in V-Ray 3.6, you can now render the full contribution of any light, or group of lights, including global illumination, reflections and refractions.

Cryptomatte automatically generates ID mattes with support for transparency, depth of field and motion blur.

Learn more.