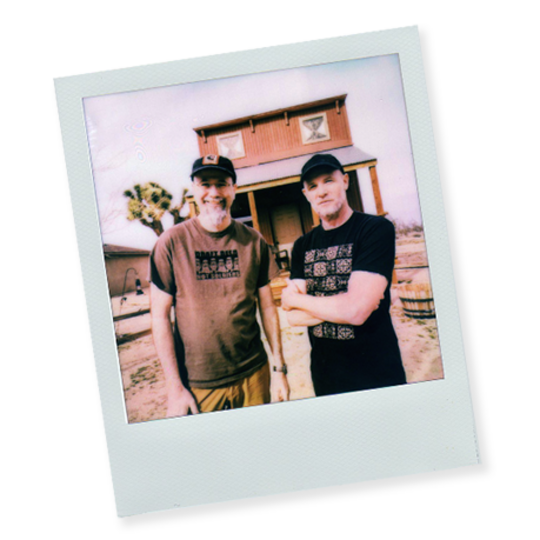 Meats Meier is a unique combination of artist and technical director. Not only does he create incredible biomechanical pieces with ZBrush, but he's also advanced VFX via projects including Hellboy and The Day After Tomorrow. More recently, Meats has art-directed virtual production for Obi-Wan Kenobi and Netflix's upcoming live-action adaptation of Avatar: The Last Airbender.
In this balanced conversation, recorded in person at Meats' Yucca Valley residence, the artist discusses his background in computer graphics and then delves into some of the questions rapid advances in AI art pose: Is it ethical? Will it steal artists' jobs? And what does it mean for the future?
Links: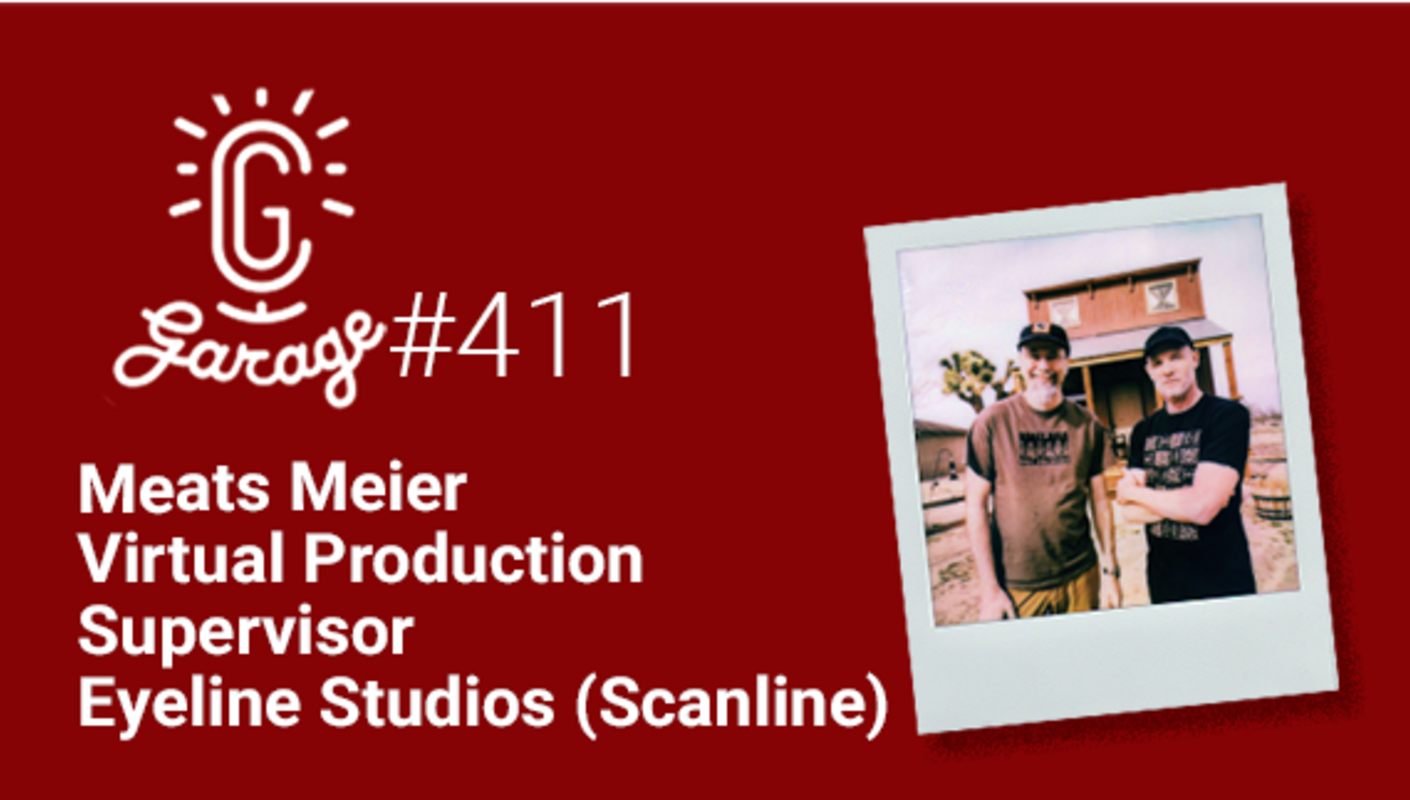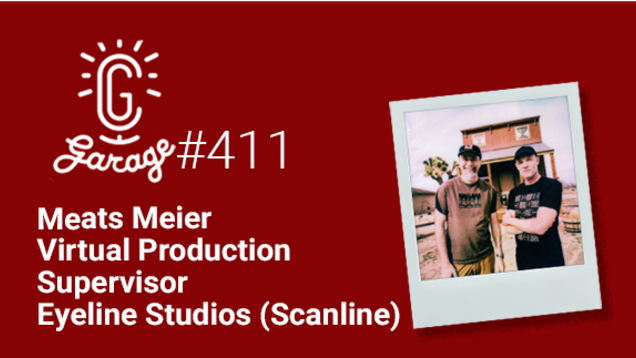 0:05:36 Live from Yucca Valley, California
0:11:23 Getting into Hollywood via ILM
0:16:00 Becoming the Organic Mechanic
0:19:38 ZBrush cover art and Gnomon Workshop
0:25:11 Virtual production on "Obi-Wan Kenobi" and "Avatar: The Last Airbender"
0:30:47 NeRFs and real-time
0:34:12 AI art and how it's taken off
0:38:10 Is AI diluting an artist's brand?
0:43:34 MidJourney as the McDonald's of AI
0:48:40 Copyright law and watermarks
0:56:59 OpenAI's $40bn valuation
1:00:18 How artists can deal with AI
1:06:36 What Meats is doing with AI
1:14:16 ChatGPT and other AI tools