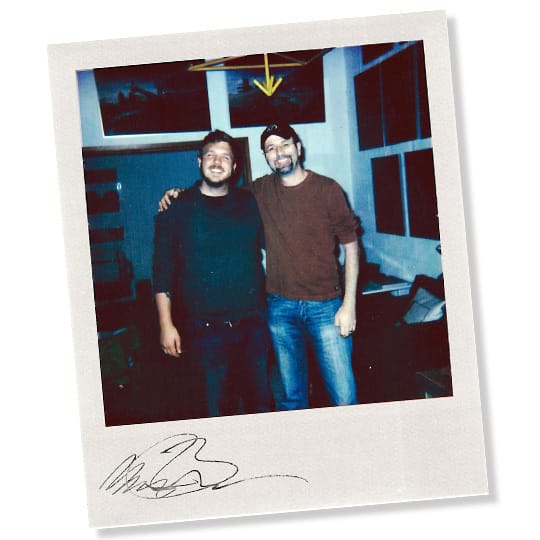 As we enter the golden age of VR and CGI, having a near-endless pool of content is a necessity. But what if you want to create authentic buildings for a backdrop, but don't have a knowledge of architecture? Or you want to make a VR experience, but don't understand 3D modelling?
Enter Maxx Burman, and his KitBash3D project. This online repository includes professional, optimized 3d models of different styles of architecture, from "Victorian" to "Neo Tokyo," ready to be "bashed" into backdrops, matte paintings and 3D environments. It takes the guesswork, and hard work, out of creating believable cityscapes.
As Maxx reveals in this podcast, that's not all he's working on. He's creating a game for Nintendo, working as a freelance matte artist, and even starting a company to manage all his endeavours. He and Chris talk about his upbringing among practical and makeup effects artists, his adventures in the visual effects industry, and how he ensures his projects succeed.
Links:
How We Got to Now: Six Innovations That Made the Modern World >