Mallory Yund always knew she wanted to work in the entertainment industry — and now she's a post-producer on some of the biggest shows in the world. Beginning in Kansas, she moved to LA, where she slept on a couch (for three years!), worked in restaurants, and became an extra. After PAing on feature films, she worked her way into post-production, where her organizational skills and technical know-how helped her become a producer.
Today, Mallory's credits include Curb Your Enthusiasm, Silicon Valley, Cobra Kai, and many more shows and movies. She tells her fascinating story, including how a major natural disaster indirectly changed her career path. Mallory also reveals her favorite parts of being a producer and sheds light on the rapid evolution of the technology behind TV series.
Links: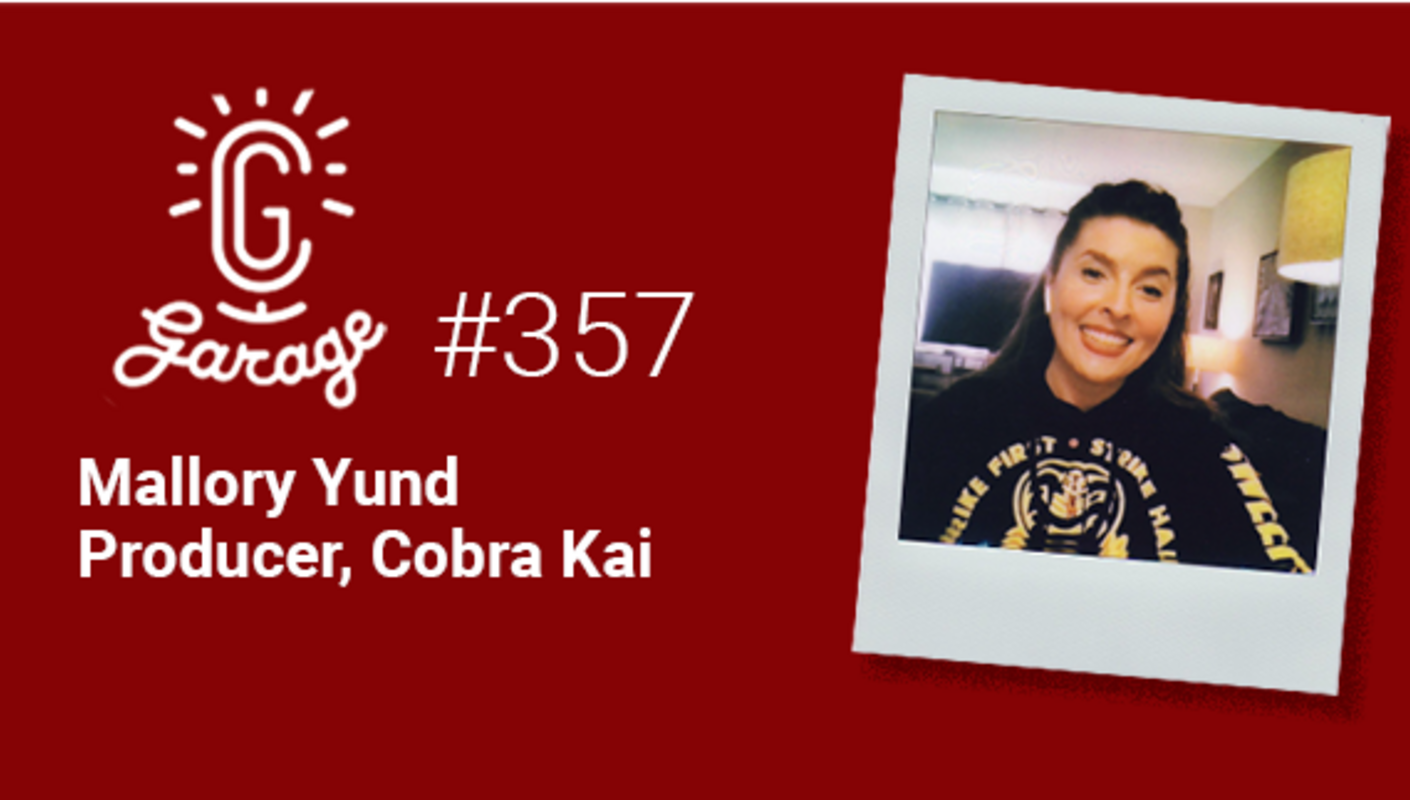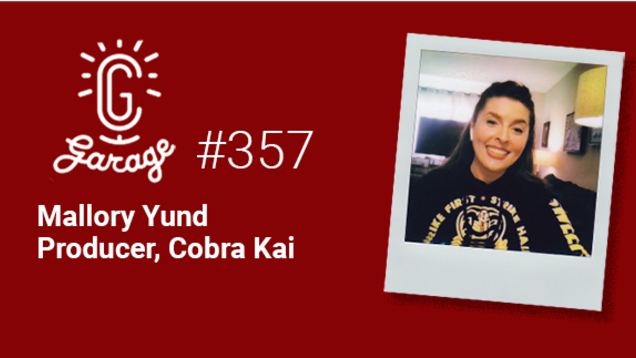 Chapters:
3:56 Goodbye Kansas: Mallory's early life
8:45 Moving to LA
13:01 Driving Billy Bob Thornton
18:18 "Raising the Bar"
24:41 Going digital for "Southland"
31:02 Tsunamis and videotape
36:56 Going freelance
39:24 Favorite parts of production
40:53 Cobra Kai, Curb your Enthusiasm
59:47 Is there a Netflix secret sauce?