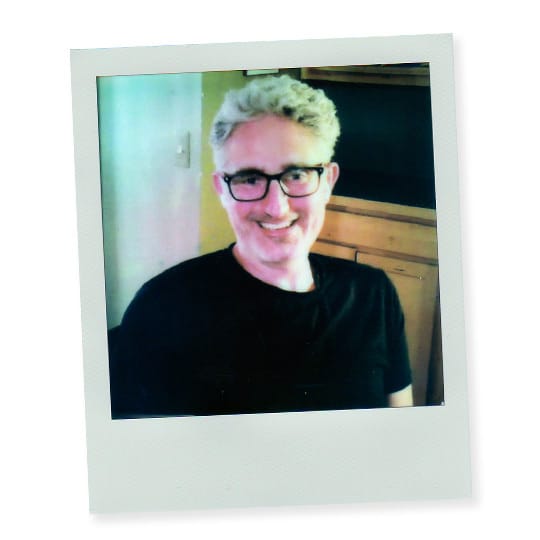 Hailing from Detroit, Linden Vennard began his career in visualizing vehicles (of course!). Having established pipelines that turned raw CAD data into sumptuous CG images, Linden became a core part of Speedshape, the VFX studio that specialized in creating visuals for automotive companies. After Speedshape closed, Linden traveled to Asia and Africa before returning to the US to become a freelance CG generalist.
Linden talks about his early inspirations to pursue a career in VFX, how he got started in automotive visualization, and how he worked with budding Hollywood director Joseph Kosinski to bring his "Blackbird" commercial to life. Linden also talks about his explorations in Midjourney AI imagery, where he's created over 10,000 images.
Links: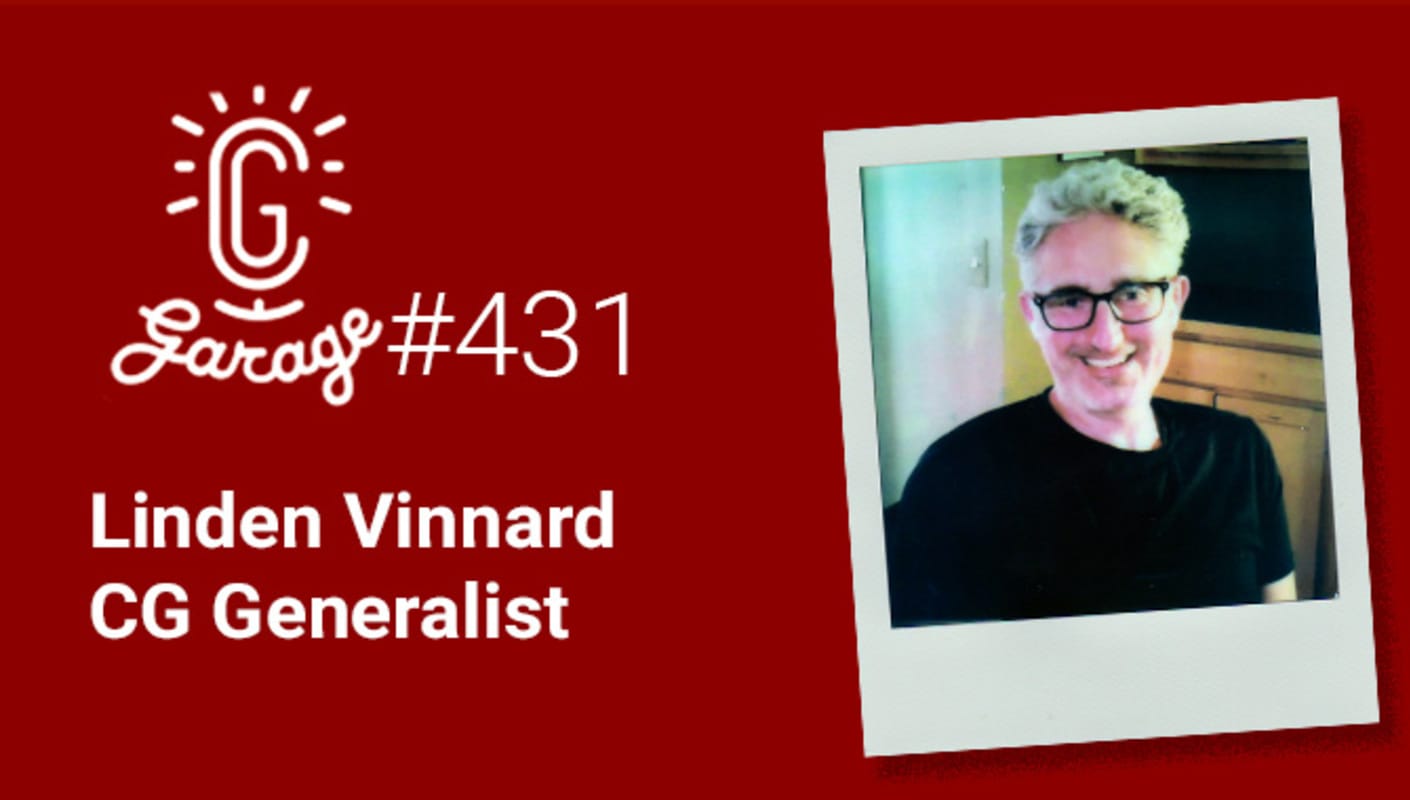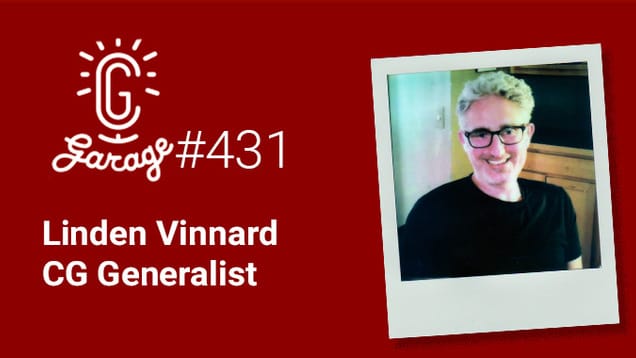 0:07:02 Inspiration from "Sherlock Holmes," "Jurassic Park," and "Lawnmower Man"
0:11:58 Developing a vehicle rendering pipeline
0:18:35 Translating CAD data into 3D
0:24:04 Going from Detroit to LA
0:27:18 Joe Kosinski's Blackbird commercial
0:33:49 Getting into archviz
0:37:10 What makes a perfect client?
0:41:06 Walking the earth post-Speedshape
0:44:50 Thoughts on the future of visualization
0:48:59 How Linden uses Midjourney
0:51:37 Learning a verbal approach to AI
0:55:57 The automotive industry and AI
0:58:54 How AI might learn your style