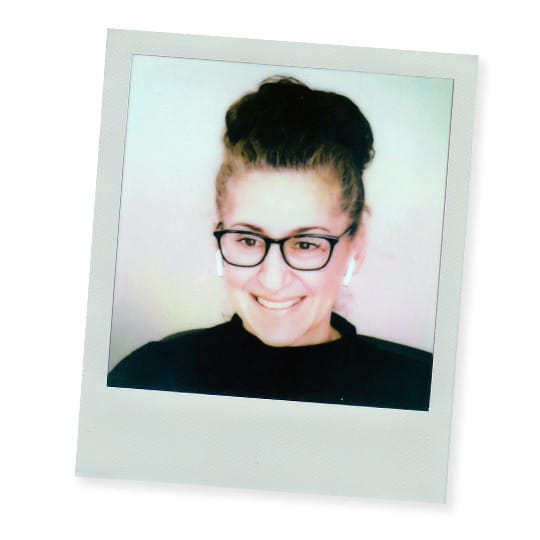 For the past 30 years, Digital Domain has been ahead of the CG curve, delivering everything from True Lies' CG jet to The Last of Us' desolate landscapes. But what does the future hold for this innovative VFX studio? This week, Lala Gavgavian, the president and COO of DD, explains how it's charting a course through the waters of new technology.
Lala talks about how Digital Domain has branched out beyond blockbuster VFX and is now taking on gaming projects and medical imaging. She also talks about how AI and machine learning have been changing things behind the scenes at Digital Domain and how the technology behind its Digi Doug and Digi Zoe projects is helping create the perfect digital double.
Links:
Lala Gavgavian at Digital Domain >
Digital Domain's Digital Humans Lab >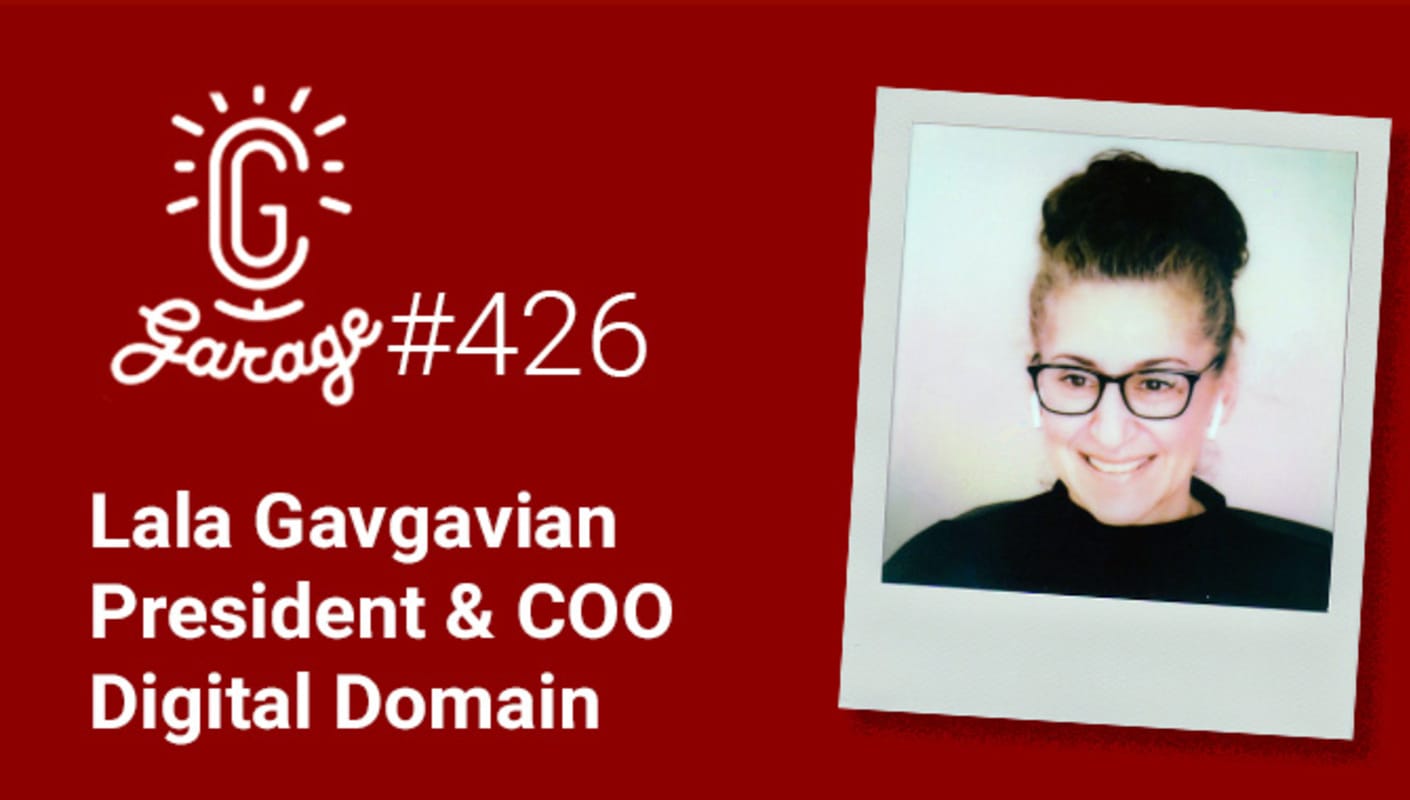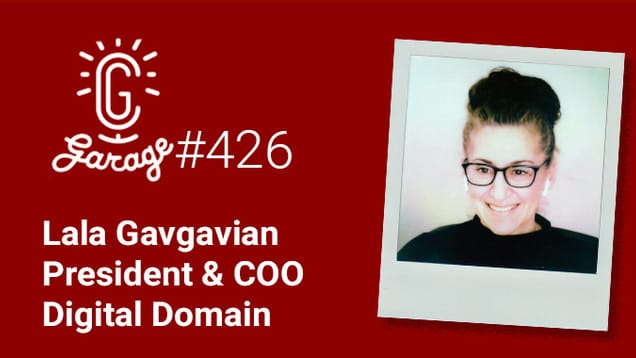 0:03:37 Out of the fire and into ILM: Lala's origins
0:08:33 Learning about VFX through reel reviews
0:11:42 Changes in the industry and the pandemic
0:17:31 Planning for the cyclical nature of VFX
0:23:31 R&D at DD
0:27:41 DD and AI
0:31:20 New tech as business opportunities
0:34:43 The next trends in CG
0:40:31 Digi-Doug, Digi-Zoe, and digi-ethics
0:46:27 Where will DD be in 10 years?
0:48:03 What's coming up from DD