From its humble origins in the 1987 NES game, FINAL FANTASY has spawned 14 sequels and dozens of spin-offs, as well as action figures, concerts — and a cult following which has spanned generations of both human beings and games consoles.
Beginning in 2001, with FINAL FANTASY: THE SPIRITS WITHIN, the series has invaded the big screen. CG Garage Podcast guest Steve Preeg rightfully describes the film, which was the first photoreal CGI feature, as a watershed moment in film VFX. It was followed by FINAL FANTASY VII: ADVENT CHILDREN in 2005, and now KINGSGLAIVE: FINAL FANTASY XV.
The latter two movies were directed by Takeshi Nozue, a veteran of the Final Fantasy series' movies and prerendered cut scenes. We spoke to Takeshi about creating the story and visuals for this beautiful movie.
Could you tell me a little about yourself, and how you came to direct KINGSGLAIVE?
Previously, I was part of Square Enix's prerender image department, and I directed in-game movie scenes and promotional videos for our company's titles such as FINAL FANTASY. For the FINAL FANTASY XV project, I moved to Business Division 2 with my team members to direct KINGSGLAIVE. I had previous feature length film experience as a co-director of FINAL FANTASY VII ADVENT CHILDREN.


FINAL FANTASY VII: ADVENT CHILDREN was released in 2005. How have you seen VFX technology change since then?
At the time, we brought in ray tracing when it wasn't mainstream, in the hope it would advance and develop in the market. With ADVENT CHILDREN we were able to achieve these aims, and looking back, we feel that this project was a good starting point.
In that time, outside of renders, human expression techniques have made dramatic leaps. This has allowed us to answer the expectations of an audience excited for films from an emotional aspect.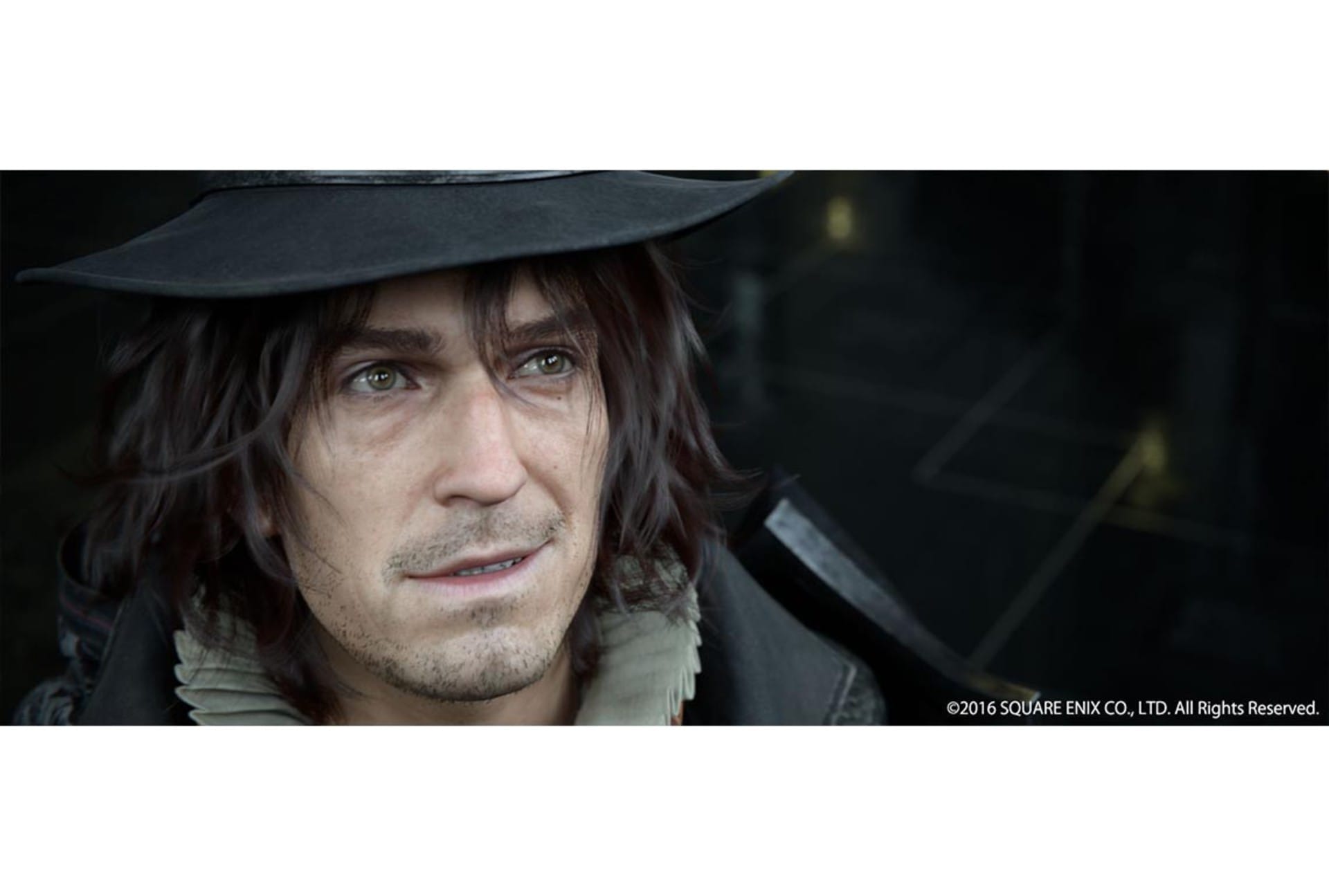 Could you explain the story of KINGSGLAIVE, and how it ties into FINAL FANTASY XV?

FINAL FANTASY XV is a story of growth through the Prince's journey. KINGSGLAIVE is the story that takes place behind the scenes of this journey, portraying the Prince's fight against the enemy forces and his father, the King, and the King's supporters who stayed behind in his homeland. We aimed to express a father and son bond with emotions that were memorable through both the game and film. We had created these experiences so that the audience can be deeply immersed in the theme in a way that was never done before.


How do you work with SQUARE ENIX's games team?
We are very closely tied! Without these ties, the close link between movie and game would not be possible. Our team is also in charge of the production for the in-game pre-rendered sequences, and we had been involved from the preproduction phases where core planning meetings were held, thus we achieved a very close relationship.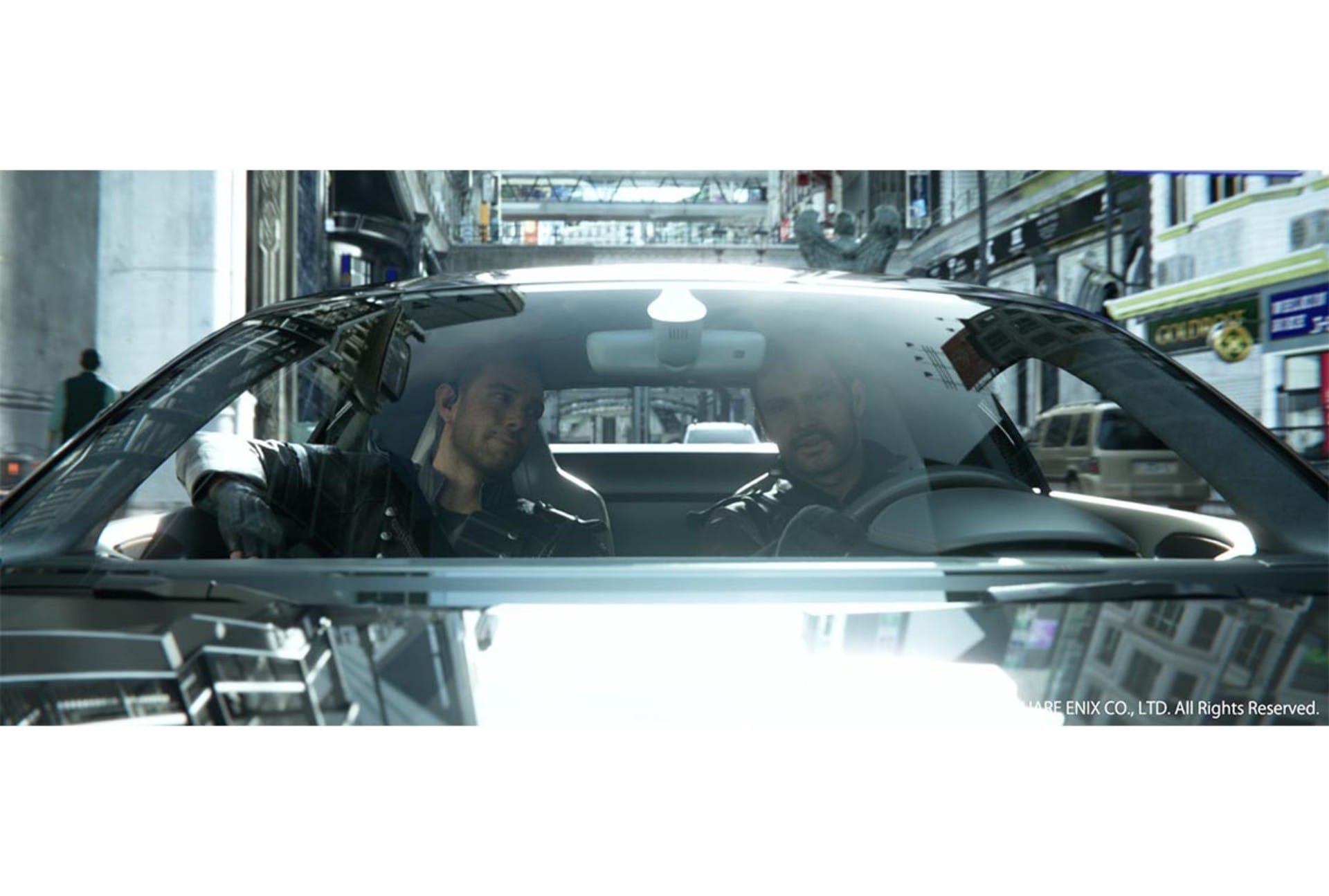 Which external companies worked on the film?

We had an extremely large amount of help from people outside of our company. There were about 50 companies that were globally involved including America, Europe, and Asia.


Why did you choose to use V-Ray?

I've felt the advantage of V-Ray since 10 years ago. We chose it because of its features, the visuals it achieves, its development speed and the development team's attitude, and its number of users. Even though many ray tracers have been developed, the photorealistic visuals of the final outputs ultimately made us decide on V-Ray.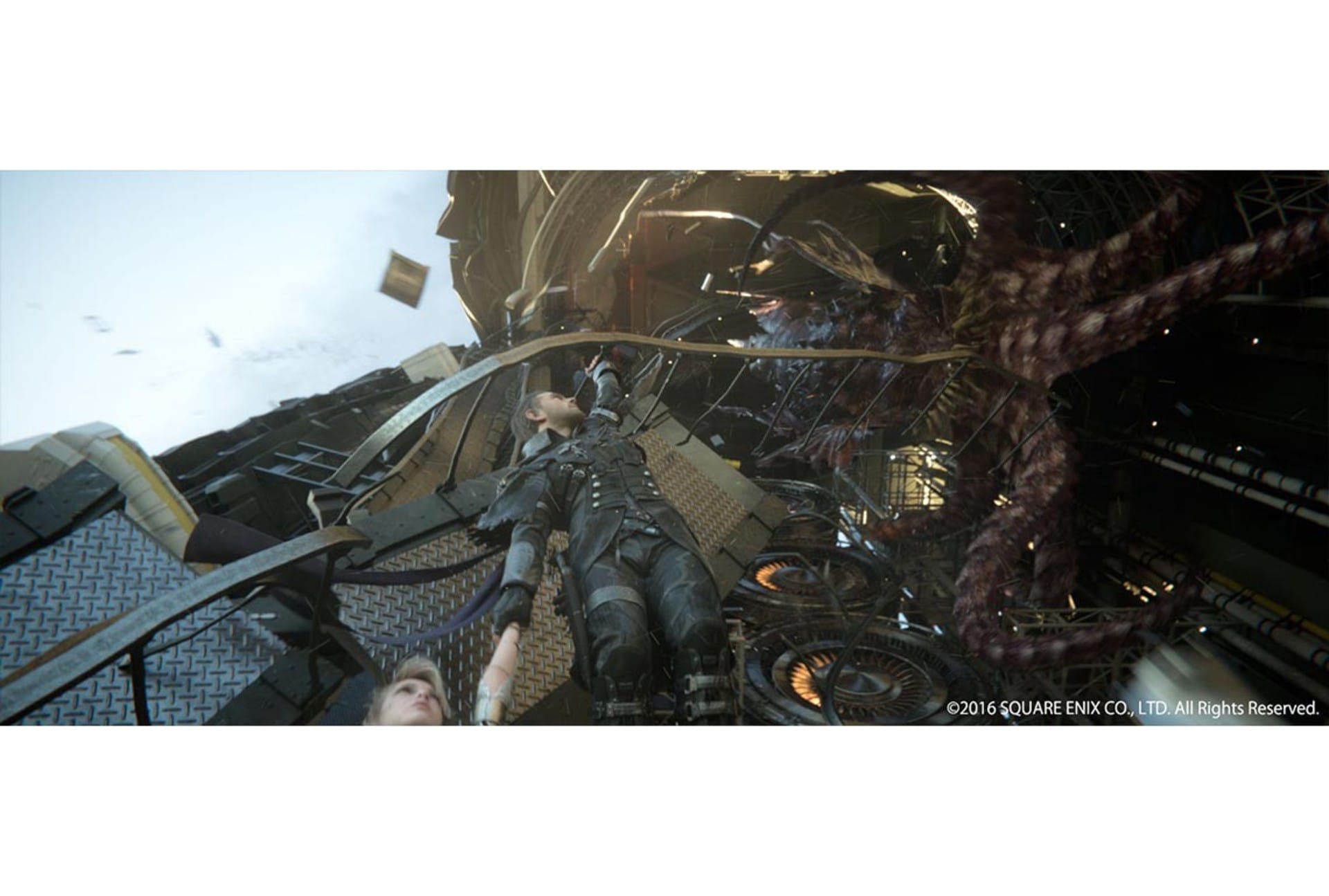 Did it deliver the results you were expecting?

We were able to achieve a result higher than we expected! Even with a limited schedule, being able to keep the quality stable was a great help during the project.


Which sequences in the film were the most challenging, and why?

The sequence in the middle of the film where there is a battle with an infamous FINAL FANTASY monster was a great challenge with extremely difficult conditions, technically and schedule-wise. This was due to having barely enough schedule for all conditions, and because it was an action sequence where the stage destructed while the characters moved through it.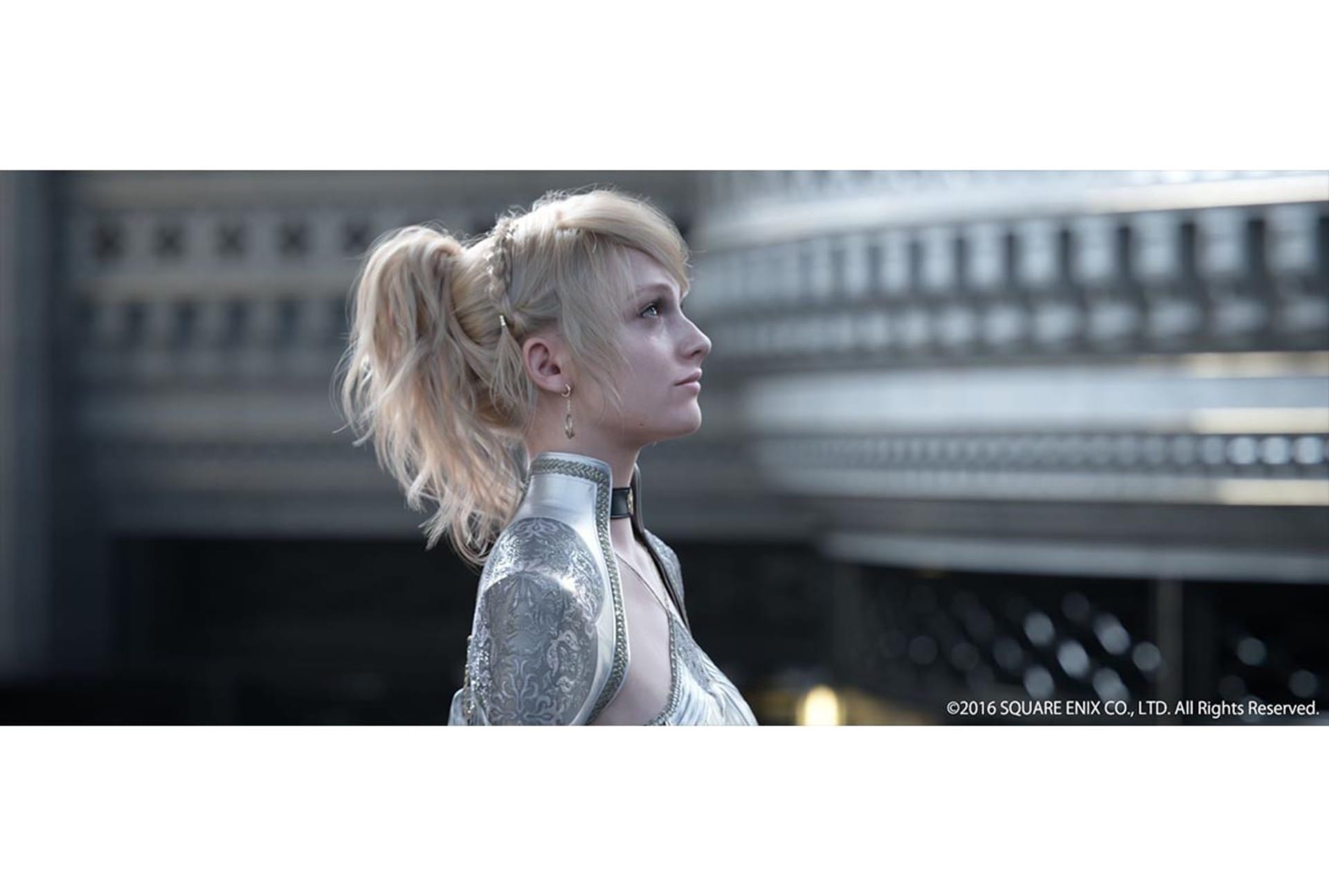 How did you overcome these issues?

This too was achieved through support from many of our partners. We had split the sequence into smaller sections and were able to complete within the schedule. We feel that V-Ray being a physical renderer was a great factor in allowing us to minimize the quality differences between each separate sections.


What are you working on next?

At the moment we are relieved to have FINAL FANTASY XV released. After a short rest, we are about to start planning for the next project.