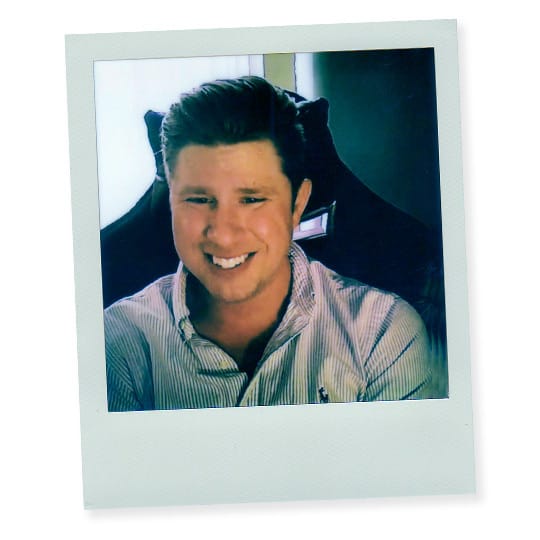 After being inspired by Star Wars to pursue a career in entertainment law, Joshua Lastine helped with clearances on everything from American Idol to The Man in the High Castle to Midway to the Hulkbuster armor in Avengers: Age of Ultron and weapons for TV series Echo 3. Today, Joshua runs Lastine Entertainment Law, which drafts bespoke agreements for everything from YouTube videos to big-budget movies, and he teaches law at Los Angeles Film School.
In this podcast, Joshua covers all the hot topics in the film and TV industry, including AI, the causes of the writers' strike, digital celebrities, and the effects of streaming media. Joshua offers an informed perspective on where the industry is going, details the strengths and weaknesses of artificial intelligence, and explains how copyright law applies to everything from code to works of art.
Links: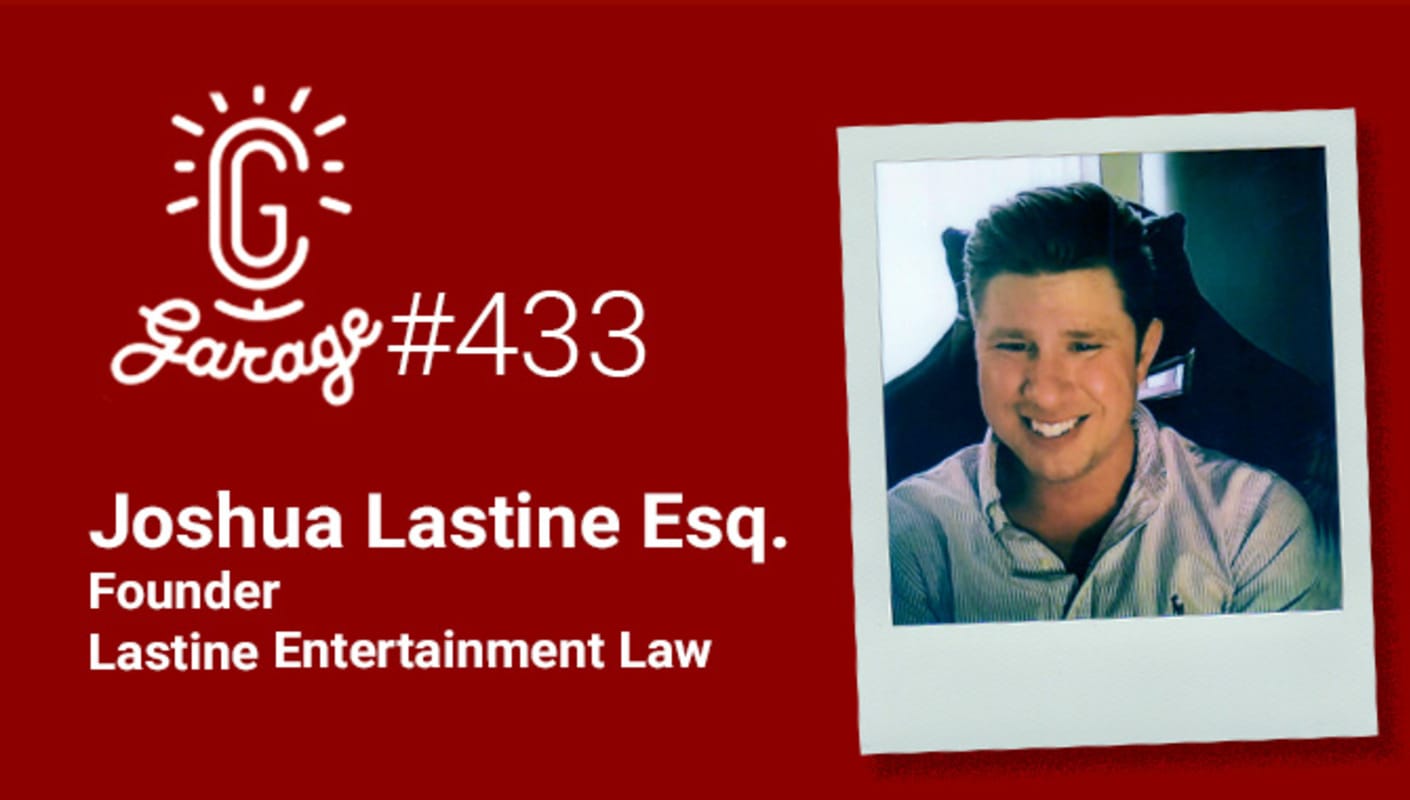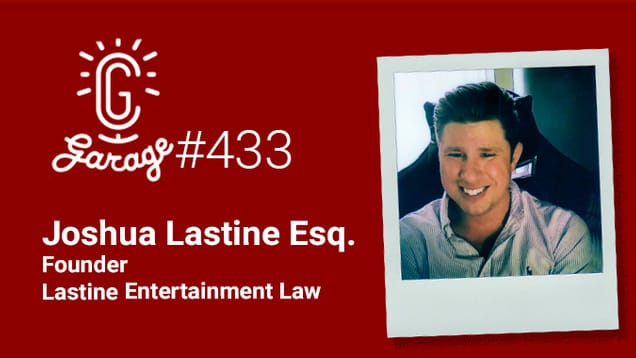 0:04:18 What inspired Joshua to join the entertainment industry
0:10:28 The role of lawyers in the movie production process
0:18:30 Ownership of IP and how people get paid
0:23:38 AI and the writers' strike
0:28:15 The positives of AI and the democratization of ideas
0:33:48 Andy Warhol and monkey photographers
0:37:44 Does copyright law apply to code?
0:42:34 The limitations of AI and what it can write
0:47:03 Digital humans and celebrities
0:52:41 When are deepfakes considered fraud?
0:56:23 Changes in media consumption habits
1:00:57 The differences between influencers and hollywood stars