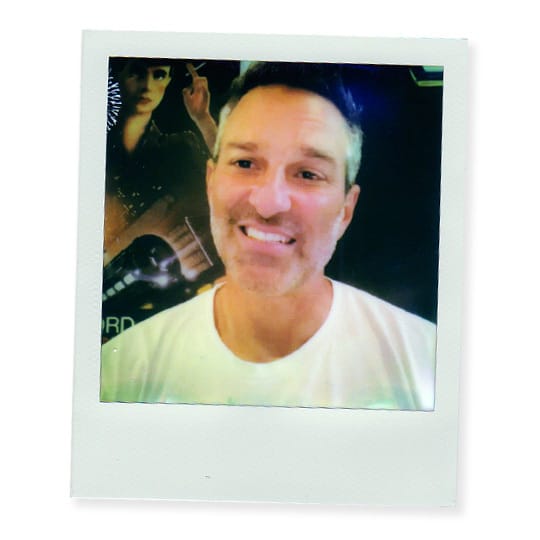 Jonathan Rothbart's illustrious career in VFX includes credits on everything from Men In Black to Superman Returns and The Predator. He was a founding member of John Knoll's Rebel Mac Unit at ILM, he established The Orphanage, where he delivered the HUD shots for Iron Man, and then became a sought-after VFX supervisor for movies including Deadpool and John Wick: Chapter 4.
In this in-depth podcast, Jonathan tells Chris some of the amazing stories from his big-screen adventures, including how adding a small addition to a Star Wars Episode I starfighter got him in big trouble, how he got through one of Hellboy's trickiest shots, and how After Earth's production took him on helicopter rides and mountainous hikes.
Links: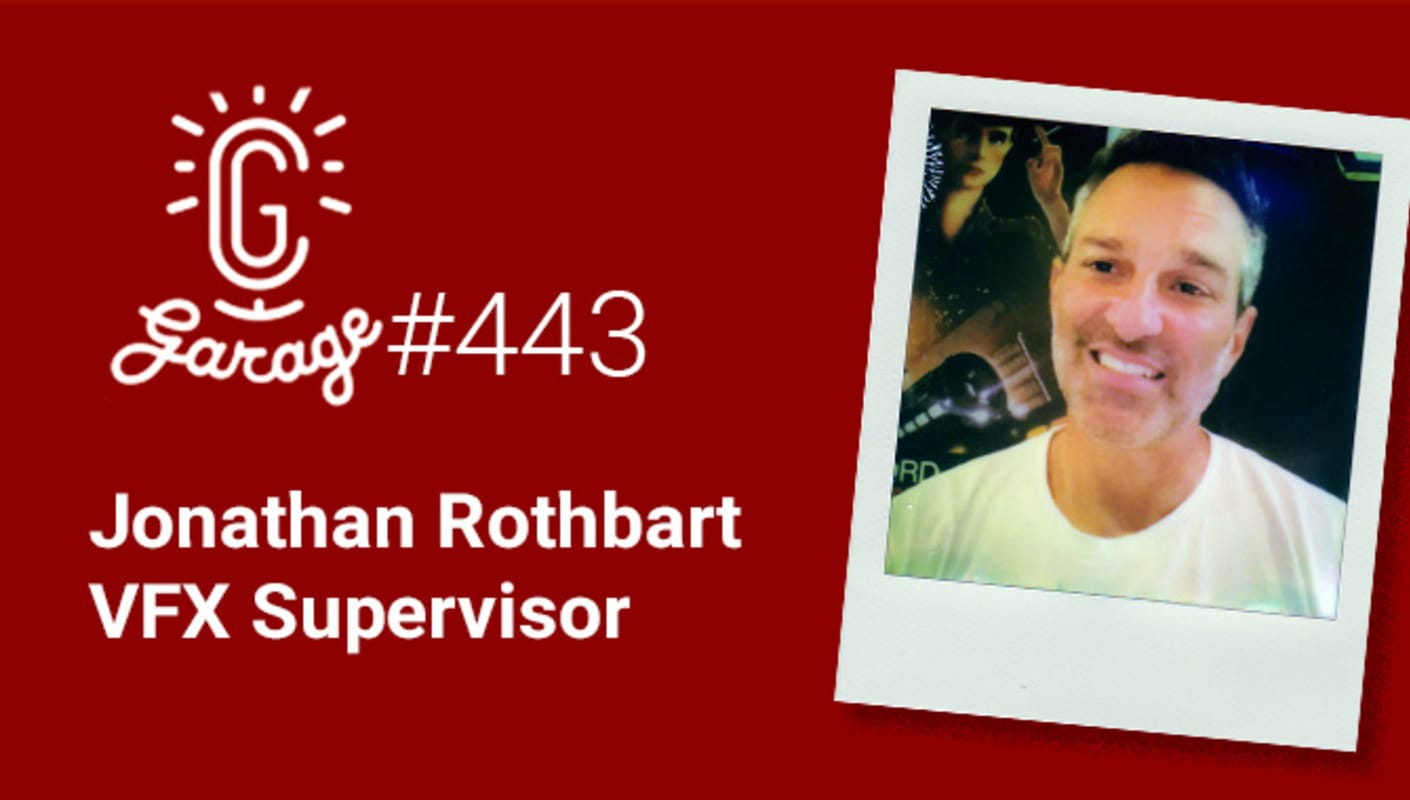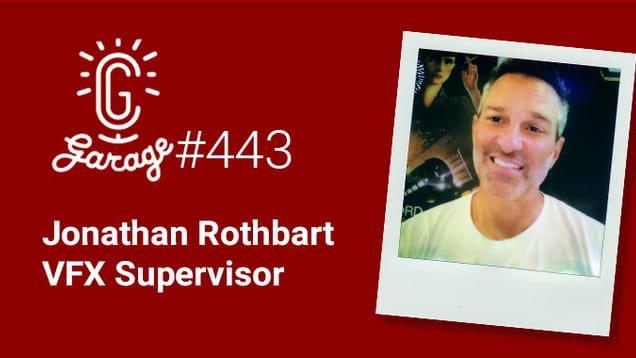 0:04:38 How Jonathan was inspired to get into 3D by a screensaver
0:09:18 Joining a gaming company and animating in Photoshop
0:14:44 Making the leap to ILM's previz department
0:20:31 Electric Image and learning from John Knoll
0:24:19 The birth of the generalist pipeline
0:29:26 Creating the egg screens for "Men in Black"
0:34:52 on the front line with the Rebel Macs
0:38:58 The secrets of Episode I's starfighters
0:47:14 Starting The Orphanage with Scott Stuart
0:55:45 "Hellboy" and an excruciating shot
1:00:15 "Day After Tomorrow" and "Jeepers Creepers 2"
1:04:44 Pitching a sequence and designing the HUD for "Iron Man"
1:12:25 Finishing The Orphanage
1:15:15 "Avatar" and avoiding becoming a zombie
1:21:22 Why he loves VFX supervision
1:27:42 Travelling Earth for "After Earth"
1:36:18 The joy of "Deadpool"
1:43:12 Working with Chad on "John Wick 4"