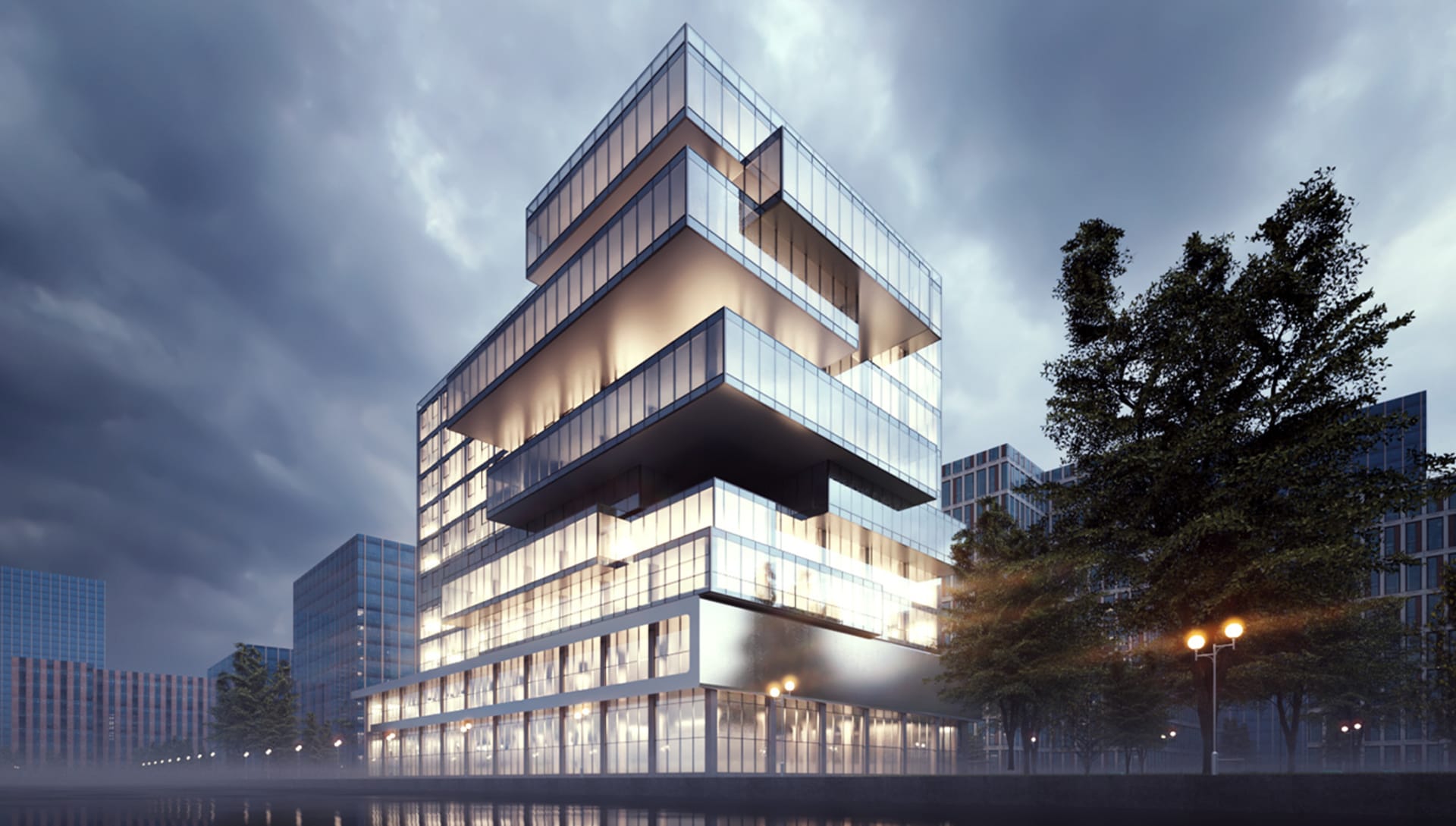 Join the V-Ray 5 for Revit beta and you'll be among the first to experience high-quality real-time in Revit via V-Ray Vision. We've also added Light Mix, so you can change lighting after you've rendered, post-processing within the awesome new Frame Buffer — and much more.
New features in V-Ray 5 for Revit beta include:
REAL-TIME VISUALIZATION
V-Ray Vision gives users a realistic real-time view of their model as they develop it. They can rapidly iterate, make better design decisions and communicate more effectively with stakeholders working on the project.
NEW LIGHTING CAPABILITIES
The new Light Mix feature can be used to experiment with all the light sources in a scene after it's been rendered. Lights can be grouped, their brightness adjusted and their color changed to find what best fits the space.
POST-PROCESSING INSIDE REVIT
Our redesigned Frame Buffer comes with powerful new features that take users beyond just rendering. There is no need for a separate app for compositing or color corrections — they can be handled with V-Ray and saved as presets for future projects.
SKETCH IDEAS WITH A CLICK
The new global Contours setting gives a sketch-like look to concepts. They can be applied to the whole model or used selectively to highlight certain objects.
SINGLE MATERIAL SETUP FOR REPEATING PROXIES
In Revit, materials must be assigned every time a proxy is added. With the V-Ray Asset Editor, users can specify the materials once, save them and populate their scene without setting up proxies again.
AND MORE
Make use of realistic displacement for Revit materials, more control over Sun & Sky, texture randomization, coat and sheen layers, and dirt and weathering. For a complete guide to what's new, check out the V-Ray 5 for Revit docs.