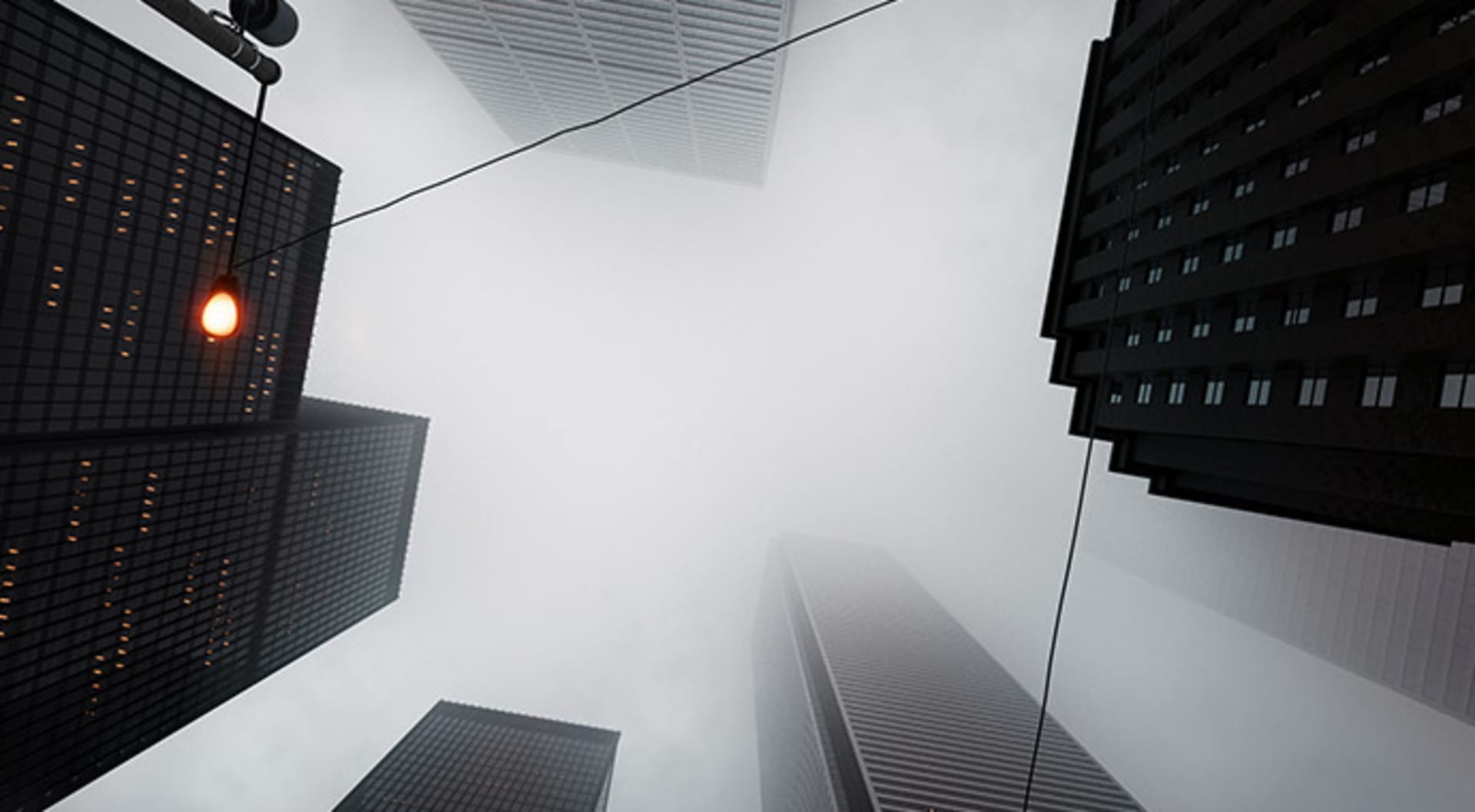 We've just launched the V-Ray Cloud beta — and we'd love you to take part. To say thank you, from now until the official launch we're offering free rendering credits to beta testers.
V-Ray Cloud is built right into V-Ray for SketchUp, Rhino, Revit, 3ds Max, Modo, Blender, Houdini, and Maya, with support for other platforms, such as Cinema4D, via vrscene export.
Licensing, uploading, and virtual machines are all handled automatically, so rendering is quick and hassle-free. Thanks to the scalable power of the cloud, it's like having your own personal supercomputer, and as rendering jobs are offloaded resources on your workstation are freed up.
V-Ray Cloud Features:
Smart Sync – V-Ray Cloud only uploads changed parts of your scene, ensuring fast upload times.

Smart Vault – An optimized storage system keeps assets in the cloud for use in future projects.

Remote Control – Job settings can be changed and resubmitted from any device, without opening the scene.

Google Cloud Power – V-Ray Cloud is currently deployed on the Google Cloud Platform, providing a highly secure, scalable system for on-demand, high-performance rendering.