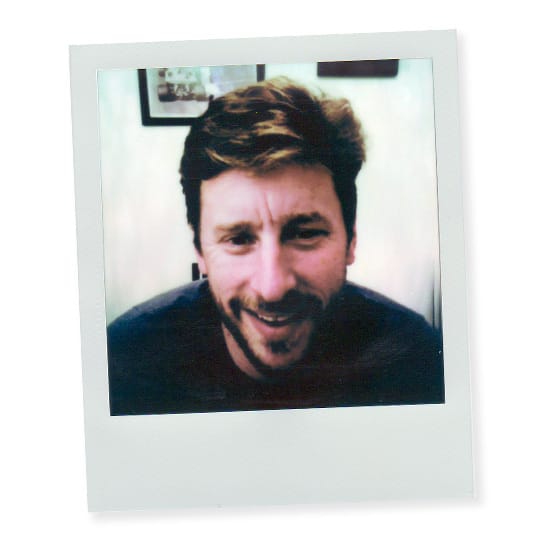 Ted Lasso became a surprise hit for Apple TV+, blending comedy and drama in just the right way — and it contained a surprising amount of invisible VFX, from set extensions to turning local soccer pitches into international stadiums, complete with cheering crowds.
In this podcast, Chris meets James MacLachlan, the VFX supervisor behind the show. James talks about how his love for bringing stories to life has powered his career and whisked him from New Zealand to London. He gives some inspirational career advice and goes into enthusiastic detail on how the team crafted the detailed world of Ted Lasso.
Links: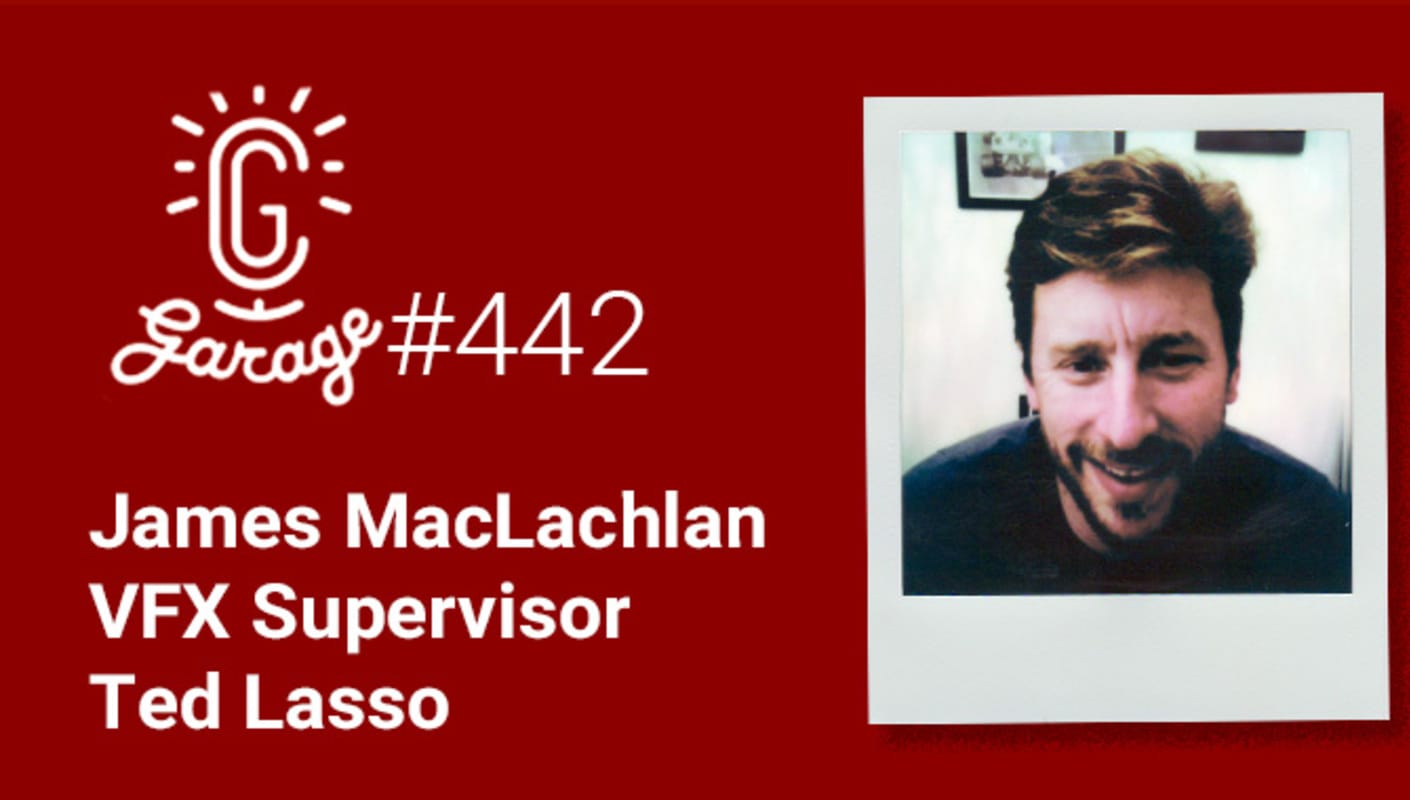 0:04:01 James' background in New Zealand
0:10:46 What got James into VFX
0:13:57 Learning Flame and leaving the country for the fist time
0:19:07 Moving from New Zealand to Australia for TV work
0:23:04 How to get into London's VFX industry
0:28:58 Removing people from London for "28 Weeks Later"
0:33:17 Starting on "Ted Lasso"
0:38:46 Set extensions and filming crowds
0:44:04 Shooting the stadium
0:47:31 Assembling the data
0:53:32 Why they avoided simulations
0:59:21 What's next for James