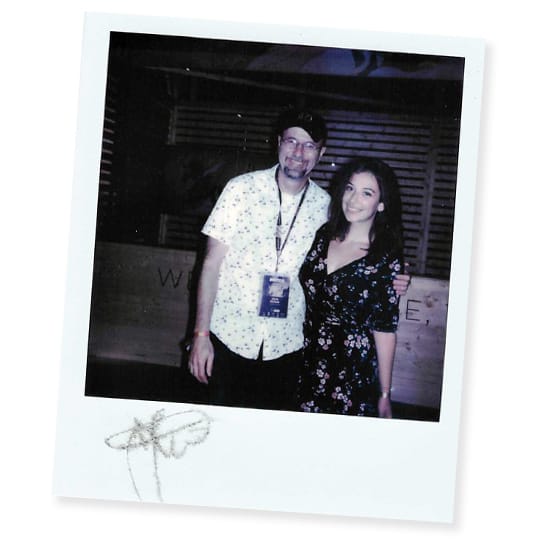 At Total Chaos 2019, we launched a competition with an amazing prize for one budding CG artist: A "Golden Ticket" to the THU conference in Malta. All the entrants had to do was impress our judges with their story, via text, imagery or video. After poring over the entries there was one clear winner: Ivona Alexandrova, whose positive outlook and artistic skill shone through her work.
Part of the prize was a podcast with Chris Nichols and the result — recorded while THU was in full swing — is sweet and surprisingly inspirational. Ivona talks about teen experiences with CG in Bulgaria and her move to the UK to study the subject at university. She also shares the career tips she's gleaned from Oscar-winning directors and Hollywood VFX artists at Total Chaos and THU.
Want to be in with a chance to win a THU Golden Ticket next year? Join us at Total Chaos!
LINKS:
Chaos Group blog post on Ivona >