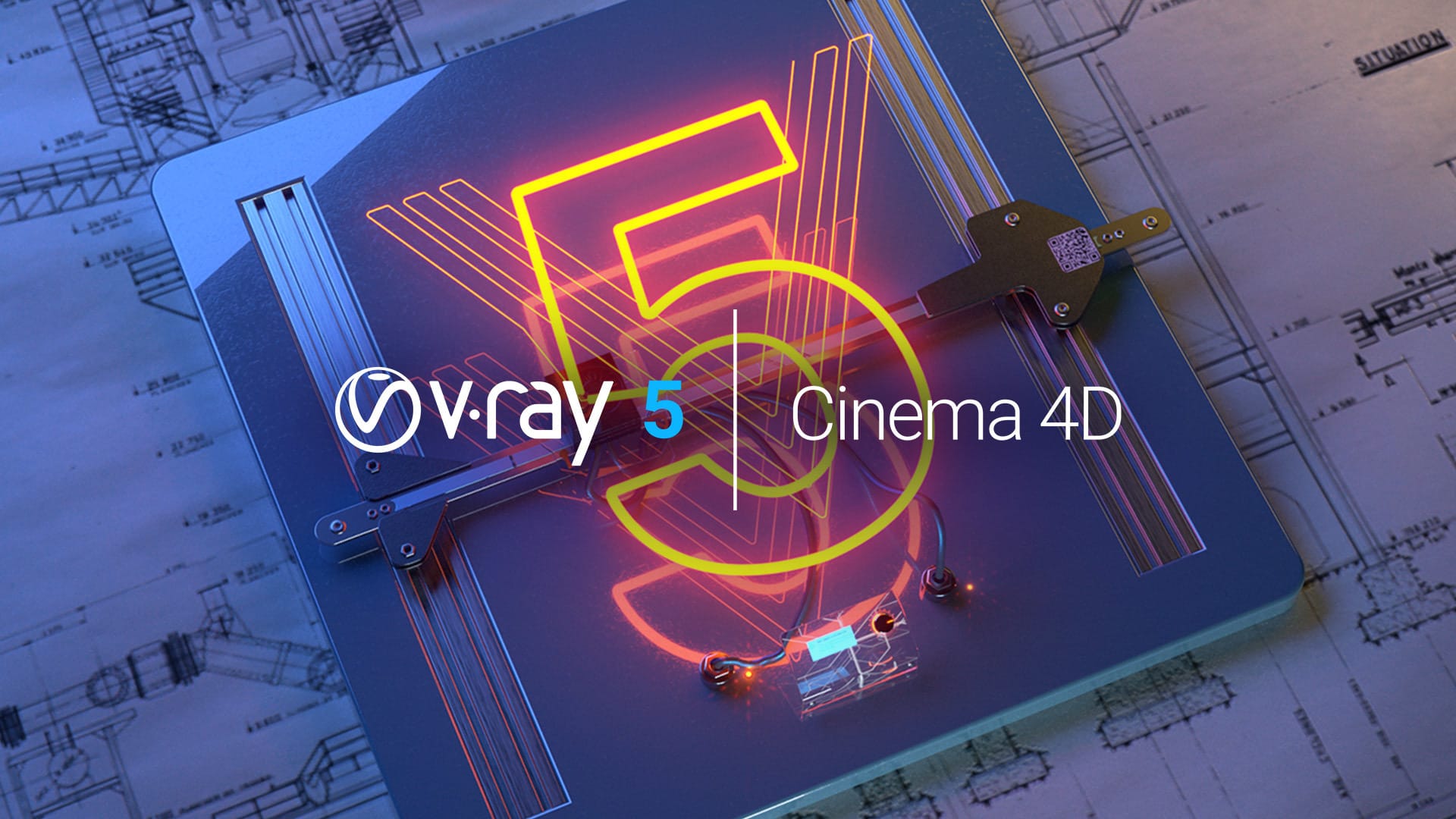 V-Ray 5 is a whole new rendering experience that's coming soon to Cinema 4D. Now, we need you to help us perfect it.
What's new? A lot. Check out the features you'll find when you start using V-Ray 5 for Cinema 4D:
BUILT-IN COMPOSITING
The new layer-based compositor allows you to combine render passes, set blending modes, and adjust colors without going to a separate app.
LIGHT MIX
Now from a single render, you can create dozens of lighting scenarios. Change the color and intensity of lights in real-time without having to render again.
GPU + CPU RENDERING
Take full advantage of your hardware. With V-Ray you can render on GPUs, CPUs, or a combination of both.
GPU PRODUCTION RENDERING
Get a powerful speed boost with the GPU-accelerated performance of V-Ray GPU. Now even faster with an NVIDIA RTX card.
FAST INTERACTIVE RENDERING
Create the look you want without the wait. Interactive rendering lets you see the changes to your scene rendered on the fly.
AUTO EXPOSURE AND WHITE BALANCE
The V-Ray Camera can automatically set exposure and white balance for you, so you don't have to do it manually.
AI DENOISING
The NVIDIA AI Denoiser uses artificial intelligence that instantly reduces noise while you render.
COAT AND SHEEN LAYERS
Easily create layered materials with reflective coatings and fabrics such as velvet, satin, and silk directly in the V-Ray Material.
METALNESS
Metalness reflections are now supported directly by the V-Ray Material making it fully compatible with PBR workflows.
CAR PAINT 2 MATERIAL
Take your automotive renders to the next level with a new car paint material that includes more realistic flakes and uses less memory.
IMPROVED V-RAY DIRT
Give surfaces a weathered look. With the improved V-Ray Dirt texture, you can add dirt to cracks and crevices, create procedural streaks, or cover an entire surface.
NEW SUN AND SKY MODEL
Capture the light of magic hour. The improved Sun & Sky model is more accurate and looks better at sunrise and sunset, even as the sun dips below the horizon.
. . . AND MORE
Find out what else is new